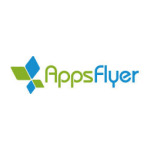 Despite 25% plunge in spending in 2022 amid economic downturn, AppsFlyer's 2023 State of eCommerce report showcases some positive retail global trends in a shifting economic landscape
SAN FRANCISCO–(BUSINESS WIRE)–AppsFlyer today released the 2023 edition of its State of eCommerce App Marketing report, an in-depth look at key global industry trends to guide retail marketers in building a mobile-first experience that drives engagement and sales for the second half of 2023, especially during the peak holiday season.
While retail marketers continue operating in an uncertain economic landscape, last year's Q4 holiday shopping season, which saw more in-app purchases by consumers compared to Q4 in 2021, should provide a glimmer of hope. Consumer spend in shopping apps climbed 37% in Q4 2022 compared to Q3 2022, 30% higher than the rise in 2021 over the same period. On average, retail apps generated 10% more revenue in the peak shopping month of November 2022 compared to November 2021. Additionally, In-app purchases (IAP) remained high throughout the entire holiday season, suggesting that retailers focused on attracting customers with early discounts and continuous holiday season incentives, leading to shoppers making return visits to their favorite shopping apps and also making repeated purchases, which drove shopping's economic engine.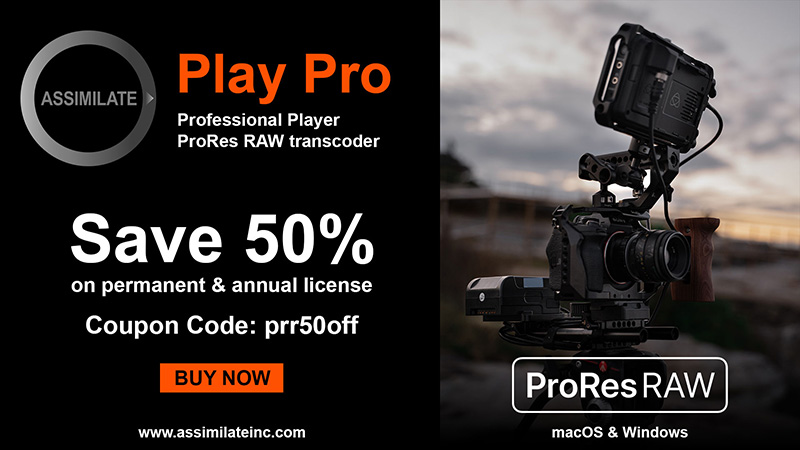 "Shopping spend that increased 81% on Apple's iOS and increased 61% on Google Android on Black Friday of last year compared to the daily average in November highlights how critical this period is for eCommerce apps," said Sue Azari, Industry Lead for eCommerce, AppsFlyer. "Marketers looking to capitalize on the critical shopping days in November should start planning now. This includes organizing user acquisition campaigns in the months leading up to Black Friday to benefit from the more affordable costs during this timeframe, and using remarketing strategies to guide users to the app to keep them engaged until those peak sale days."
Key Global insights from the 2023 State of eCommerce:
In-app consumer spend increased 81% on Black Friday 2022 compared to the daily average in the month of November, with Android averaging 61% higher.
eCommerce marketers spent $4.9 Billion on attracting app users worldwide in 2022, with the economic downturn leading to a 25% drop in spend in H2 2022.
Apple iOS apps had a 85% higher share of paying users compared to Android, and November conversion rates were 15% higher compared to the monthly average on both iOS and Android platforms.
Cost of Media in the eCommerce vertical has significantly dropped 30% YoY when comparing Q1 of 2023 to Q1 of 2022.
Marketers' customer acquisition costs, measured in Cost Per app Installs (CPIs), peaked in November 2022 and dropped 30% when comparing Q1 of 2023 to Q1 2022 – more specifically, decreasing 33% on iOS and 11% on Android.
Marketing-driven non-organic installs (NOIs) rose 19% on iOS thanks to a drop in CPIs and increased confidence in measurement in the post iOS 14.5 app environment.
Marketers are focusing on remarketing as it remains a vital and cost-effective component of the global marketing landscape, consistently boasting a share of over 40% monthly.
Key United States insights from the 2023 State of eCommerce:
The United States led in user acquisition iOS spending with $325 million, which totaled around ~25% of the $4.9 Billion global app marketing budget spend.
Marketing-driven (non-organic) installs for iOS in the United States surged 81% Year-over-Year (YoY) in Q1 2023, whereas Android rose 45% YoY.
The share of purchases made by shoppers that showed initial intent in making an in-app purchase and eventually did as a result of marketing activity swelled in the United States in particular: Remarketing conversions rose 55% YoY among all app marketing conversions in the U.S., outperforming the global average.
App user retention dropped in the United States, with 2023 rates on Android 16% lower and iOS 6% lower than the 2022 average.
"The impact of the downturn on ad spend as seen during the first quarter of 2023 has been significant with marketers cutting budgets, but the success of the 2022 holiday season, even amidst the prevailing financial slowdown worldwide, should instill greater confidence in marketers as they plan for the upcoming holiday season," said Shani Rosenfelder, Director of Content Strategy & Market Insights, AppsFlyer. "Emotional marketing offers a greater resonance now more than ever, so marketers should stay attuned to the needs and sentiments of their audience to connect with them on a deeper level."
Methodology
AppsFlyer's State of eCommerce App Marketing, 2023 Edition is an anonymous aggregate of proprietary global data from 3.7 billion app installs from 8,500 eCommerce apps and 22 billion remarketing conversions.
Learn more:
The full report for the State of eCommerce App Marketing is available here.
See how AppsFlyer can help you deliver high-converting customer experiences across every channel, platform and channel here.
About AppsFlyer
AppsFlyer helps brands make good choices for their business and their customers with its advanced measurement, data analytics, deep linking, engagement, fraud protection, data clean room and privacy preserving technologies. Built on the idea that brands can increase customer privacy while providing exceptional experiences, AppsFlyer empowers thousands of creators and 10,000+ technology partners to create better, more meaningful customer relationships. To learn more, visit www.appsflyer.com.
Contacts
Chris Wegman-Tahan

press@appsflyer.com