Technology developed by Austrian solutions provider NativeWaves is helping German consumers who have connected Samsung Smart televisions to personalise their viewing experience across multiple screens.
This exciting development has been orchestrated by Munich-based B1SmartTV, which through its exclusive partnership with Samsung Electronics GmbH, has successfully ensured that the Sportworld app is available on more than 5 million Samsung Smart TVs, that have been released in Germany, since 2017. The Sportworld app is also available on all the latest Samsung Smart TV's models currently available in that market.
B1SmartTV has now incorporated NativeWaves multiscreen technology into the Sportworld Smartphone app. Customers can simply download this app on their Android or IOS devices to watch the Samsung "MyView" experience, which will deliver perfectly synchronised additional content and data from many of their favourite sporting events.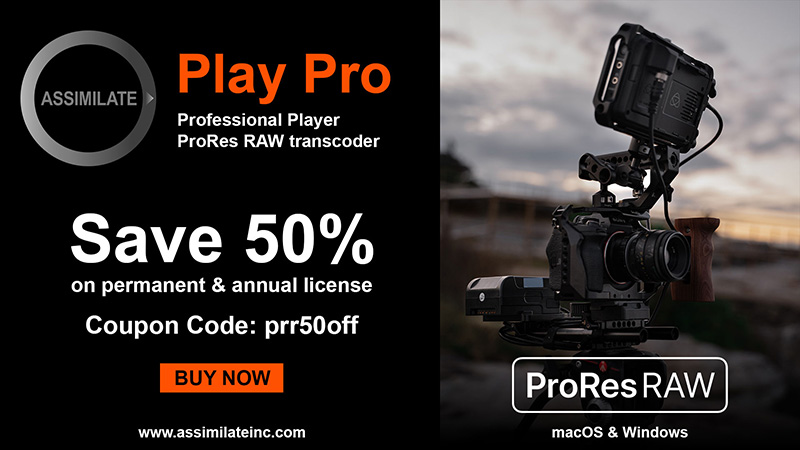 Initially, customers will access second screen content from 40 live football games across ConcaCaf Gold Cup (Starts 10 July) and the K- League. Additional multiview content will be added in the future.
"We are really thrilled that Samsung Smart TV customers in Germany can now experience the excitement of viewing personalized content across multiple devices," says NativeWaves CEO and Founder Christof Haslauer. "Our technology gives broadcasters a reliable way of engaging viewers by seamlessly offering them additional content on their phones and tablets. It also makes it very easy for broadcasters to collect useful data on what viewers want to see, so that they can further enhance and tailor the user experience and potentially create new revenue streams for advertisers and sponsors."
Gerd Weiner, CEO of B1SmartTV, says: "In every live production there are always camera angles that the audience doesn't see because traditional broadcast delivery relies on one screen and one director's vision of how the programme should look. The multiscreen solution developed by NativeWaves solves this problem by offering a perfectly synchronised, latency free second screen outlet for additional content. It enables viewers to enjoy their favourite sporting events in a more exciting and immersive way."
Samsung Electronics GmbH has welcomed the inclusion of multiscreen technology into its Sportworld app.
Mike Henkelmann, the company's Director Marketing Consumer Electronics, says: "With the Sportworld Mobile App, we are offering our users an attractive added value that enriches our TV portfolio and the "Made for Germany" programme in equal measure. If you can't get enough of top-class sort in high definition quality, you'll love Samsung's new sports app."
CONCACAF GOLD CUP Schedule:
https://start.sportdigital.de/programm/goldcup
CONCACAF GOLD CUP Trailer: https://start.sportdigital.de/
-end-
About NativeWaves GmbH
Established in Salzburg, Austria in 2016, NativeWaves delivers an engaging and immersive media experience to audiences around the world. Using cutting edge technology, NativeWaves has brought easy to use, advanced streaming solutions to the broadcast, e-sport and live entertainment industries. With easy access to reliable and perfectly synced multistream, video, audio and data encodings, broadcasters and event organisers can now offer audiences a best-in-class, personalised entertainment experience that will significantly enhance consumer enjoyment of live sports and events.
https://www.nativewaves.com/