Music Video Drops on VEVO to Support Release of Feature Documentary, Blink of an Eye
The story of the star-crossed friendship between NASCAR's perennial underdog Michael Waltrip and icon Dale Earnhardt Sr. gets special treatment with a music video performed by Bobby Capps of legendary rock band 38 Special, accompanied by band members from 3 Doors Down
LOS ANGELES–(BUSINESS WIRE)–#blinkofaneyetitletrack–Adding to the excitement of the upcoming theatrical launch of the feature documentary Blink of an Eye, which races into theaters on September 12, is the release of the film's official music video featuring its title track, "In the Blink of an Eye".
Sung by Bobby Capps from the iconic rock band 38 Special, with featured musicians from 3 Doors Down, "In the Blink of an Eye" was composed and produced by Mitch Covington, Vice President of Sports Marketing at Monster Energy, and producer of the film itself.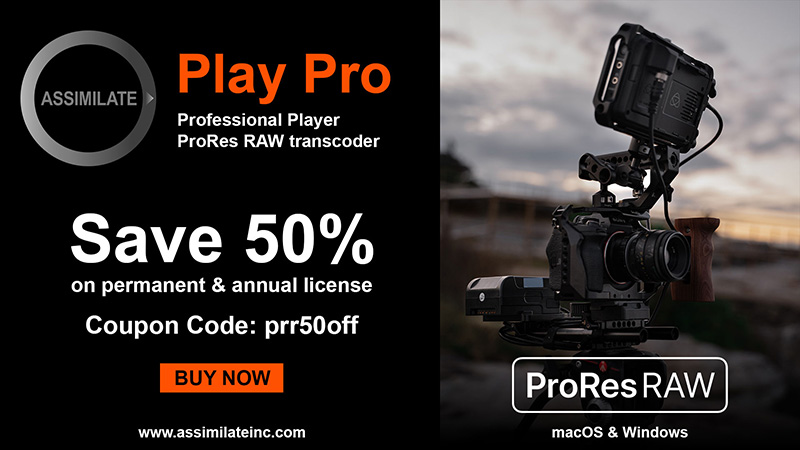 Under the VEVO wing, the music video now lives on the 38 Special VEVO YouTube channel here, and was directed by the film's own director, multi Emmy-winner Paul Taublieb.
Long admired as a top action and sports filmmaker, Taublieb's signature style manifests beautifully, in this case showcasing piercing close-up shots of Bobby Capps and 3 Doors Down in the studio, vigorously interwoven between scenes from the film. Just like the song's lyrics, the video brings "feelings of heartache and pain," back to that fateful day in 2001 when the world lost Dale Earnhardt Sr., aka "The Man in Black".
"This story is considered by many to be the greatest sports story never told," said Paul Taublieb. "'In the Blink of an Eye' captures the essence of the film about how life can change, literally, 'in the blink of an eye'".
And "in the blink of an eye" is exactly what NASCAR journeyman Michael Waltrip discovered after being given the chance to break a record-setting 462-race losing streak by his best friend, the legendary Dale Earnhardt Sr. Rather than go for the win himself, triumph of victory turned to tragedy in an instant when Earnhardt was killed on the last lap, while helping Michael take first prize. Ultimately it was kindness that cost Earnhardt his life.
"The song perfectly captures my tragic experience all those years ago," Michael Waltrip stated. "Going from the highest of highs to the lowest of lows, all in an instant. It's truly an amazing song and tailor-made for the film."
Since its debut this week, the song's music video has been receiving much love, and has continually been shared by celebrities including Britney Spears, who on her Twitter page linked back to the video and wrote, "Can't wait to see this movie. Congrats to everyone involved!" Other celebrity fans who've shared the video with their millions of social media followers include former NFL star Rob "Gronk" Gronkowski, and a flood of support from Monster Energy Motorsports, MMA and action sports athletes and personalities.
But it is the man himself, Bobby Capps, who has sung the song with such bewitching angst, driving home the legacy of Dale Earnhardt Sr., "I'm honored to have a small part in saluting the heroes of a sport so dear to my heart," Capps explained. "Sundays on my band's tour bus are filled with the sights and sounds of NASCAR and Michael Waltrip's one of a kind untold story should be an inspiration to all!"
Mitch Covington expressed his gratitude by saying, "Bobby Capps of 38 Special and members of 3 Doors Down have truly done my music justice, and I cannot thank them enough!"
Blink of an Eye is produced by TAUBLIEB Films, NASCAR and Monster Energy, and features interviews with Michael Waltrip, Dale Earnhardt Jr., Ty Norris (former President of Dale Earnhardt, Inc.), and NASCAR Hall of Famers Richard Petty, Richard Childress, and Michael's brother, Darrell Waltrip.
To purchase the song visit Apple Music or to listen visit Spotify.
The film will be released into theaters on September 12, 2019. To purchase advanced movie tickets, visit here!
Be sure to check out the trailer for Blink of an Eye and watch the music video for "In the Blink of An Eye".
For further information about Blink of an Eye, or to interview Paul Taublieb and Mitch Covington, contact EKC PR, a full-service Branding, Marketing and Public Relations firm at 310-441-1000 or email JoeyLauren@ekcpr.com and Eileen@ekcpr.com.
Contacts
PUBLICITY CONTACTS
EKC PR

Joey Lauren Koch

Eileen Koch

310-441-1000

JoeyLauren@ekcpr.com

Eileen@ekcpr.com
Indie Agency

Kim Dresser

949-300-5546

kim.dresser@indiepragency.com