Mountain View Staging Invests in Ayrton Diablo-S Fixtures
Mountain View Staging (MVS), headquartered in Salt Lake City and with offices in San Francisco and Washington, D.C., has taken delivery of Ayrton Diablo-S fixtures for its expanding equipment inventory. ACT Lighting, Inc. is the exclusive distributor of Ayrton fixtures in North America.
MVS is an industry leader in creating innovative corporate events focused on attendee experience and interactivity to provide a compelling and memorable messaging platform. "We have typically partnered with lighting houses for our bigger shows and will continue to do so, but more and more customers are looking for one-stop shops that provide all the services and equipment they need up to a certain scale," says Glen Kaplan, MVS's Production Manager and Lighting Lead. "So we have been aggressively extending our inventory for the past few years, especially with the curved LED and large 4k Touch Overlays, etc.."
MVS had been looking for a compact LED lighting fixture that would fit in hotel meeting rooms and ballrooms and was able to run on regular house power. "Diablo-S hit all the marks," Kaplan reports. "It's small and very robust, we can run three very safely on a single house circuit, it provides excellent quality camera lighting for webcasts, scenic washes and breakup patterns, plus effects and cool fun stuff. It's one fixture that does it all for us."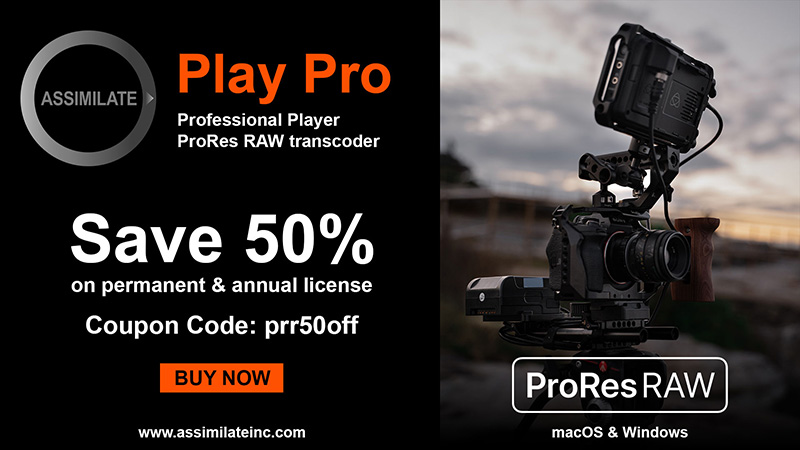 Ayrton's Diablo is a versatile, feature-rich 300 W profile luminaire based on the ultra-compact Mistral format. Diablo-S is especially designed for stage applications and is equipped with a monochromatic LED light source that can generate extremely high output and metallic white light calibrated at 7000 K.
ACT Lighting made MVS aware of Diablo before its release, and when a unit was available MVS held a shoot-out against competing fixtures in its San Francisco warehouse. "We wanted to see how all the lights performed under the real-world conditions we find in corporate environments," Kaplan says. "Diablo was one of two fixtures we got our hands on that still met our criteria and we could see in daylight . Its small form factor was also important: It's lightweight enough for one person to lift easily – a huge win for our equipment handlers – and the road cases were a better fit for us too."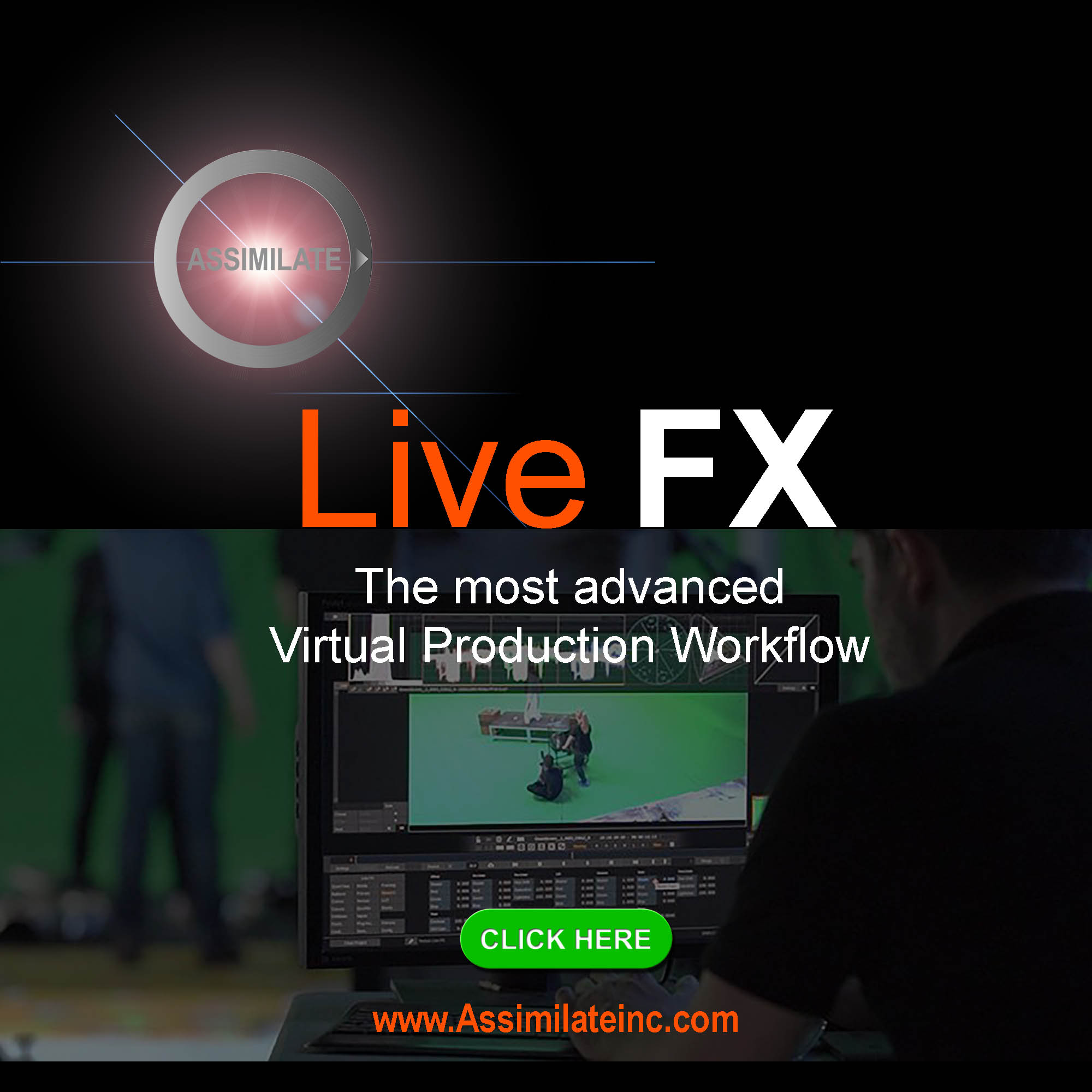 A few days after MVS received its Diablo order the fixtures were at work on projects. Fourteen fixtures went to the Roblox Developers Conference for online gamers in San Francisco. "They were great for matching onscreen gaming displays to reality," Kaplan notes. Brian Willison, a trusted and MVS regular freelance Lighting Designer/Operator reports that the Diablos "were amazing! Quite fast, sharp/crisp, and low power usage. Colors were beautiful and bright. Shapers were very helpful cutting the screens. We pulled off an 88' stage with only 14 lights that were maybe 6' from the DS edge, with darn good coverage!". He can't wait to use them on the next show. Twenty Diablos were fitted with custom gobos and also dispatched to Salesforce, one of MVS's biggest clients, for the company's continuing World Tour.
In addition, MVS held its first ever open house, cosponsored by San Francisco's Bespoke venue, where the Diablos took center stage next to a unique curved LED installation. "We had 20 fixtures in a venue with 11-foot ceilings, and they worked flawlessly," Kaplan reports.
He's pleased with the "great service" offered by ACT Lighting, which will provide training for MVS staff on the new fixtures. "We're very excited to add Diablo to our inventory and are already wondering when we get more?"