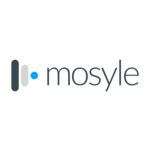 Mosyle Ushers in New Era of Apple Device Management and Security with Market's First Generative AI macOS Scripting Tool
AI-Powered Tool Enables IT Admins to Use Natural Language to Generate and Receive Ready-to-use Scripts for Unlimited Purposes
WINTER PARK, Fla.–(BUSINESS WIRE)–Mosyle, the only Apple Unified Platform, today unveiled Mosyle AIScript, the industry's first generative AI-powered macOS scripting tool that lets IT admins use natural language to generate ready-to-use scripts for Macs. With the release of Mosyle AIScript, Mosyle is the first Mobile Device Management (MDM) provider to bring the power of generative AI to simplify Apple device management and security at work and school. In addition, the company also introduced Mosyle Script Catalog and Script Favorites. The new solutions make it easier for IT admins to remotely create, test, execute, automate, and schedule scripts for entire fleets or specific groups of Macs.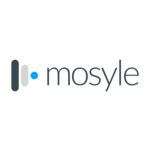 "Since our inception Mosyle has worked hard to introduce more products, features and improvements than any other company on the market, setting the standard in Apple device management and security," said Alcyr Araujo, founder and CEO at Mosyle. "Today is an important chapter in that journey. With more power, intelligence, automation and accessibility than any other Apple-specific product, these new tools usher in a new era of macOS scripting with the power of generative AI."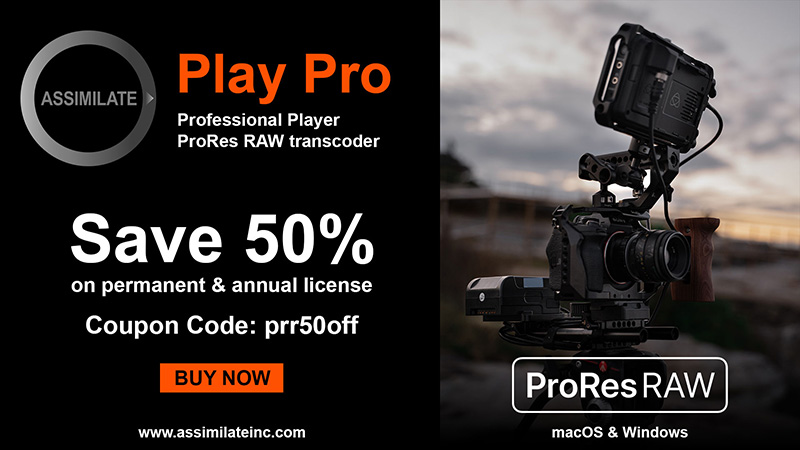 Remote macOS scripting offers IT admins a powerful way to automate and perform any task on Mac devices. However, it also requires deep knowledge of coding languages, long hours of research and time-consuming tests. After today's announcement, Mosyle is simplifying the approach to macOS scripting with:
Mosyle AIScript. Leveraging generative AI, Mosyle AIScript brings the power of generative AI to macOS scripting. The new solution enables IT admins to use natural language to ask for and receive ready-to-use scripts for thousands of commands ranging from "check the battery health status" to "delete Auditorium from the list of saved SSIDs" and everything in between.
Mosyle Script Catalog. The new offering removes the barriers to scripting. Script Catalog brings ready-to-use scripts created and curated by Mosyle's development team for a "pick and go" experience. With Script Catalog, admins with zero scripting knowledge can unlock new levels of remote management possibilities and save precious time. Tens of scripts are already available, and Mosyle continues to update the catalog based on requests from customers.
Favorite Scripts. Bringing the power of knowledge sharing to macOS scripting, Favorite Scripts allows IT admins to create and maintain their own catalog of macOS scripts and share them within the same account. The solution helps create a powerful and personalized script repository for each Mosyle customer. Favorite Scripts brings macOS scripting management to a new era, making Mac device management more efficient and optimized through the power of collaboration.
Mosyle AIScript, Mosyle Script Catalog, and Favorite Scripts Beta are now available to all Mosyle Fuse and Mosyle OneK12 customers. The tools are designed to cover all the scripting needs organizations face when remotely managing Macs.
Today, more than 42,000 businesses and schools trust Mosyle to manage and secure millions of Apple devices daily. To learn more about the company, Mosyle AIScript, Mosyle Script Catalog, Favorite Scripts and other products for managing and securing Apple devices, visit https://mosyle.com/.
About Mosyle

Businesses and educational institutions rely on Mosyle to manage and secure their Apple devices and networks. Backed by the best customer support in the industry, Mosyle's Apple Unified Platform delivers a new approach to Apple device management and security that is more powerful, efficient and affordable than legacy solutions. To learn more about Mosyle for enterprises, visit business.mosyle.com. To learn more about Mosyle for education, visit school.mosyle.com.
Contacts
Media Contact:
Kelly Mitchell

fama PR for Mosyle

Mosyle@famapr.com