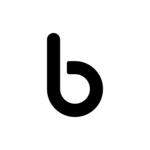 Banuba and Agora Expand Their Partnership
Banuba released the new versions of its plugins for Agora SDK, available worldwide. Now Agora users can easily get access to the Banuba extension since Agora is a one stop for communication and integration of the SDK.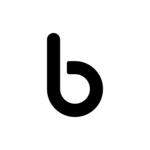 DUBAI, United Arab Emirates–(BUSINESS WIRE)–#ARdevelopment–Banuba, a market leader in augmented reality, is deepening its relationship with Agora, a global leader in Real-Time Engagement Platform-as-a-Service (PaaS). With the release of the updated extensions for iOS, Android and Web, the companies are moving to the next level in their cooperation. Agora will manage the entire plugin integration process, making it even more convenient for the clients.
The products of both companies have a natural synergy.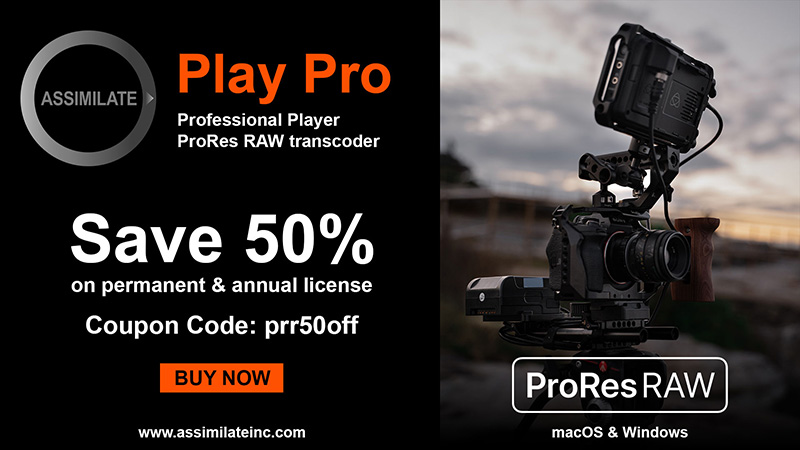 Complementary features. Agora SDKs provide the video calling functionality, while Banuba Face AR SDK augments it with virtual backgrounds, AI face touch-up, AR filters, and other important functionalities.
Cutting development time. The main selling point of SDKs is the massive decrease in time-to-market they grant. Using two of them together allows for even more useful features in a fraction of the time it takes to build them from scratch.
Easy integration. When using two SDKs in the same product, they have to seamlessly work with each other as well as with the core app. Ensuring everything connects smoothly could take a lot of time. However, Banuba's extensions are built to be natively compatible with Agora's products, which means integration takes a few lines of code and doesn't require extensive testing.
Banuba and Agora have been working together since 2019. The partnership has been beneficial to our joint customers , and we have expanded our SDK platform coverage with Agora so our customers can deliver compelling AR features to their end users across a wider range of platforms and devices.
About Banuba
Banuba is an augmented reality company with over 7 years on the market, pioneering face tracking, virtual try-on, and virtual background technologies. Besides online try-on solutions for makeup, headwear, jewelry, glasses, and more, it offers a Face filters SDK and Video Editor SDK – ready-made modules to apply effects and edit videos.
About Agora
Headquartered in Santa Clara, California, Agora is a pioneer and global leader in Real-Time Engagement Platform-as-a-Service (PaaS), providing developers with simple, flexible, and powerful application programming interfaces, or APIs, to embed real-time voice, video, interactive live-streaming, chat, whiteboard, and artificial intelligence capabilities into their applications.
Contacts
Email: info@banuba.com
Banuba official blog: https://www.banuba.com/blog
Banuba on LinkedIn: https://www.linkedin.com/company/banuba
Banuba on Twitter: https://twitter.com/BanubaFaceAR