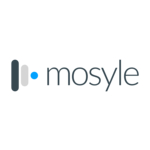 Mosyle Customers Among the First Organizations to Enroll, Manage, and Secure Apple Watches
WINTER PARK, Fla.–(BUSINESS WIRE)–Mosyle, the only Apple Unified Platform, today announced it is the first Apple MDM and security provider to release beta access to Apple Watch device management to businesses and educational institutions. This release comes on the heels of Apple's announcement at WWDC23 that organizations will soon be able to deploy and configure Apple Watches as work or education devices in iOS 17 and watchOS 10. Mosyle customers testing the beta OS updates will be among the first organizations to enroll, manage, and secure Apple Watches in work or school settings.
"This reaffirms Mosyle's dedication to providing customers with prompt access to Apple's innovations and our belief that Apple devices, especially when properly managed and secured, are superior in serving all kinds of organizations and markets," said Alcyr Araujo, founder and CEO at Mosyle. "Our focus has always been to ensure users have the best possible experience with Apple devices while being fully protected at work or school. Today, we are proud to be the first Apple MDM and security provider to extend this to Apple Watches."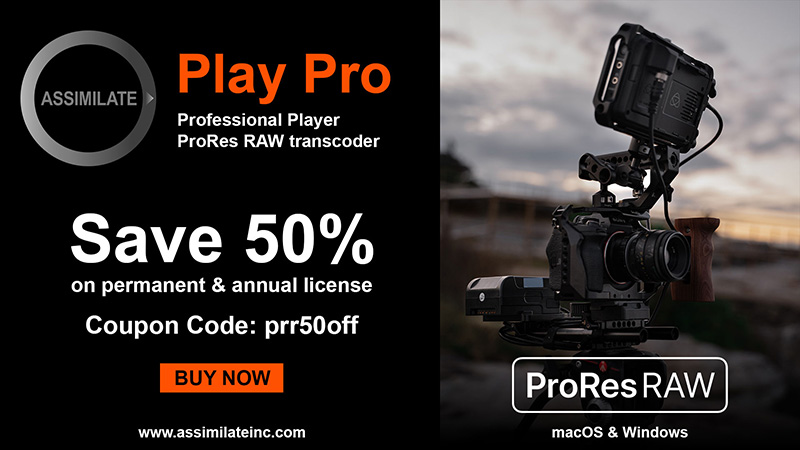 Mosyle's support for Apple Watch management is available today to all Mosyle Fuse and Mosyle OneK12 customers testing the beta versions of iOS 17 and watchOS 10. After the beta, the company is offering support for the new feature free of charge to all Mosyle Fuse and Mosyle OneK12 customers so customers can immediately enroll Apple Watches to improve productivity while ensuring devices are adequately protected and managed at work, home, school and on the go.
By combining mobile device management (MDM), endpoint security, internet privacy, and identity and application management, Mosyle makes it easier than ever for organizations to seamlessly deploy, manage and secure Apple devices.
Today, more than 42,000 businesses and schools trust Mosyle to manage and secure millions of Apple devices daily. To learn more about Mosyle, visit https://mosyle.com/.
About Mosyle
Businesses and educational institutions rely on Mosyle to manage and secure their Apple devices and networks. Backed by the best customer support in the industry, Mosyle's Apple Unified Platform delivers a new approach to Apple device management and security that is more powerful, efficient and affordable than legacy solutions. To learn more about Mosyle for enterprises, visit business.mosyle.com. To learn more about Mosyle for education, visit school.mosyle.com.
Contacts
Media Contact:
Jason Vancura

fama PR for Mosyle

Mosyle@famapr.com