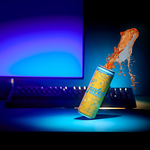 Now available nationwide only on Gopuff, Juvee's exclusive instant delivery partner
PHILADELPHIA–(BUSINESS WIRE)–Gopuff, a leading Instant Commerce platform, and Juvee, an energy drink created by Sam Keene and Matt "Nadeshot" Haag, founder of 100 Thieves, the premier gaming organization and lifestyle brand, are proud to announce the launch of their co-branded flavor, Peachy Mangopuff. The new product, an energy drink designed to boost energy, increase focus and improve overall well-being, is now available for delivery in minutes, exclusively on Gopuff.
"Juvee's new Peachy Mangopuff flavor is an invitation to embrace life's adventures in the spirit of 'play'," said Matthew "Nadeshot" Haag, founder of Juvee and founder & CEO of 100 Thieves. "We're thrilled to bring this new flavor to our dedicated fans and Gopuff users everywhere."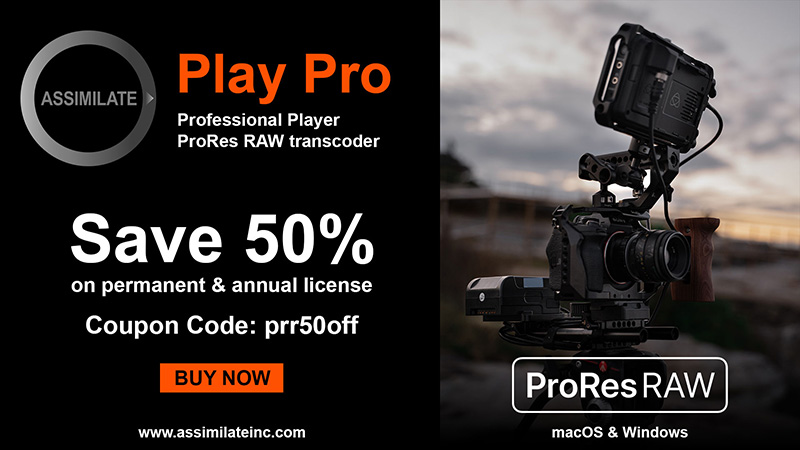 Juvee Peachy Mangopuff perfectly blends two tropical fruit favorites, peach and mango, into one delicious and refreshing drink. Short for "rejuvenation," Juvee is made with a blend of ingredients that deliver invigorating and mood-lifting effects for longer-lasting, more sustainable energy. Juvee Peachy Mangopuff, like each 12 oz. can of Juvee, contains:
B Vitamins, Taurine and 128 mg of Caffeine (equal to a double shot of espresso) for long-lasting energy
L-Theanine for elevated mood
Panax Ginseng (Maca Root) for sustained focus
Vitamin C for health and well-being
0 sugar and only 5 calories per can
"Sitting at the intersection of culture and commerce, Gopuff has become the go-to platform for cutting-edge creator brand launches," said Daniel Folkman, SVP of Business at Gopuff. "Our collaboration with Juvee was a natural fit as it's allowed us to create a unique energy drink that embodies the essence of both of our brands – customer-inspired, playful and connected."
The Peachy Mangopuff packaging features a dynamic fusion of bright colors and whimsical illustrations that dance across the can, inviting customers to embrace the joy within.
Juvee Peachy Mangopuff is priced at $3.49 and is now available for purchase nationwide exclusively on Gopuff, the go-to platform for immediate delivery of consumers' evolving everyday needs. Juvee fans are invited to sip, savor and share by scanning a QR code on the back of the can to give a free Juvee to a friend.
About Gopuff
Gopuff is a leading Instant Commerce platform, bringing thousands of everyday products to customers in minutes. Fulfilling orders via local micro-fulfillment centers, Gopuff offers a relevant and affordable assortment in minutes for a low, flat fee. Whether customers need cold medicine at midnight, a wine restock mid-dinner party, or just an afternoon ice cream treat along with paper towels, Gopuff provides a unique, reliable and magical experience to customers across the U.S. and U.K.
Founded in 2013 by co-founders and co-CEOs Rafael Ilishayev and Yakir Gola, Gopuff created the Instant Commerce category and continues to build the rails that define the future of commerce. To learn more, visit www.gopuff.com or follow Gopuff on Facebook, Twitter or Instagram. Download the Gopuff app on iOS and Android.
About Juvee
Juvee is the rejuvenating energy drink from Matthew "Nadeshot" Haag, superstar creator and founder of the global gaming lifestyle brand, 100 Thieves. Short for "rejuvenation," Juvee was made to boost your energy, increase your focus and improve your overall well-being so you're inspired to add more play to your every day. Juvee was incubated by 100 Thieves and expertly formulated and tested with its championship-winning roster of esports athletes and top-performing gaming creators. For more information and to purchase Juvee directly, visit drinkJuvee.com or Gopuff.com for instant delivery service.
About 100 Thieves
100 Thieves ("Hundred Thieves") is the premier gaming organization & lifestyle brand. Based in Los Angeles, the company was founded by former Call of Duty World Champion and superstar content creator Matthew "Nadeshot" Haag. 100 Thieves has championship esports teams competing in League of Legends, Call of Duty, Apex Legends and VALORANT. The brand is recognized globally for its innovative apparel, including its recent collaboration with Gucci. 100 Thieves also produces massively popular content, created by its world-class gaming talent including co-owners Valkyrae and CourageJD. With over 150M fans worldwide, 100 Thieves is one of the fastest growing brands in global entertainment.
Contacts
Media
press@gopuff.com