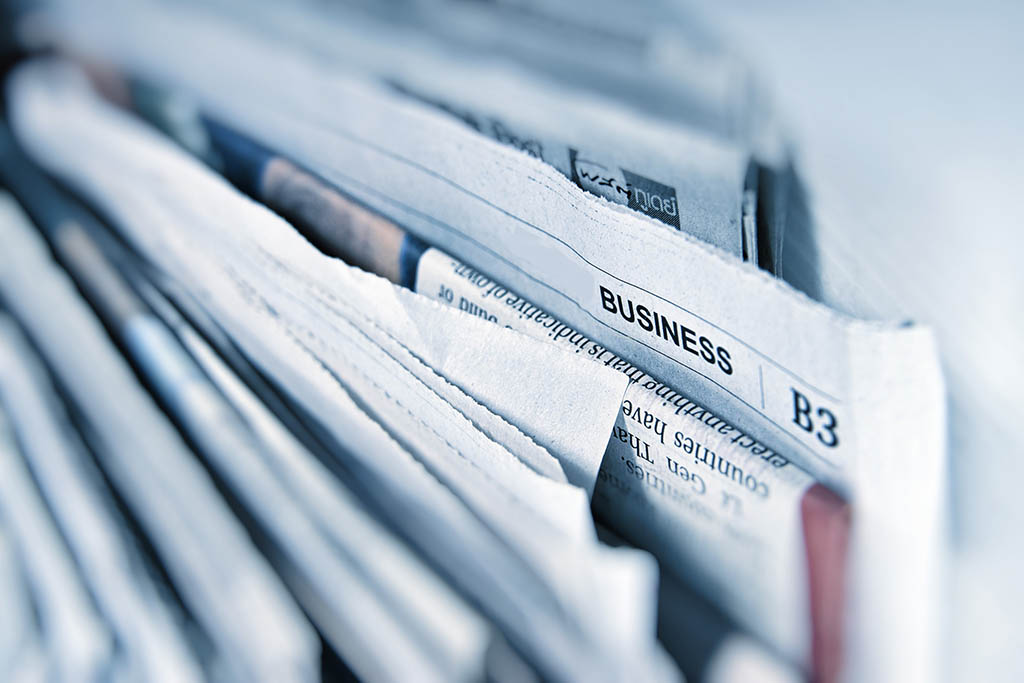 Mobile Social Game "Lovey-Buddy" Kicks Off Global Pre-Registration
Wemade Play begins pre-registration for "Lovey-Buddy" on Google Play Lovey-Buddy, a social networking game with 3D avatars for character customization and networking with players worldwide Rewarding pre-registered users with "Welsh Corgi" pet and various items upon release
SEOUL, SOUTH KOREA , June 30, 2023 /PRNewswire-PRWeb/ — Mobile game company Wemade Play (CEO: Ho Dae Lee) announced on June 30th its plan for global pre-registration of the mobile social game "Lovey-Buddy."
Lovey-Buddy is an avatar-based mobile social game where players interact with global users through self-created 3D graphic avatars. Players can immerse themselves in an animated world where they manage restaurants, cook, and connect with friends using their own customized avatars. Additionally, players can participate in various events, competitions, and exhibitions such as fishing, hide and seek, and costume contests using avatars adorned with over 2,000 costumes that they can customize and design.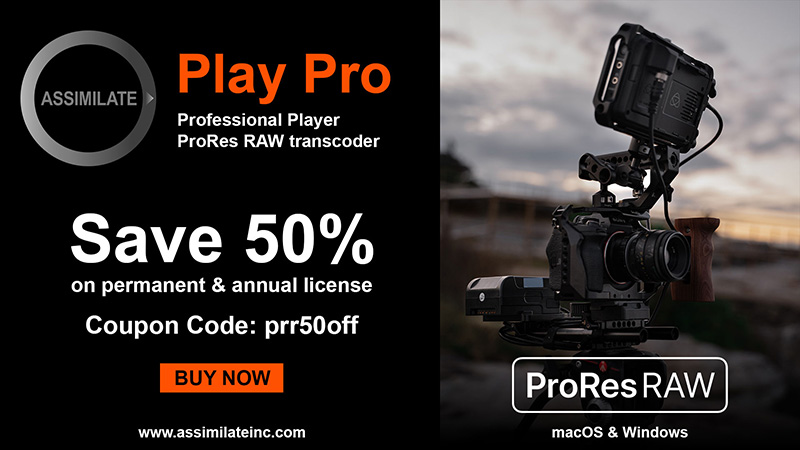 To encourage social interaction and engagement, Lovey-Buddy features purpose-specific chatrooms and other networking systems that facilitate seamless communication and connections among users. The game provides open chats for users to connect with like-minded friends, private spaces for exclusive invitations, and a range of features such as character animations and emojis that enhance convenience and add fun to conversations. These elements contribute to a rich social networking experience within the game.
A representative from Wemade Play stated, "Lovey-Buddy is a game developed to allow users to enjoy managing, interacting, and chatting with their self-created 3D avatars in animation-style spaces such as restaurants and plazas, creating our real-life experiences in the game. We hope to provide a daily-life-like game space where gamers worldwide can become friends."
Wemade Play plans to offer special rewards such as in-game currency, gacha tickets, and the Welsh Corgi pet to all users who pre-registered the game at the time of its release in the second half of the year. The pre-registration for Lovey-Buddy is open to everyone on Google Play, and detailed information can be found through the link below.
Pre-registration link: https://bit.ly/loveybuddy
<Wemade Play>
Wemade Play is a Korean mobile game company founded in 2009. Wemade Play, renowned for its beloved mobile puzzle game "Anipang" hailed as the "national game" in Korea, has amassed an impressive milestone of over 150 million cumulative global downloads for its game offerings. Wemade Play is gearing up for the release of two games, following the launch of three blockchain games based on the popular "Anipang" IP this year. The upcoming releases include the social networking game "Lovey-Buddy" and the mid-core puzzle RPG "M3."
Pull Quote
Mobile game company Wemade Play (CEO: Ho Dae Lee) announced on June 30th its plan for global pre-registration of the mobile social game "Lovey-Buddy."
Media Contact
Wemade Play Co., Ltd., Wemade Play Co., Ltd., 82 031-706-7466, pr@wemadeconnect.com, https://corp.wemadeplay.com/
SOURCE Wemade Play Co., Ltd.