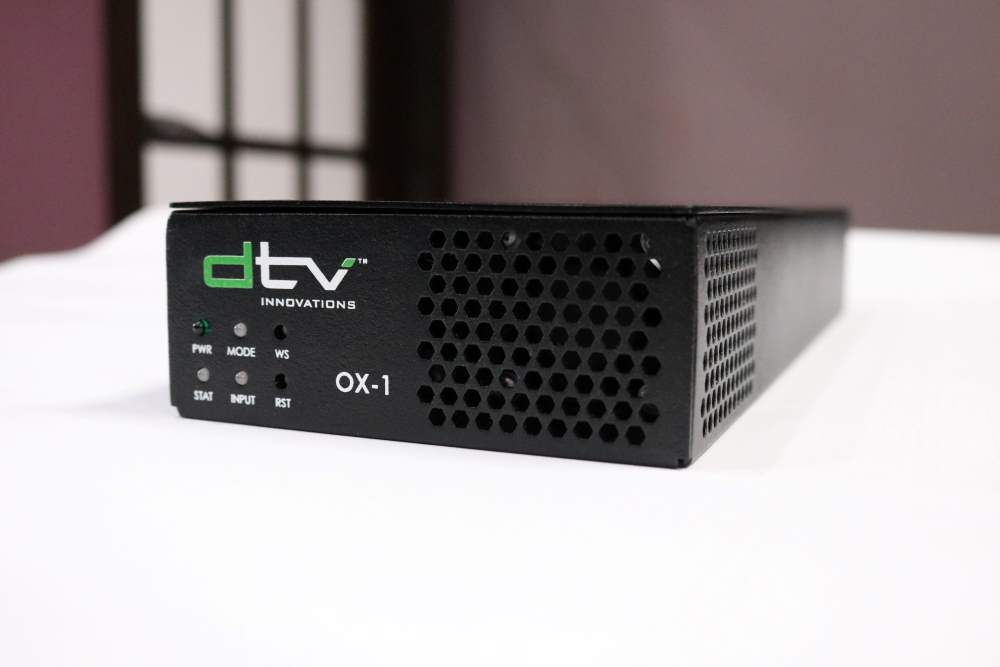 Major TV Network Uses OX-1 Solution for Secure and Reliable Transmission of STLTP Over RIST From Coast to Coast
ELGIN, Ill. — June 28, 2023 — DTV Innovations today announced that a major owned-and-operated TV stations network is using the company's OX-1 solution to transmit STLTP over RIST from New Jersey to California. For almost one year, OX-1 has been used to transmit ATSC 3.0 STLTP that originates in New Jersey, sending it through the internet to California where the TV network's apps engineers and developers are located. OX-1 is used to convert the standard ATSC 3.0 STLTP into STLTP over RIST and then convert it back to STLTP over multicast at the receiving side. This use case demonstrates OX-1's readiness for secure and reliable 24/7 IP streaming, not only for standard ATSC 1.0 but also for ATSC 3.0 streams, offering users the flexibility to transfer over RIST or SRT at their choosing and all within one system.
"DTV Innovations is one of the first companies to support ATSC 3.0 STLTP transmission over both RIST and SRT," said Benny Handjojo, chief executive officer at DTV Innovations. "By providing the unique ability to transfer over both protocols, customers can decide the best solution for their transmission need. Our solution allows users to encrypt packets and convert from IP multicast to unicast. User can even transmit both ATSC 1.0 and 3.0 simultaneously to multiple destinations all in one device. Combined with an integrated monitoring solution, these features allow users to significantly reduce errors, increase transmission reliability, centralized network monitoring, and reduce overhead costs."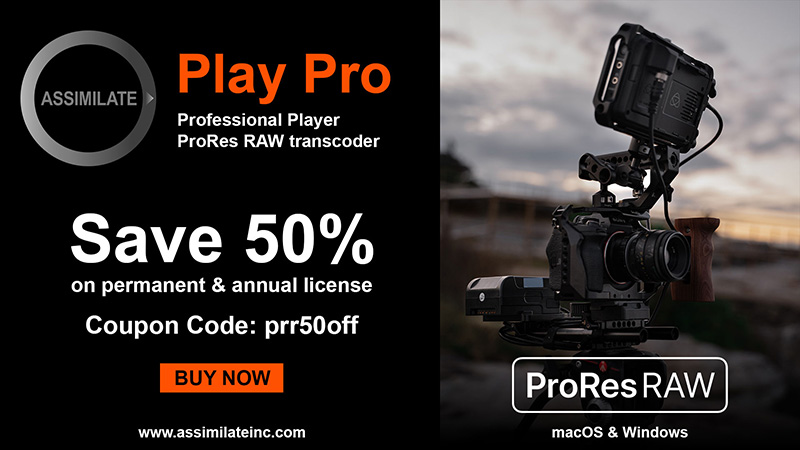 DTV Innovations' OX-1 is a compact, secure, and reliable IP streaming appliance supporting any combination of SRT, RIST, ZIXI, and SMPTE 2022 TSoIP streaming formats. It also supports the legacy ASI interface. OX-R is 1RU dual redundant power supply solution for added capability and reliability. Both solutions are ideal for streaming media over busy LANs, the unpredictable public internet, fiber, and microwave links. Multiple OX-1s and OX-Rs can be monitored using a centralized monitoring solution, making them far easier to maintain. Overall, the OX-1 ensures convenience, reliability, and peace of mind for users while allowing for versatile and flexible streaming options.
More information about DTV Innovations' solutions for ATSC 3.0 is available on the company website at www.dtvinnovations.com.
About DTV Innovations
DTV Innovations offers high-quality, cost-effective hardware and software solutions that enable the delivery of broadcast and streaming of content. Products include ATSC 3.0/NEXTGEN TV solutions, PSIP generators, encoders, IP stream converters, transcoders, and fail over switches supporting ATSC and DVB standards. We focus on deploying leading-edge products and consulting services for system design and implementation, coupled with professional support before and after the sale.
DTV Innovations is a privately held company with a management team with over eighty years of combined experience in the television broadcast industry. With over 500 customers worldwide, our products serve a whole range of needs, from a network flagship station located in New York City to a family-owned low-power TV station located in the heartland. Here at DTV Innovations, we pride ourselves on providing outstanding products and the most responsive and highest customer service in the industry — period. For more information visit: www.dtvinnovations.com.