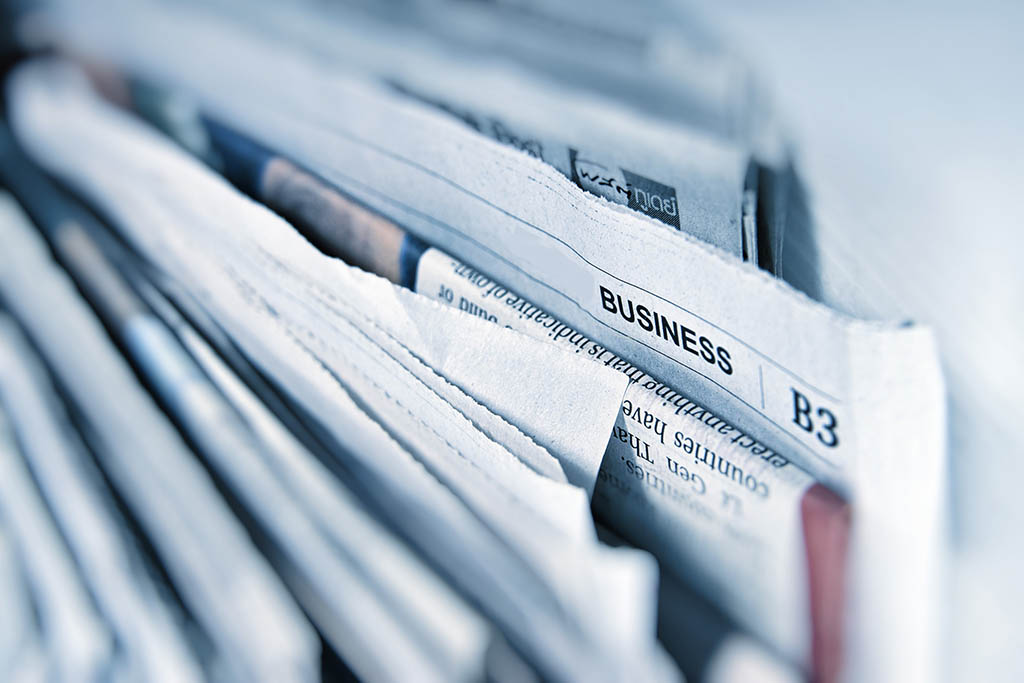 MNG Enterprises Responds to Gannett's Misleading Comments on MNG Proposal
Says Gannett Has No Credible Plan to Achieve $12 Per Share Valuation
on its Own
Under Chairman Jeff Louis's and this Board's watch, Gannett's
Adjusted EBITDA is down a staggering 31% and free cash flow is down a
whopping 50%
DENVER–(BUSINESS WIRE)–MNG Enterprises, Inc. ("MNG"), the largest active shareholder of Gannett
Co., Inc. (NYSE:GCI) ("Gannett" or "the "Company"), with a 7.5%
ownership stake, today issued the following statement in response to
Gannett's misleading commentary about MNG's proposal to acquire Gannett
for $12 per share in cash: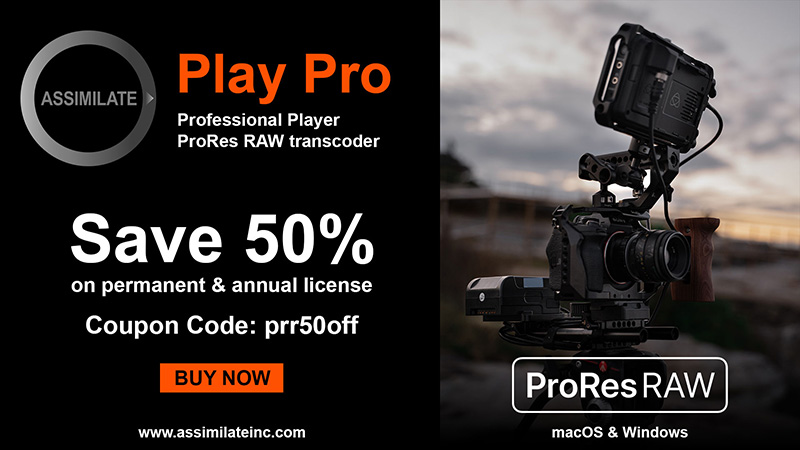 "Gannett is simply trying to distract from the fact that they have no
credible path to achieve a $12 valuation on their own. Under Chairman
Jeff Louis's watch, Gannett's Adjusted EBITDA is down a staggering 31%
and free cash flow has declined by a whopping 50%, resulting in the
destruction of over 40% of the company's value – all the while
leveraging up to overspend on aspirational digital assets.
"Gannett should do the right thing and resume discussions with MNG
towards a transaction, or in the alternative, immediately commence a
strategic review process to maximize value for all Gannett shareholders.
"Gannett grossly mischaracterized the meeting we had last week, as well
as MNG's ability to close this transaction. MNG expects to have fully
committed financing in place within weeks, and the pro forma leverage
profile of the combined companies would be very conservative relative to
industry comparables. Further, MNG can complete its diligence within
four weeks with the cooperation of Gannett. In addition, our advisors
described in detail that we have extensively studied the regulatory and
pension considerations and we invited Gannett and its advisors to meet
with our attorneys to review our work (under the appropriate legal
protections)."
Moelis & Company is acting as financial advisor to MNG Enterprises.
Olshan Frome Wolosky LLP is serving as legal counsel to MNG Enterprises.
Okapi Partners LLC is serving as proxy solicitor.
About MNG Enterprises
MNG Enterprises, Inc. is one of the largest owners and operators of
newspapers in the United States by circulation, with approximately 200
publications including The Denver Post, The San Jose Mercury News, The
Orange County Register and The Boston Herald. MNG is a leader in local,
multi-platform news and information, distinguished by its award-winning
original content and high quality, diversified portfolio of both print
and local news and information web sites and mobile apps offering rich
multimedia experiences across the nation. For more information, please
visit www.medianewsgroup.com.
CERTAIN INFORMATION CONCERNING THE PARTICIPANTS
MNG Enterprises, Inc., together with the other participants named herein
(collectively, "MNG"), intends to file a preliminary proxy statement and
an accompanying proxy card with the Securities and Exchange Commission
("SEC") to be used to solicit votes for the election of its slate of
highly-qualified director nominees at the 2019 annual meeting of
stockholders of Gannett Co., Inc., a Delaware corporation (the
"Company").
MNG STRONGLY ADVISES ALL STOCKHOLDERS OF THE COMPANY TO READ THE PROXY
STATEMENT AND OTHER PROXY MATERIALS, INCLUDING A PROXY CARD, AS THEY
BECOME AVAILABLE BECAUSE THEY WILL CONTAIN IMPORTANT INFORMATION. SUCH
PROXY MATERIALS WILL BE AVAILABLE AT NO CHARGE ON THE SEC'S WEB SITE AT HTTP://WWW.SEC.GOV.
IN ADDITION, THE PARTICIPANTS IN THIS PROXY SOLICITATION WILL PROVIDE
COPIES OF THE PROXY STATEMENT WITHOUT CHARGE, WHEN AVAILABLE, UPON
REQUEST. REQUESTS FOR COPIES SHOULD BE DIRECTED TO THE PARTICIPANTS'
PROXY SOLICITOR.
The "Participants" in the proxy solicitation are anticipated to be MNG
Enterprises, Inc. ("MNG Enterprises"), MNG Investment Holdings LLC ("MNG
Holdings"), Strategic Investment Opportunities LLC ("Opportunities"),
Alden Global Capital LLC ("Alden"), Heath Freeman, Timothy A. Barton, R.
Joseph Fuchs, Guy Gilmore, Dana Needleman and Steven B. Rossi.
As of the date hereof, Opportunities beneficially owns 8,506,799 shares
of common stock, par value $0.01 per share (the "Common Stock"), of the
Company. MNG Enterprises, as the sole member of MNG Holdings, may be
deemed the beneficial owner of the 8,506,799 shares owned by
Opportunities. MNG Holdings, as the managing member of Opportunities,
may be deemed the beneficial owner of the 8,506,799 shares owned by
Opportunities. Alden, as the investment manager of funds that
collectively hold a majority voting interest in MNG Enterprises, may be
deemed the beneficial owner of the 8,506,799 shares owned by
Opportunities. Mr. Freeman, as the President of Alden, may be deemed the
beneficial owner of the 8,506,799 shares owned by Opportunities. As of
the date hereof, Messrs. Barton, Fuchs, Gilmore and Rossi and Ms.
Needleman do not beneficially own any Common Stock.
Contacts
Media:
Reevemark
Paul Caminiti / Hugh Burns /
Renée Soto
+1 212.433.4600
MNGInquiries@reevemark.com
Investor:
Okapi
Partners LLC
Bruce Goldfarb/Pat McHugh
+ 212.297.0720
info@okapipartners.com