Midco Chooses TiVo's Next-Gen Platform to Bring Trailblazing Innovations to Video Subscribers
Plans to deploy IPTV Solution on Android TV™ and Mobile
SAN JOSE, Calif.–(BUSINESS WIRE)–TiVo Corporation (NASDAQ: TIVO), a global leader in entertainment technology and audience insights, today announced that Midco®, a leading regional cable provider, has selected TiVo's Next-Gen Platform to give its subscribers a superior entertainment discovery experience. In business for nearly 90 years, Midco has long been an innovator and leader in cable, television and telecommunications, serving customers in Minnesota, North Dakota, South Dakota, Wisconsin and Kansas.
Midco will utilize the Next-Gen Platform to seamlessly transition to IPTV by deploying TiVo's IPTV suite of solutions, including IPVOD, IP Linear, Restart, Catch-Up and Network DVR, across a host of clients. Powered by the cloud-based TiVo Service, it enables Midco to deliver movies, TV shows and other videos to customers when and where they want to watch it. In 2020, Midco will deploy TiVo's Next-Gen Platform on managed Android TV set-top-boxes and mobile devices (iOS and Android).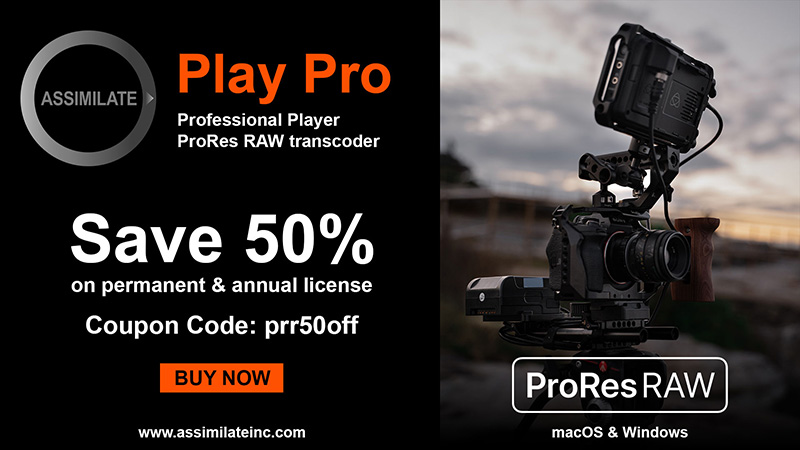 Midco's customers already enjoy TiVo Experience 4 on their existing set-top boxes. TiVo Experience 4 features a sleek, ultra-modern user interface with intuitive navigation, hyper-personalized viewing recommendations, universal discovery across content sources, and an easy-to-use remote powered by conversational voice control. TiVo's Next-Gen Platform will help Midco enhance customer engagement, increase customer satisfaction and capture new market segments.
"With TiVo's Next-Gen Platform, we are able to easily and rapidly deploy superior entertainment experiences that meet the evolving needs of our customers," said Jon Pederson, chief technology officer, Midco. "Our business is built on innovation, and TiVo's industry-leading solutions enable us to deliver a simple, smart, and elegant customer experience, while leapfrogging our competitors."
"We are extremely pleased that Midco has chosen TiVo's Next-Gen Platform to stay ahead in a rapidly changing market and deliver the very best entertainment discovery experience," said Jeffrey Glahn, vice president of sales, North America, TiVo. "TiVo's advanced platform gives operators a flexible migration path to IPTV, allowing them to continuously innovate and easily introduce must-have features to its customers."
TiVo's Next-Gen Platform is a best-in-class solution that enables operators to effectively compete in the market with a complete set of unified products and versatile deployment options across QAM, IPTV and hybrid infrastructures. Powered by cloud services for rapid innovation, the platform delivers high feature velocity and enables operators to manage the transition to IPTV on their own terms.
About Midco
Founded in 1931, Midco is a leading provider of reliable, high-speed internet via wired and fixed wireless technology. By 2025, Midco will deploy 10G, the next great leap for broadband – while also expanding its fixed wireless network to rural areas. The company also delivers cable TV including MidcoSN (a regional sports network), voice, home security, data center and advertising services, plus wholesale networking solutions. Midco serves 385,000 homes and businesses in more than 400 communities in Kansas, Minnesota, North Dakota, South Dakota and Wisconsin. Visit Midco.com to learn more about Midco and how the company gives back to the communities it serves.
About TiVo
TiVo Corporation (NASDAQ: TIVO) is a global leader in entertainment technology and audience insights. From the interactive program guide to the DVR, TiVo delivers innovative products and licensable technologies that revolutionize how people find content across a changing media landscape. TiVo enables the world's leading media and entertainment providers to deliver the ultimate entertainment experience. Explore the next generation of entertainment at business.tivo.com or follow us on Twitter @tivoforbusiness.
Caution Concerning Forward-Looking Statements
This press release contains forward-looking statements. Readers are cautioned that such forward-looking statements involve risks and uncertainties that could cause actual events or our actual results to differ materially from those expressed in any such forward-looking statements. Readers are directed to TiVo's periodic and other reports filed with the Securities and Exchange Commission (SEC) for a description of such risks and uncertainties. TiVo undertakes no obligation to update any forward-looking statements.
TiVo and the TiVo logo are registered trademarks of TiVo Corporation and its subsidiaries worldwide.
Android TV is a trademark of Google LLC.
Contacts
Lerin O'Neill

TiVo

+1 (408) 562-8455

Lerin.ONeill@tivo.com