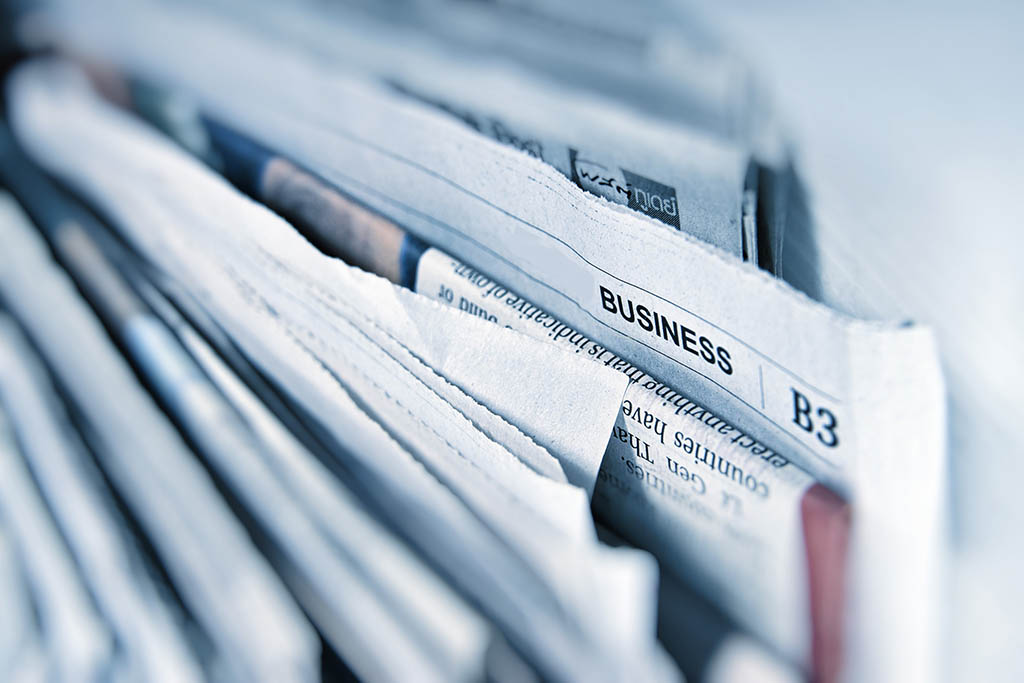 SAN JOSE, Calif.–(BUSINESS WIRE)–#5G–Omni Design Technologies, a leading provider of low-power, high-performance mixed-signal Intellectual Property (IP) solutions, today announced that Metanoia is adopting Omni Design's multi-gigasample data converters and related IP in advanced FinFET nodes. Metanoia 5G products, incorporating Omni Design IP, will power future smart devices with ultra-fast mobile internet, self-driving cars, virtual reality, and a variety of smart home applications.
"Metanoia's portfolio of integrated 5G products provides high performance, low cost, and low power 5G solutions to enable 5G massive deployments worldwide," said Dr. Stewart Wu, Chairman, President and CEO at Metanoia. "We are deploying Omni Design's high-performance data converters and other mixed-signal IP in our 5G SoCs to enable the next generation of communications products."
"Metanoia is leading the way in 5G Radio Access Networking solutions by providing differentiated Digital and RF chips," said Dr. Kush Gulati, President and CEO of Omni Design Technologies. "The multi-gigasample data converters and other mixed-signal IP such as PVT monitors and analog front ends from Omni Design being adopted by Metanoia are among the most advanced in the industry. We are delighted that Metanoia has selected Omni Design IP for their next generation products."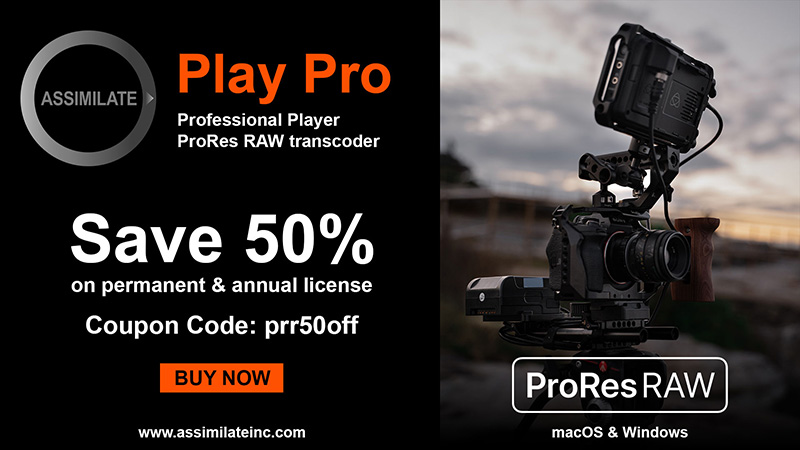 About Omni Design Technologies
Omni Design Technologies is the leading provider of high-performance, ultra-low power mixed signal IP cores in advanced process technologies that enable highly differentiated systems-on-chip (SoCs) in applications ranging from wired and wireless communications, automotive, imaging, sensors, and IoT. Omni Design, founded in 2015 by semiconductor industry veterans, has an excellent track record of innovation and collaboration with customers to enable their success. The company is headquartered in Milpitas (California), with additional offices in Fort Collins (Colorado), Billerica (Massachusetts), Bangalore (India), Hyderabad (India), and Ireland. For more information, visit www.omnidesigntech.com.
Contacts
Omni Design – Gopal Singh press@omnidesigntech.com