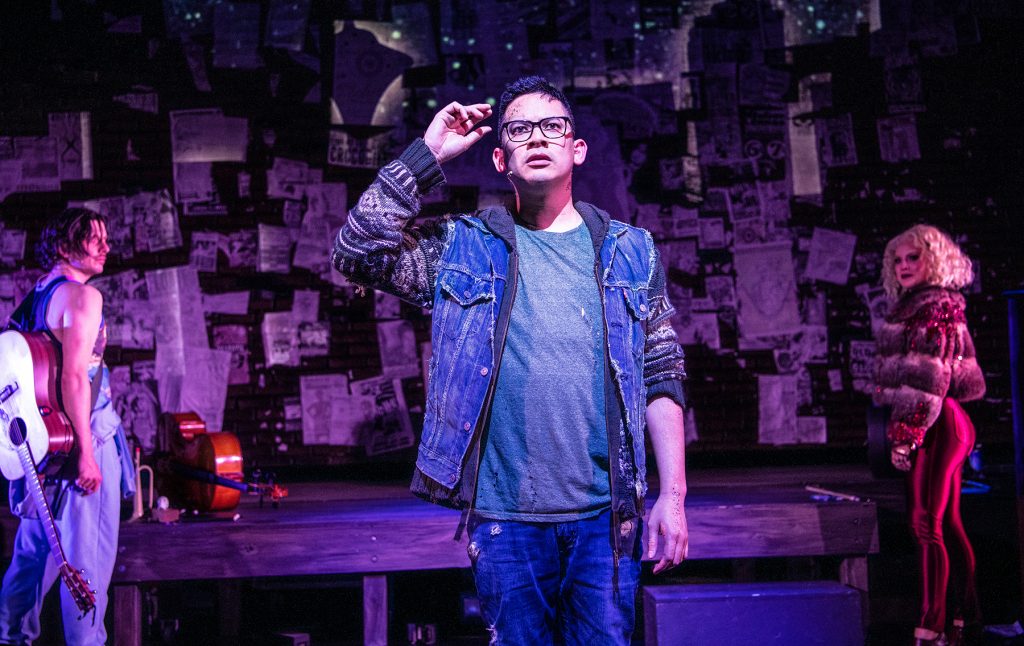 Masque Sound Turns up the Volume for Critically Acclaimed Off-Broadway Indie-rock Musical, Lizard Boy
Custom Audio Equipment Package Delivers Big Results for Sound Designer Kevin Heard
NEW YORK, JUNE 27, 2023 – When Lizard Boy, Justin Huertas' critically acclaimed indie-rock musical took up residence Off-Broadway at Theatre Row, Sound Designer Kevin Heard turned to Masque Sound, a leading theatrical sound reinforcement, installation and design company, to provide a custom audio equipment package for this small but heroic one-of-a-kind sonic experience.
Produced by Prospect Theater Company, Lizard Boy tells the story of Trevor, a young man with green scaly skin. He feels like a monster, and rarely braves the city outside his apartment. But when a powerful voice calls to him in a dream, he impulsively finds a date and begins an adventure beyond his wildest apocalyptic nightmares. Lizard Boy pulses with fierce conflict and fiercer harmonies, and takes the audience on a heart-pounding ride of self-discovery that asks: If the world were against you… would you still save it?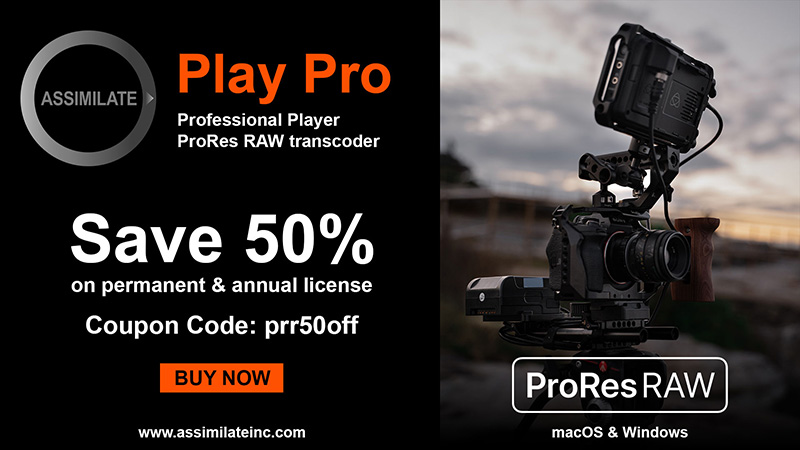 Heard's award-winning sound design work has been heard on and off Broadway, at regional theatres all across the US, from London to Manila, and in spaces ranging from small bars and cabarets to 3,000 seat halls. He has worked as Associate or Assistant Sound Designer for six Broadway productions including Good Night, Oscar and All The Way. Heard has a long list of credits, working as sound designer for various Off-Broadway productions including ¡Americano!, The Hello Girls, Mightnight at The Never Get and In & Of Itself, to name a few. Heard's company, HEARD AUDIO LLC, is a sound design and consulting firm specializing in live entertainment, theatre and immersive experiences.
Heard has worked with Masque Sound many times in the past so the decision to work with the audio company again was natural. "I've been part of the New York City theatre community for about 10 years now and over the years I've built a really great relationship with Masque Sound," says Heard. "Masque Sound has always been supportive of smaller shows like this. When I was named Sound Designer for the show, Scott Kalata at Masque Sound was my first call to help support this production and he once again came through for me with a great audio package."
In designing the sound for Lizard Boy, Heard wanted to make sure that he could get as big of a sound as possible from the budget-conscious equipment package Masque Sound was providing. "Lizard Boy is a shockingly big, little show," adds Heard. "The show features a cast of three people who all sing and play many instruments including guitar, ukelele, cello, piano and percussion. Even though it's a small Off-Broadway show and budgets were tight, we still needed the equipment that could deliver a powerful performance capable of capturing my design vision."
For his microphones, Heard employed DPA 4066 headset mics with Point Source backup elements attached to the DPA's for the cast of three. "DPA has always been my headset mic of choice," says Heard. "DPA is pretty much the Broadway standard, so to be able to use them was great. In addition, DPA 4099 instrument microphones sound amazing and were an excellent choice for this show." Heard also employed Sennheiser MKH 40-P48 mics discreetly on the set as well as AKG PCC160 boundary layer mics for amplifying exciting moments when the floor is used as a percussion element. The wireless microphones are using Sennheiser SK 5212 transmitters.
For his PA, Masque Sound supplied a package primarily from Meyer Sound including UPQ's, UPA's, and UPJ's, and UPM's for actor foldback and monitoring. Masque Sound also provided Meyer Sound 900-LFC subwoofers, which Heard felt worked really nicely in the space.
An interesting component to the Masque Sound audio package was the new Avantis digital console from Allen & Heath. According to Heard, "Scott (Kalata) asked me if I would be interested in checking out a new console. I was intrigued so I went to the shop and played with it, and I was pleasantly surprised. The Avantis is perfect for this scale of show. It has 64 input channels at 96kHz with a ton of on-board effects that I utilized quite a bit. This show has moments where instruments are used as sound effects which coincide with elements of superpowers and the Avantis console's effects worked well. It was a great choice and I'm glad Scott suggested it."
In addition, Heard employs TC Electronic M3000 effects processors and QLab multimedia playback software.
"One of the neat things about doing Off-Broadway shows in smaller venues is that you don't necessarily need the most expensive equipment on the market to deliver an incredible sound experience for the audience," adds Heard. "Working with Masque, you know you are in great hands, no matter the budget. In addition, my A1 Matt Karnatz was amazing. This being a small Off-Broadway show, Matt is the only person on the daily sound crew, and he has done an incredible job wrangling the show by himself. Mike Deyo also did a great job installing the sound system as our Production Sound Engineer."
"Masque Sound looks forward to supporting such a smart and talented professional," says Scott Kalata, director of sales, Masque Sound. "I am certain we'll be hearing more of Kevin's work for years to come."