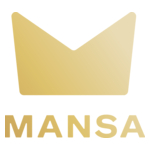 Pillars of entertainment, tech and finance team up to launch the leading streaming platform that celebrates and tells the stories of global Black culture
LOS ANGELES–(BUSINESS WIRE)–Mansa, the streaming platform for curated global Black cultural content, founded by award-winning filmmakers and actors David Oyelowo, Nate Parker and Chiké Okonkwo, along with tech entrepreneur and film financier Zak Tanjeloff, today announced it has come out of stealth after a successful year-long development and beta phase, alongside the close of an $8M seed round of financing, with backing led by MaC Venture Capital, as well as additional funding from WndrCo, Mike Novogratz's Galaxy Investment Partners, Base Ventures, Dubin & Co, Rainmaker Films and Robert F. Smith. Mansa is a free, ad-supported streaming platform showcasing content that celebrates Black culture from across the globe.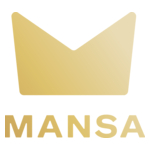 Mansa's core belief is that Black culture is pop culture, and by authentically curating the best in Black culture, it will attract not only Black audiences, but broad mass market audiences as well. Mansa separates itself from other platforms by offering a level of transparency unique to the industry including true ownership and equity for the creators of Mansa Originals. Mansa pledges to create lasting, long-term relationships with all creators and talent who produce original content with the platform, who will share in the company's success and become a part of its growing network of creatives. Mansa provides a fresh approach to a curated experience, priding itself on being creator-first and fostering an audience community that encourages interactions with viewers.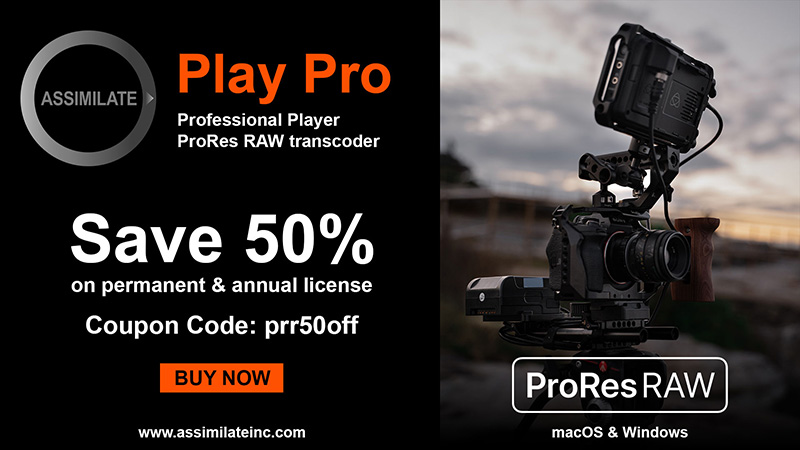 Operating in stealth for more than a year, Mansa has quietly built a formidable team of nearly 30 employees, bringing in leaders from Netflix, BET, Hulu, Roku, Tubi, Redbox, Complex and Uber. During this period, the team has developed the Mansa platform with a multiscreen interface that enables consumption anytime, anywhere, allowing for conversation and community through the lens of Black culture.
The platform meets its consumers where they are by offering content that is agnostic to any specific format, showcasing curated long-form and short-form film and tv shows, user-generated content, digital linear (FAST) channels, and video podcasts. To date, Mansa has already licensed over 1,500 hours of content, and secured partnerships with upwards of 50 content suppliers with over two dozen licensed FAST channels rolling out as the company prepares for a wide launch during Q2 2023 on Roku, Amazon FireTV, iOS, Android, Samsung, Vizio, LG and web.
"Mansa is creating a space for diverse narratives, perspectives, characters and creators that continue to be underrepresented," said Erika Turner, Mansa Chief Content Officer. "I'm honored to help fill storytelling gaps for audiences still waiting to be served."
Black culture and creatives have been at the center of influencing pop culture and Mansa has built a platform where curated Black cultural content can be accessed by anyone, for free. Mansa believes that through streaming, there exists a once-in-a-generation opportunity to reclaim the curation of Black culture for global audiences and create a more equitable, sustainable industry. This deepens the scope of what Black content gets to be made and seen, while breaking down stereotypes and introducing more of the world to the most influential culture today. After the US launch this quarter, Mansa will expand internationally, first into Africa, and then throughout the diaspora.
In addition to Black culture as a whole, Black creatives have been routinely marginalized and left out of the monetary gains seen by their work. Mansa's leadership team has a deep understanding of the entertainment industry, the culture and what it will take to shift the dynamics in the entertainment space.
"Black culture is at the forefront of global culture," says Mansa co-founder David Oyelowo, a multiple Golden Globe, BAFTA and Emmy-nominated actor and producer, best known for playing Dr. Martin Luther King, Jr. in Ava DuVernay's SELMA. "Yet at the same time, only the tip of the iceberg has been cultivated and propagated; we're here to showcase the true breadth and depth of it for a Global audience."
In addition to offering films featuring global stars like Idris Elba, Gugu Mbatha-Raw, Trevor Noah, Zoe Kravitz, Halle Berry and more, a clear mission for the company is to identify, surface and cultivate Black talent from around the world alongside them. There is an enormous pool of untapped talent ready to rise to the top across the globe who are often overlooked in a system that undervalues and underappreciates them. Mansa is clear in its desire to partner with other Black culture focused streamers in the space, positioning itself not as a competitor, but as an aggregator of content and channels looking to celebrate, illuminate and distribute the culture that drives the world.
"We aim to change the paradigm around creator fairness, solving to address long felt challenges in the industry through addressing, ownership, transparency and community on a foundational level," added Oyelowo. "Mansa is diligently looking for content creators and companies within entertainment to work with, building a centralized hub where all can thrive together. To this point, that is something the establishment has been reluctant to do as a matter of practice. We will be announcing some very exciting partnerships and shows very soon."
Free streaming platforms are exploding, targeted to become a $260 billion industry globally by 2025. Black audiences make up nearly 40% of the view time on the current most popular free platforms, but none of the existing platforms are superserving this global audience. Mansa seeks to change that.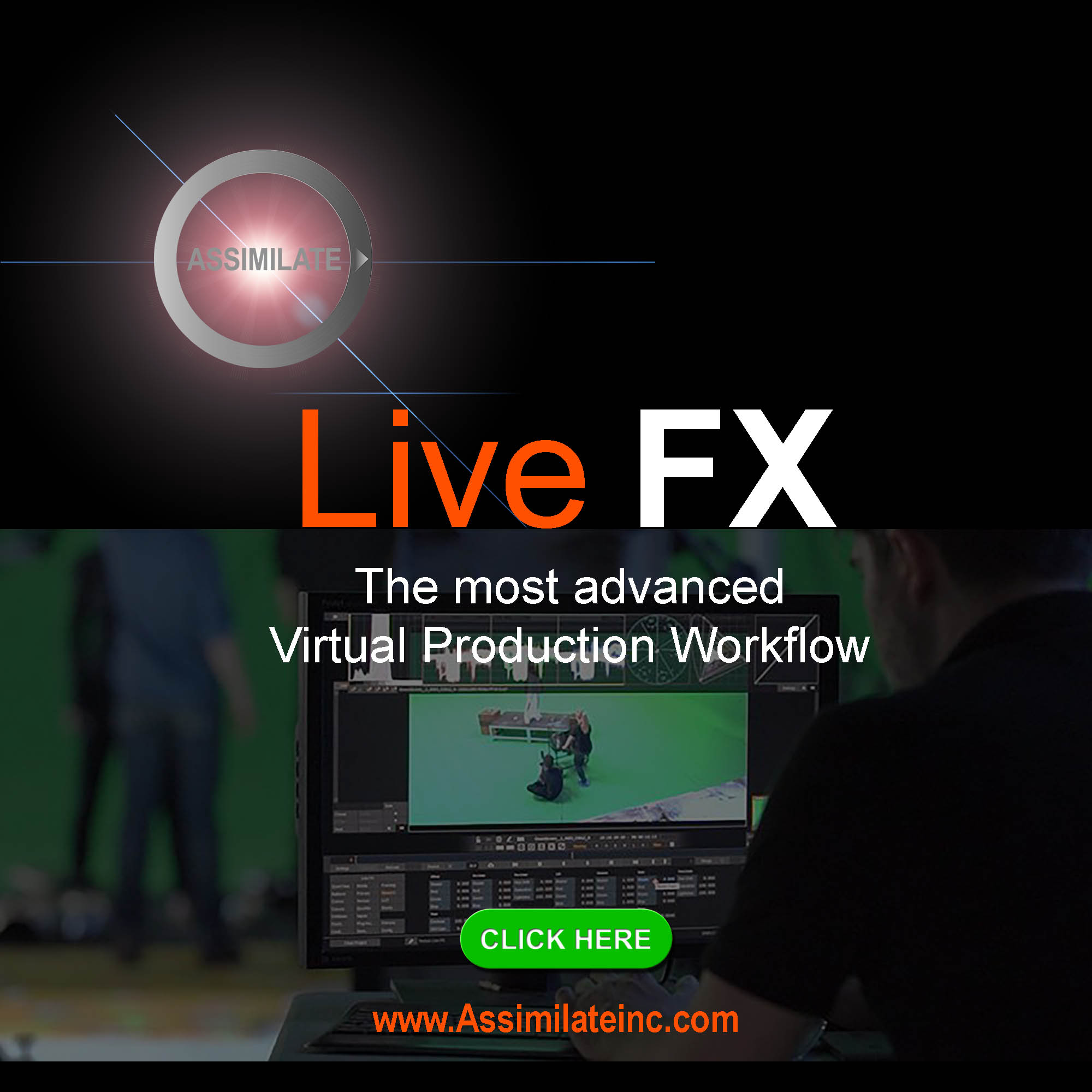 Their successful beta, run over the last few months, indicates that Mansa is already finding its audience. "Our user acquisition, view time, and retention data is already well ahead of expectations and ahead of other incumbents in the space," says Mansa co-founder Zak Tanjeloff.
"David and Nate are proven creators and producers of culturally relevant and top-selling content. Further, they've assembled an all-star cast of content curators, streaming technology product managers and engineers," said Marlon Nichols, co-founder and managing general partner at MaC Venture Capital. "There is no better team to build and grow the category winner in the wide open AVOD sector. They are building the future of advertising and video in a space where there hasn't been a clear leader. I'm proud to work alongside a committed team that celebrates Black creatives and communities while pushing the culture forward."
Other investors include former NBA star and Sacramento Mayor Kevin Johnson's Black Capital VC, James Norman, CEO of Pilotly and Managing Partner of Black Operator Ventures, and Wemimo Abbey, Co-Founder of the Softbank backed unicorn, Esusu among others.
To learn more, visit http://www.mansa.com/
To access the media kit, please click here.
About Mansa
Mansa is the free, ad-supported streaming platform highlighting Black content for a global audience. Founded by award-winning filmmakers and actors David Oyelowo, Nate Parker and Chiké Okonkwo, as well as tech entrepreneur and film financier Zak Tanjeloff, the Mansa platform showcases Black culture from across the globe through on-demand film, tv, short form content and a collection of 24/7 digital linear channels. To date, Mansa has raised $8M in Seed Round financing, with funding led by MaC Venture Capital with participation WndrCo, Galaxy Investment Partners, Base Ventures, Rainmaker Films, Black Capital VC, and Robert F. Smith.
About MaC Venture Capital
MaC Venture Capital is a seed-stage venture capital firm based in Los Angeles and Silicon Valley that invests in technology startups leveraging shifts in cultural trends and behaviors. The general partners represent diverse backgrounds in technology, business, politics, entertainment, and finance, allowing them to accelerate entrepreneurs on the verge of their breakthrough moment. The firm provides hands-on support crucial for building and scaling category-leading companies, including operations strategy, brand building, recruiting, sales development, and mission-critical introductions. Find MaC Venture Capital online at macventurecapital.com and @MaCVentureCap.
Contacts
Press Inquiries:
[email protected]