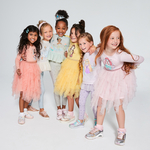 Macy's Expands Disney Collection to Celebrate Disney's 100th Anniversary
Featuring Disney products across all categories, including toys, costumes, jewelry, home and exclusive products created for Macy's to celebrate the magic of Disney this holiday season.
NEW YORK–(BUSINESS WIRE)–Today, Macy's announced that it has expanded Disney products across all categories to bring joy to all ages this Holiday season. From fine jewelry to home and toys, Macy's has an exclusive assortment of products to celebrate Disney's 100th Anniversary. The Disney collection is now available to shop at Macy's stores nationwide, online at macys.com and Macy's mobile app.
Macy's has also unveiled a Disney Princess collection that includes role play costumes, accessories, character dolls, jewelry, apparel and toys. The Macy's Herald Square flagship will be the only place outside of Disney Parks in North America to have a Disney Princess augmented reality experience, where customers of all ages can step into the frame of a "magic" mirror to try on the dresses of their favorite Disney Princess characters.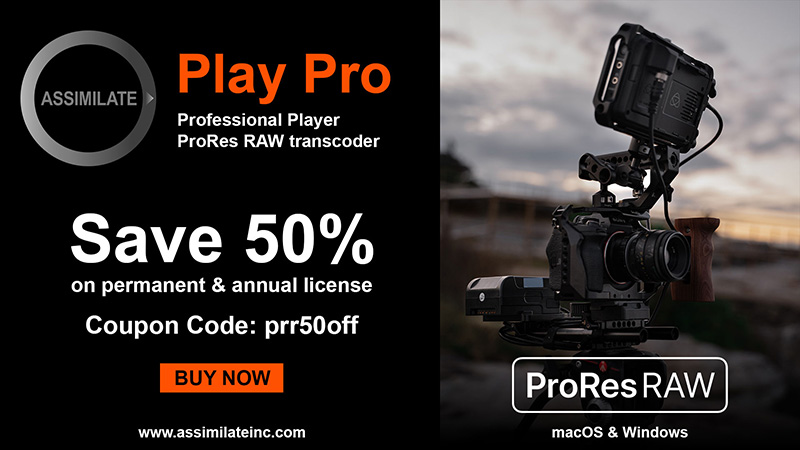 "We are excited to expand our relationship with Disney as together we bring to life Disney Princess experiences in-store and online with exclusive Disney products, just in time for the Holiday Season," said Nata Dvir, Chief Merchandising Officer at Macy's. "Our iconic brands are synonymous with special experiences, and we can't wait to captivate a new generation of fans with the wonder of Disney at Macy's."
"Disney and Macy's share the goal of offering consumers magical moments and high-quality product," said Mike Stagg, Senior Vice President, Disney Consumer Products, the Americas. "The wonder of Disney Princess at Macy's Herald Square will inspire guests to immerse themselves in a truly unforgettable retail experience."
Disney100 Collection
To celebrate Disney's 100th anniversary, Macy's launched a collection of products for all ages that includes toys, jewelry and watches, home and entertaining, apparel and accessories and holiday-themed products. Customers can browse and shop the new Disney100 online destination featuring a variety of Disney Princess, Star Wars, Marvel, and Disney100 items such as a Mickey Mouse & Minnie Mouse Plush collection created for Macy's, LEGO Animation Icons Building Set, and a Disney 100th Anniversary Snake Chain Bracelet from Pandora. Featured Disney100 products include 3D Foam Bag Clip 3 Piece Set, Created for Macy's and Yume Disney100 Surprise Capsule Series.
Additionally, Macy's unveiled The Collector's shop featuring limited-edition figurines, pins from customer's favorite Disney characters, and items from Disney Mirrorverse, a collection inspired by a mobile game, set in a fictional universe. It showcases the beloved Disney canon and features characters from many films and franchises envisioned in a new story line.
Disney Princess Shop at Herald Square
Macy's Herald Square flagship store will feature an augmented reality "try on" experience, developed by fashion AR try-on company ZERO10, where customers of all ages can step into the frame of a "magic" AR mirror to try on the dresses of a variety of Disney Princess characters. Located in Toys"R"Us® at Macy's Herald Square, Macy's Herald Square is the only store in the country to feature this augmented reality experience, which will be live from November 2023 until January 2024. Once activated, the digital dresses will come to life on the mirror with whimsical animations and moving AR enhancements that engage and follow the user as they twirl around and play. Additionally, the Disney Princess shop features a floor to ceiling castle-like entrance and a princess carriage.
Macy's is the only retailer in the country to have a dedicated Disney Princess Shop in stores and customers can also browse and shop online on Macy's Disney Princess Character Shop for role play costumes, accessories, character dolls, kid's jewelry, apparel and toys like the Disney100 Tea Cart Play Set and Disney100 Princess Toy Train.
Macy's Disney Merchandise
Macy's expanded Disney assortment includes luxurious items with fan-favorite characters, elevated brands, and products across key categories, including Enchanted Disney Fine Jewelry, special Citizen watches, Pandora jewelry and more to add a little something extra to any jewelry box.
Designed to bring a piece of Disney charm into your home, the assortment also includes products from brands like Swarovski, Lenox, Kurt Adler, and Hallmark. For both function and fashion, Macy's has accessories like Ray-Ban Sunglasses from Sunglasses Hut and new fragrances from House of Sillage Disney Mickey Mouse and Minnie Mouse parfums.
About Macy's
Macy's, the largest retail brand of Macy's, Inc. (NYSE: M), serves as the style source for generations of customers. With one of the nation's largest e-commerce platforms powered by macys.com and mobile app, paired with a nationwide network of stores, Macy's delivers the most convenient and seamless shopping experience, offering great values in apparel, home, beauty, accessories and more. Macy's gives customers even more ways to shop and own their style through an off-price assortment at Macy's Backstage and at our highly curated Macy's small format stores. Each year, Macy's provides millions with unforgettable experiences through Macy's 4th of July Fireworks® and Macy's Thanksgiving Day Parade® and helps our customers celebrate special moments, big and small. We're guided by our purpose—to create a brighter future with bold representation that empowers more voice, choice, and ownership for our colleagues, customers, and communities.
Contacts
Julissa Bonfante / Gillian Boyland

communications@macys.com