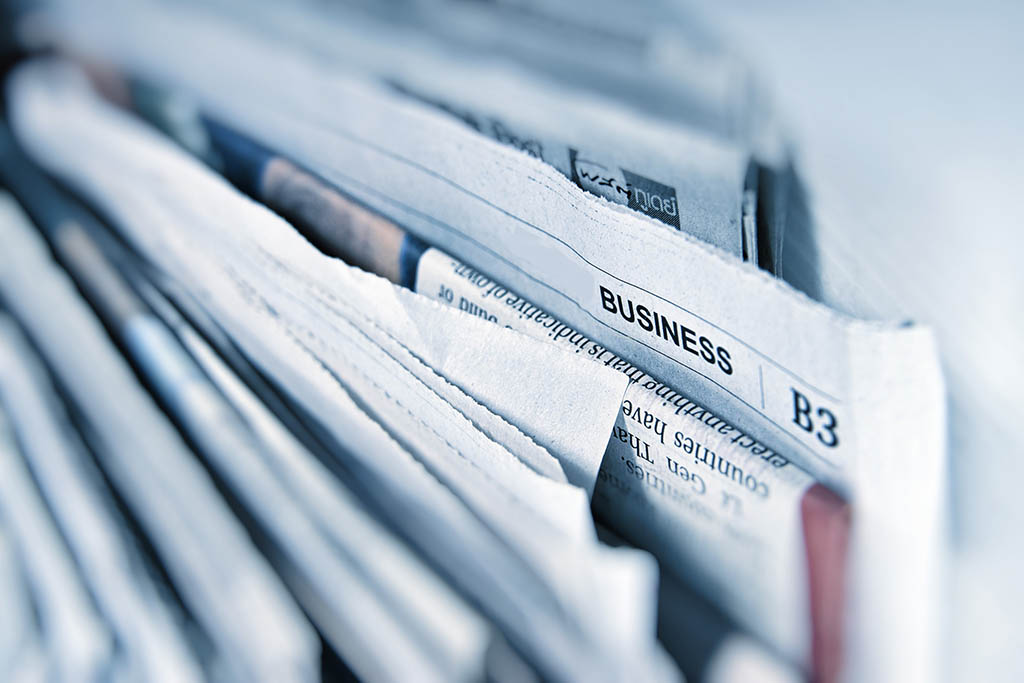 Lion Acquires The Surround Apartments in Irving, Texas From Nitya Capital
Transaction Marks the Newest Investment From LREG Multifamily Fund III, LP
DALLAS–(BUSINESS WIRE)–Lion Real Estate Group ("Lion" or the "Firm"), an investment firm focused on multifamily properties, today announced that it has completed its acquisition of The Surround Apartments located in Irving, Texas from Nitya Capital. The transaction was made as part of LREG Multifamily Fund III, LP, a $300 million discretionary private equity fund.
The acquisition adds more than 354 units to the Firm's existing Irving, TX portfolio, bringing total unit count in the submarket to 1,336 and Lion's total Dallas unit count to 1,986. The property will be rebranded as The Stella, with capital improvements and renovations scheduled to begin immediately.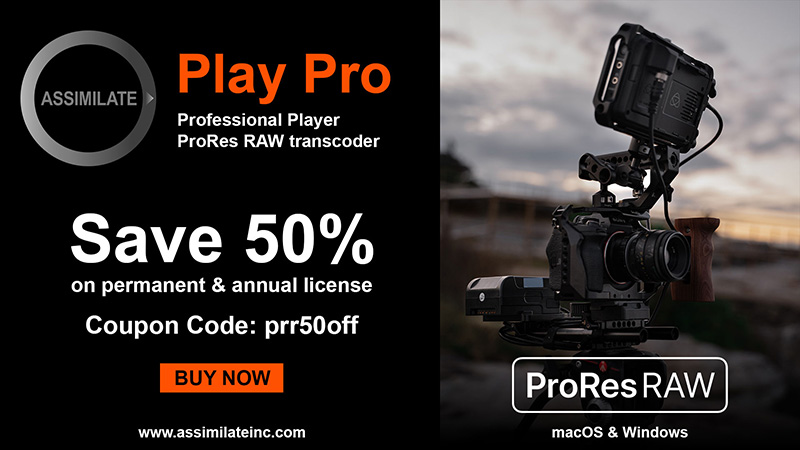 Jeff Weller, Managing Partner and Co-Founder of Lion, said, "We believe the fundamentals of the multifamily real estate market are the best they've been in years. We are pleased to be able to execute a seamless acquisition with Nitya and look forward to partnering with their team on future transactions."
Mory Barak, Managing Partner and Co-Founder of Lion, added, "Our long-term relationships with brokers and owners allows us to quickly acquire assets such as The Surround Apartments without the friction that typically comes with a fully marketed process. When combined with our vertically integrated asset management and preferred borrower status with both Fannie Mae and Freddie Mac, which offer fixed rate financing, we can deliver significant returns despite the current environment."
Ben Kriegsman, Director of Acquisitions at Lion, said, "We believe The Stella offers us an excellent opportunity to add substantial density to our growing real estate portfolio in Irving, TX. We're bullish on the submarket and are excited by the opportunity to bring our value-add expertise to yet another amazing community. We are looking forward to subsequent acquisitions as we continue to grow our portfolio and are actively sourcing and evaluating acquisition opportunities in Dallas Fort Worth, Nashville, Austin, Atlanta, and Phoenix, among other markets."
For more information or for potential investment opportunities, please visit Lion's website at www.lionreg.com or contact Dasha Waller, Director of Investor Relations at dasha.waller@lionreg.com. For acquisitions inquiries, please reach out to Ben Kriegsman at ben.kriegsman@lionreg.com.
About Lion Real Estate Group
Lion Real Estate Group was founded in 2007 by Jeff Weller and Mory Barak. The Group seeks to acquire value-add and opportunistic multifamily properties located in the Sun Belt region of the U.S. The Group currently owns 24 multifamily communities that encompass more than 5,900 units across five states, with a value of approximately $1.4 billion. Lion's corporate headquarters are based in Dallas, TX with additional offices located in Los Angeles, CA and Nashville, TN. Lion's limited partners are high-net worth and institutional, based both domestically and internationally.
Contacts
Mike Geller, Partner, Prosek Partners, mgeller@prosek.com