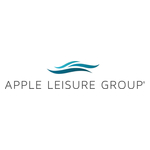 Let ALG Vacations Pros Take the Stress Out of Vacation Planning
Travel advisors prove invaluable and can help plan the perfect getaway
NEWTOWN SQUARE, Pa.–(BUSINESS WIRE)–Every dollar counts right now, and if you're putting your hard-earned savings toward your next dream destination, the last thing you want is to spend more than necessary on trip-related expenses or settle for an "okay-ish" vacation.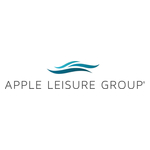 For the majority of Americans, planning a stress-free vacation can be challenging, and while travel can be complicated, it doesn't have to be. ALG Vacations is North America's leading tour operator with award-winning travel advisors that can help with the ins and outs of travel, answer your questions, and help solve any issues during your trip. Their new platform Travel Advisors Get You There provides resources and outlines a step-by-step guide on how to utilize their network of professionals to get you to your ideal destination without the stress of planning yourself, especially in today's economy where airline inventory might be lower than expected.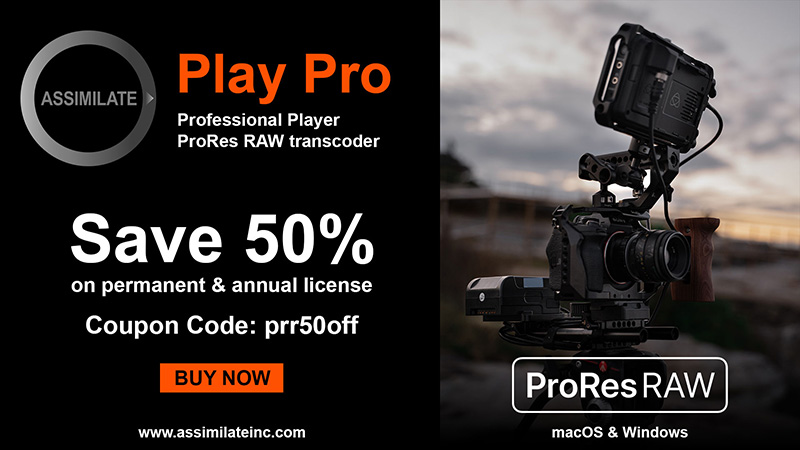 "From the moment you start planning, put your getaway in the hands of someone who will be there to answer your questions and solve any issues," said Jacki Marks, executive vice president of Apple Leisure Group Vacations. "From recommending the right hotel to coordinating entire wedding groups, travel pros can make your dream vacation a reality," said Marks.
When you use a travel advisor from ALGV's directory, you'll have an invaluable expert you can trust who can provide customizable vacations, free up your time and take the guesswork out of travel. They know all the exclusive deals and perks, have the best insider tips and recommendations, and offer support when the unexpected happens. This gives travelers the trip anticipation with no anxiety and provides a safety net if anything goes wrong.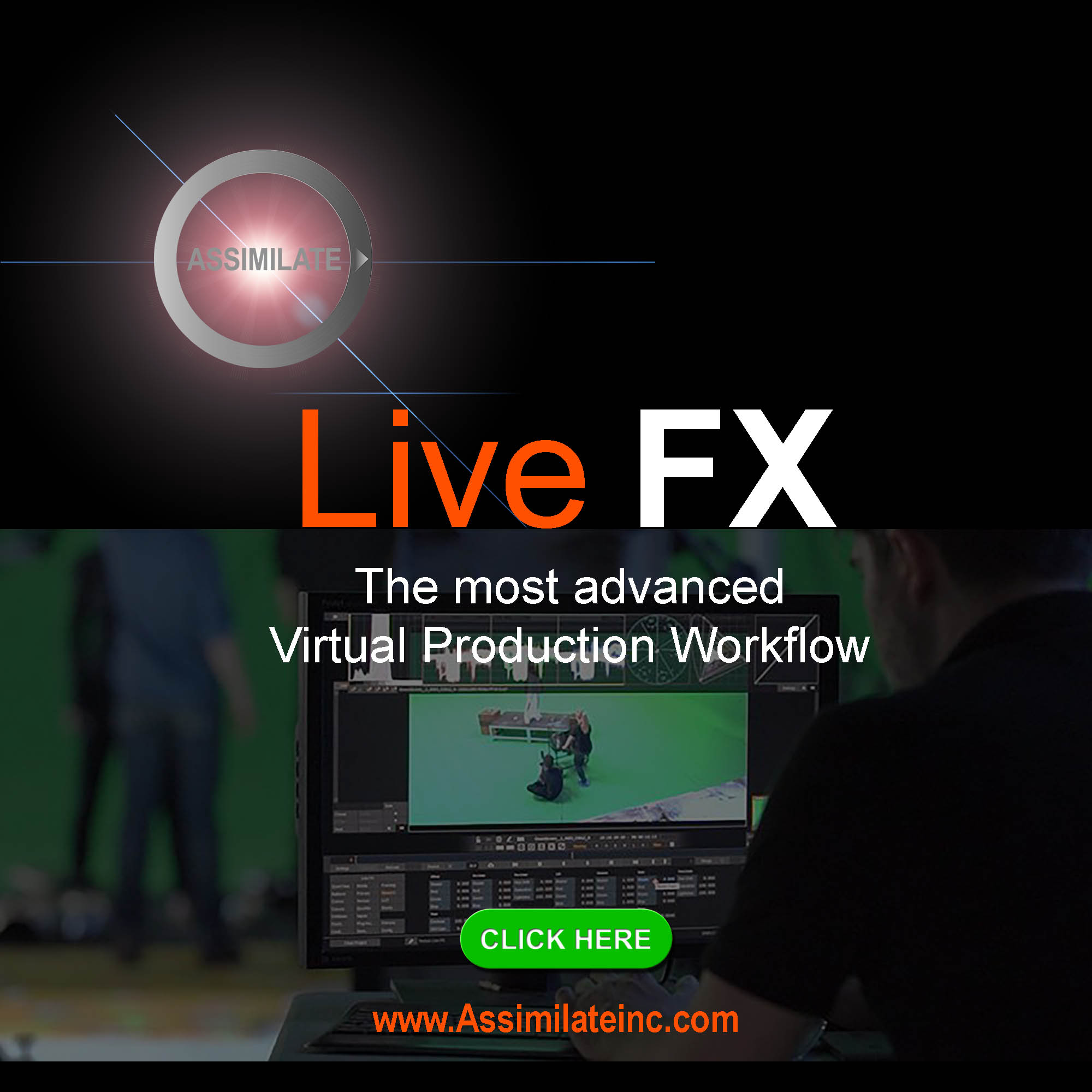 ALGV has recently launched their first-ever podcast with hot takes on trending travel topics straight from the pros. Simply search for 'The Travel Beat' with ALG Vacations on your favorite podcast platform and follow along on Instagram @TravelBeatALGV.
ALG Vacations®(ALGV) is part of Hyatt (www.hyatt.com) and managed under Apple Leisure Group® (ALG), a leading North American resort brand-management, leisure travel, and hospitality group with a unique business model serving travelers and destinations worldwide. ALGV is a collection of powerful and growing vacations brands widely recognized for providing the industry's leading leisure travel experience across the world. ALGV was voted the ASTA Tour Operator Partner of the Year in 2020 and 2021. With more than three million passengers annually, ALGV features well-established vacation brands including Apple Vacations®, Funjet Vacations®, Travel Impressions®, Southwest Vacations®, Blue Sky Tours®, and United Vacations®.
Contacts
Ali Gerakaris

[email protected]