LA-based professional lighting company LightenUp Inc. (LUI) has acquired Ayrton Diablo fixtures. Owned and operated by skilled and experienced technicians, LUI supplies a full range of lighting equipment and power distribution to all types of events. It also offers lighting rentals.
A lead Lighting Designer with LUI, Brian Kim was instrumental in choosing Diablo. "From what I've seen of their lineup, Ayrton puts really good gear on the market: products last a long time, are maintenance-free, compact and energy efficient. They check all the boxes for those of us working in the event world," he reports.
Operations Manager Eric Kim was impressed with Diablo's "compact size and flexibility. In the event lighting world we not only work on stages but in tenting and small ballrooms. So to have a feature-rich fixture in a compact size gives us a design tool with a lot of options."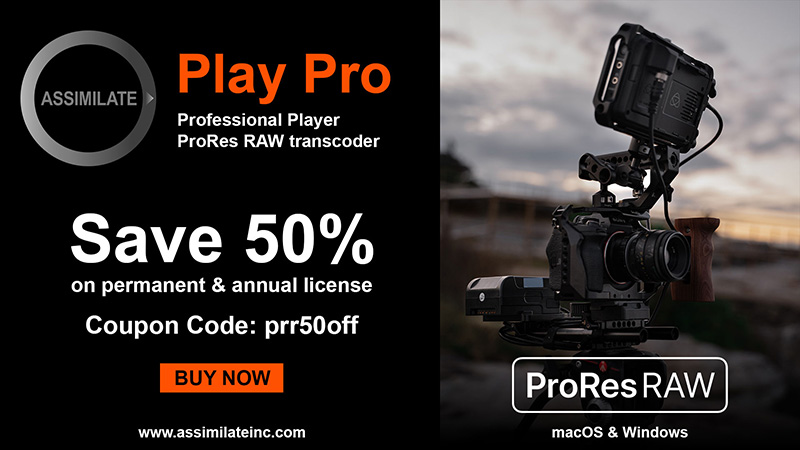 Diablo is a 300 W profile luminaire based on the ultra-compact Mistral format. It is designed for stage applications and is equipped with a monochromatic light source that can generate extremely high output and metallic white light calibrated at 7000 K. ACT Lighting, Inc. is the exclusive distributor of Ayrton fixtures in North America.
"Diablo's output is pretty much in the zone we need, and its compact size and low power consumption were bonuses," says Brian Kim. "There's a certain demand for white light tones instead of saturated colors, and Diablo can also give us that subtle look when needed. I also appreciate the wide zoom range, as sometimes in the special events world we dont have the benefit of high ceilings. This range allows us to cover a bit more are with a smaller number of fixtures."
Brian Kim's lighting design friends in Europe also vouch for the fixtures' reliability, an important consideration for LUI. "As a growing company that's entering the moving light market every purchase we make matters, and we hope Diablo will be a workhorse for us. We're all in on them."
Joe O'Neill, a freelance Lighting Designer and Programmer who programs a lot of shows for LUI, thought Diablo's specs looked good on paper, "but once I got to use them I was really impressed!" he says.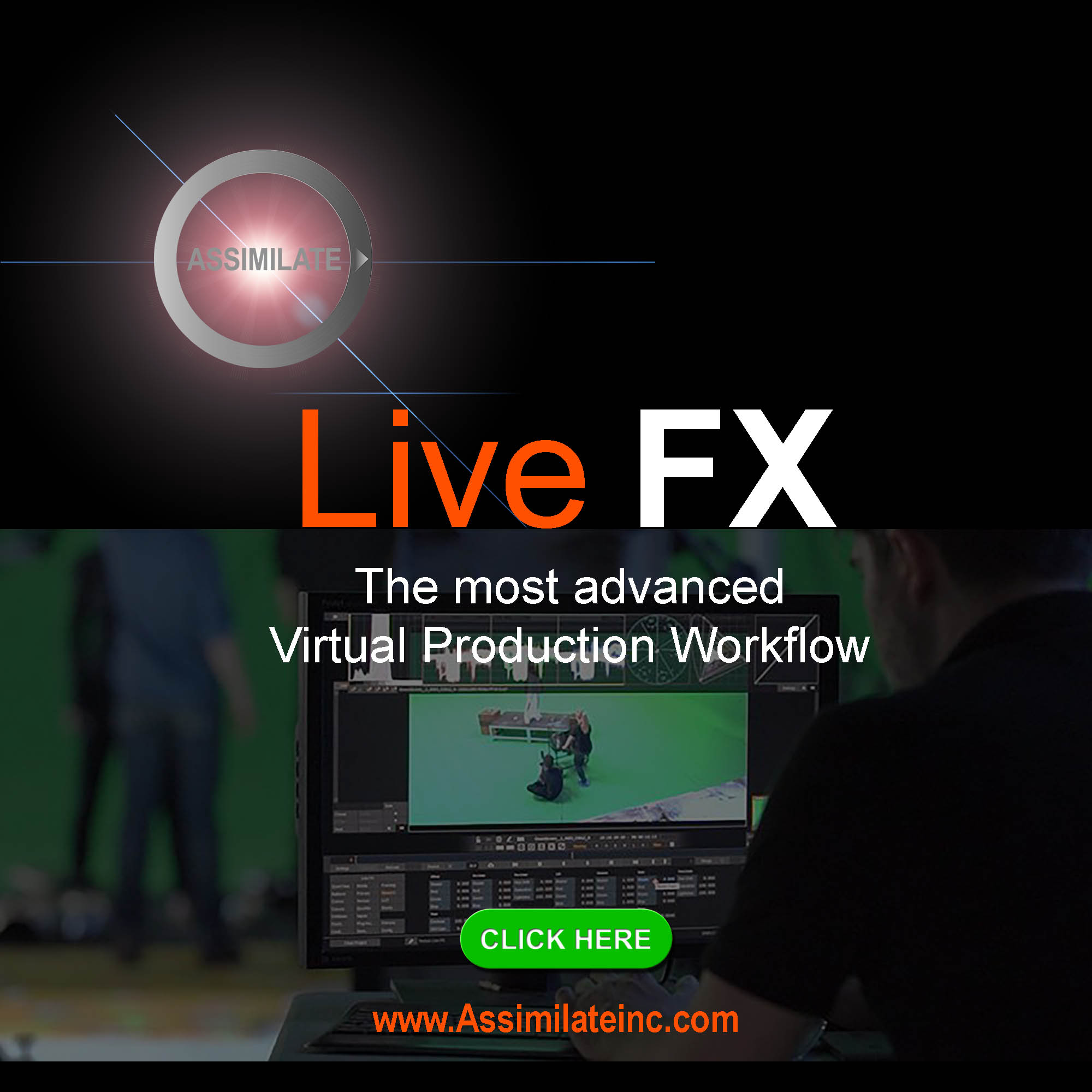 "Diablo is an incredibly versatile fixture that can really cover many bases in any scenario," notes O'Neill. "Its small size and light weight relative to its 20,000-lumen output is extremely impressive. I utilize the whole animation wheel, which opens up a lot of creativity especially in spaces where it's difficult to squeeze in larger fixtures; I also really like the sparkle effect that helps create psychedelic and unique looks. Having a 53º zoom goes a really long way, the speed with which the yoke moves is very impressive for concert and club settings, and it's very quiet for theater and film applications. We did a light meter test versus a much larger 700 W LED framing fixture, and the light output metered out at the same intensity, which tells me the optics are designed with a lot of care."
LUI has already used Diablo on a number of projects. O'Neill deployed them as concert lighting and front lights on two stages when Shia LaBeouf held a fundraising concert for the Slauson Rec Theater Company, which he cofounded in downtown LA. Performers included Jaden Smith, David Blaine and Vic Mensa.
Although LUI's Diablo fixtures are black the company has white body kits for projects requiring the fixtures to blend in with their environments. "It's very quick to swap the outer housings," says Eric Kim. "Some bespoke clients want the white bodies – weddings and corporate events designed with a super clean look."
Eric Kim also cites the value that the Diablo provides to LUI's rental inventory. "Its cross-rentabilty is really great; that was a key factor in our acquisition.
"We're looking to continue expanding our inventory with more Ayrton fixtures in the future," he adds.