Kite, the AI Autocomplete Engine for Python, is now available on Linux
SAN FRANCISCO–(BUSINESS WIRE)–lt;a href="https://twitter.com/hashtag/developers?src=hash" target="_blank"gt;#developerslt;/agt;–Kite,
the AI Autocomplete for Python that eliminates repetitive coding tasks,
today announced that it has added Linux support for Ubuntu 16.04+,
Debian, Fedora, Archlinux, Linux Mint in response to community feedback.
Now, Python developers who code in Linux environments can be even more
productive writing software using their favorite code editors.
"At Kite, our goal is to help developers create better programs in less
time," says Adam Smith, CEO and founder of Kite. "Linux is beloved by
programmers around the world, so we're thrilled to add Linux support to
empower open source developers to write code faster using our predictive
Line-of-Code Completion technology."
On the heels of a $17
million Series A round, Kite is driving the AI-assisted coding
frontier ahead by enabling developers to complete full lines of Python
code faster by using autocomplete suggestions—similar to Smart Compose
in Gmail. Instead of copying and pasting from StackOverflow, writing
boilerplate code, and repeatedly fixing simple errors, Python
programmers can use Kite to build transformative applications with less
hassle.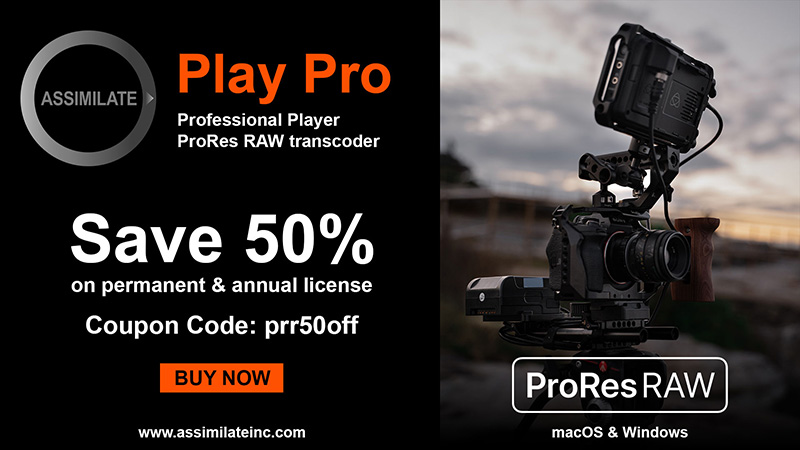 Since Kite debuted its new Line-of-Code Completions engine in January,
users have doubled their use code completions while coding. By improving
its type inference engine to allow for completions while typing in the
middle of a name, Kite increased the number of code completions shown to
users by 40%. This resulted in users choosing Kite's Line-of-Code
Completions twice as often as before.
Kite announced the Linux support news at PyCon,
the largest Python user conference, where they are exhibiting to
demonstrate how developers can use Kite to eliminate repetitive work and
reach peak coding productivity in Windows, Mac, and Linux environments.
About Kite
Kite, the AI autocomplete for Python programmers, accelerates software
development by automatically suggesting relevant code snippets in real
time—similar to Smart Compose in Gmail. Kite trains its machine learning
models with thousands of publicly available code sources from highly
rated developers. Used by more than 40,000 Python developers worldwide,
Kite is currently available for all the popular Python coding
environments, including Atom, Pycharm, Sublime Text, Vim, and VS Code.
To learn more, visit https://kite.com/.
Contacts
Adam Smith
Kite.com/press
a@kite.com