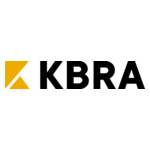 KBRA Releases Research – Securitized Multifamily and the Housing Affordability Gap
NEW YORK–(BUSINESS WIRE)–#KBRA–KBRA releases a report that examines the affordability gap between homeownership and multifamily rentals in the largest 30 metropolitan statistical areas (MSAs) across securitized private label CMBS conduits and Freddie Mac K-Series (Freddie Mac) fixed rate loan collateral.
When measuring the ownership to rental cost percentage differentials (affordability gap), KBRA found that since 2020, greater apartment rent increases occurred in markets with higher homeownership costs as lower affordability drove up demand for rental units. KBRA believes that these recent rental rate trends and their correlation with homeownership affordability can also be informative of future rent changes.
The two highest affordability gaps are in San Francisco (45%) and Los Angeles (43.5%), largely due to high home prices. The bottom two MSAs based on their affordability gap are Cincinnati (-5.1%) and Baltimore (-3.3%), where it costs less to own than to rent.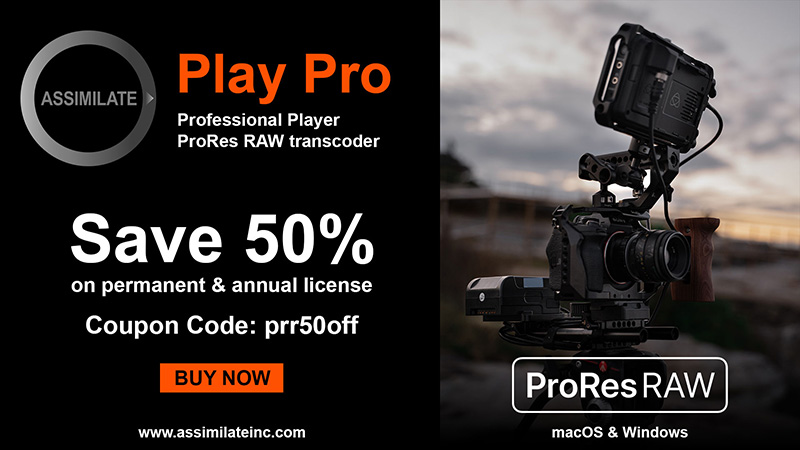 CMBS conduit and Freddie Mac multifamily had the most exposure to the 10 MSAs with the highest affordability gap at 33.9% and 30.1%, respectively, which also had the largest rent increases compared to the other 20 MSAs.
While rent growth will continue to vary by market, apartment demand should remain strong due to a healthy job market, positive demographics, high mortgage rates, slow single-family development, and a dearth of homes for sale. There are 39% fewer homes for sale now compared to June 2018, according to Redfin Corporation.
Click here to view the report.
Related Publications
About KBRA

KBRA is a full-service credit rating agency registered in the U.S., the EU, and the UK, and is designated to provide structured finance ratings in Canada. KBRA's ratings can be used by investors for regulatory capital purposes in multiple jurisdictions.
Contacts
Larry Kay, Senior Director, CMBS Ratings Surveillance

+1 646-731-2452

larry.kay@kbra.com
Aryansh Agrawal, Analyst, CMBS Ratings Surveillance

+1 646-731-1381

aryansh.agrawal@kbra.com
Roy Chun, Senior Managing Director, CMBS Ratings Surveillance

+1 646-731-2376

roy.chun@kbra.com
Business Development Contact
Daniel Stallone, Senior Director

+1 646-731-1308

daniel.stallone@kbra.com