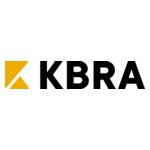 KBRA Releases Research – Maui Wildfires: KBRA-Rated CMBS and CRE CLO Exposure
NEW YORK–(BUSINESS WIRE)–#KBRA–KBRA releases research regarding KBRA-rated CMBS and commercial real estate collateralized loan obligation (CRE CLO) exposure to the Maui wildfires.
Wildfires on the Hawaiian island of Maui spread considerably over the course of last week and destroyed over 2,200 structures in and around the town of Lahaina. With containment and relief efforts ongoing, our thoughts and prayers are with all of those who have been impacted by these catastrophic events.
KBRA identified nine loans collateralized in 11 commercial real estate (CRE) securitizations located in Maui across our rated universe of 558 CMBS, CRE collateralized loan obligations (CRE CLO), and Freddie Mac transactions, which together include almost 20,000 loans. The exposure includes six loans in eight conduit transactions, and three loans in three CRE CLOs. Three of the loans are secured by properties located in Lahaina, which was devastated by the wildfires (see Figure 1). Based on the Pacific Disaster Center (PDC) and Federal Emergency Management Agency (FEMA) release of a fire damage assessment map around Lahaina and satellite imagery (see Figure 2), KBRA determined that The Shops at 505 in COMM 2015-LC12 ($15.6 million, 1.7% of pool balance) was destroyed by fire. Lahaina is also home to the properties securing two loans in the recently closed PFP 2023-10 CRE CLO, which were reported as undamaged. These include Lahaina Cannery ($66.6 million, 7.4%) and Lahaina Gateway ($22.9 million, 2.5%).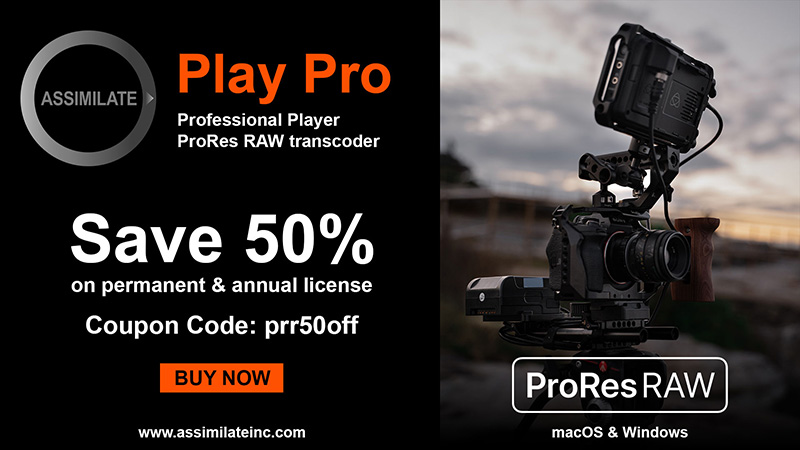 The six loans secured by properties located in other parts of Maui are listed in Figure 3. We believe these properties were most likely not damaged by the wildfires based on an assessment of available wildfire maps and reports, However, the fires are not yet fully contained. There could be ongoing short-term impacts to operations even if a property is not damaged, as restrictions on tourism and local travel are implemented to help containment, recovery, and relief efforts. To this end, the Governor of Hawaii issued his fifth proclamation relating to wildfires on August 13, which highly discourages all nonessential travel to West Maui, as hotels and other accommodation are needed for displaced residents and emergency workers. The proclamation is in effect until August 31 unless terminated or superseded by a separate proclamation.
KBRA will continue to monitor the status of the wildfires as part of its ongoing surveillance process.
Click here to view the report.
Related Publications
About KBRA
KBRA is a full-service credit rating agency registered in the U.S., the EU and the UK, and is designated to provide structured finance ratings in Canada. KBRA's ratings can be used by investors for regulatory capital purposes in multiple jurisdictions.
Contacts
Roy Chun, Senior Managing Director, CMBS Surveillance

+1 646-731-2376

roy.chun@kbra.com
Robert Grenda, Senior Director, CMBS Surveillance

+1 215-882-5494

robert.grenda@kbra.com
Business Development


Dan Stallone, Senior Director

+1 646-731-1308

daniel.stallone@kbra.com