KBRA Assigns Ratings to Bar Harbor Bankshares
NEW YORK–(BUSINESS WIRE)–Kroll Bond Rating Agency (KBRA) assigns a senior unsecured debt rating of BBB, subordinated debt rating of BBB-, and short-term debt rating of K3 for Bar Harbor, Maine based Bar Harbor Bankshares (NYSE American: BHB) ("the company"). In addition, KBRA assigns deposit and senior unsecured debt ratings of BBB+, a subordinated debt rating of BBB, and short-term deposit and debt ratings of K2 for the subsidiary bank, Bar Harbor Bank & Trust. The Outlook for all long-term ratings is Stable.
The ratings are supported by an experienced management team that KBRA views as highly capable of executing the company's blended growth strategies. Although key members of management have joined in recent years, they possess diversified risk management and business banking backgrounds from several large and leading banking institutions in New England – a salient consideration given the company's growth objectives. The company's solid fee income (~25% of total revenues) is a positive differentiator in KBRA's view, especially with wealth management fees as a core driver. With an enhanced treasury management platform, KBRA expects fee income to remain a meaningful source of revenues. The ratings also reflect comparatively limited exposures and risk appetite to potentially higher-risk cyclical CRE, notably construction. Overall credit losses have been historically well contained. The ratings are constrained by elevated levels of higher cost noncore funding and susceptibility to seasonal deposit outflows. This has eroded NIM over time, with NIM tracking moderately lower than peers. While KBRA acknowledges management's commitment and recent demonstration to grow low-cost deposits, a secondary constraint is the heightened competition for deposits in the New England markets. Additionally, the company operates in market economies moderately dependent on seasonal industries.
To view the rating report, click here.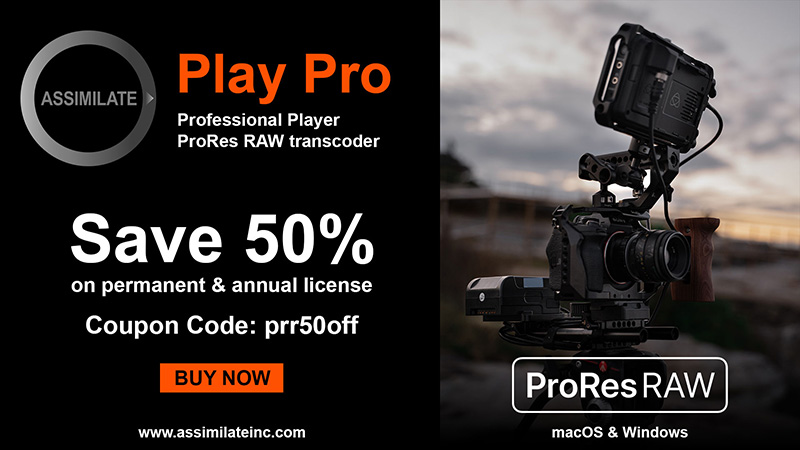 The ratings are based on KBRA's Bank and Bank Holding Company Global Rating Methodology published on October 16, 2019.
CONNECT WITH KBRA
Twitter
LinkedIn
Download the iOS App
YouTube
About KBRA and KBRA Europe
KBRA is a full-service credit rating agency registered with the U.S. Securities and Exchange Commission as an NRSRO. In addition, KBRA is designated as a designated rating organization by the Ontario Securities Commission for issuers of asset-backed securities to file a short form prospectus or shelf prospectus. KBRA is also recognized by the National Association of Insurance Commissioners as a Credit Rating Provider and is a certified Credit Rating Agency (CRA) by the European Securities and Markets Authority (ESMA). Kroll Bond Rating Agency Europe Limited is registered with ESMA as a CRA.
Contacts
Analytical:
Bryan So, Director

(301) 969-3246

bso@kbra.com
Joe Scott, Managing Director

(646) 731-2438

jscott@kbra.com
Business Development:
Dave DeMilt, Managing Director

(646) 731-3335

ddemilt@kbra.com