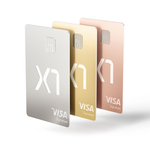 Introducing X1+, the Only Credit Card for Smart Travel
Lounge access will become wildly affordable with this $75 annual fee card.
SAN FRANCISCO–(BUSINESS WIRE)–X1, the world's smartest credit card company and a top 100 credit card issuer in the U.S., today opens the waitlist for X1+, its newest smart credit card built with travel and premium experiences in mind.
The new smart card will build upon the X1 Card. Like the original X1 Card, X1+ will harness the power of technology to offer smart credit limits, an unparalleled rewards program, and disposable virtual cards that keep your details private and let you take control of your subscriptions.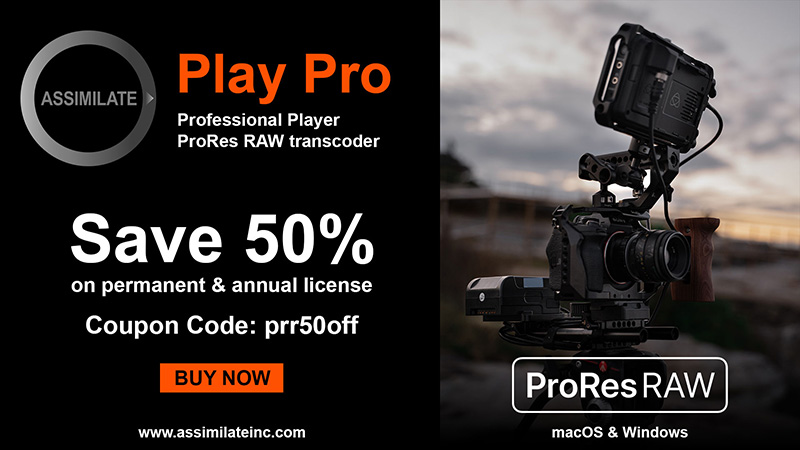 Worldwide Lounge Access for Flight Delays: X1+ will be the first U.S. Visa credit card to offer complimentary lounge passes worldwide for members and up to 4 additional passengers if a flight is delayed by one hour or more.
On-Demand Lounge Access: X1+ will be the only credit card to enable on-demand lounge pass purchases, so cardholders can access more than 1,000 Priority Lounges.
Exclusive New Design with More Privacy: Built with 17g of stainless steel and laser etching technology, X1+ will come in the classic silver option along with gold and rose gold options exclusive to X1+. Cardholders can choose a metal card with no visible card number or secure information on it. Whether home or abroad, your private information will remain secure if the card is lost.
Even More Travel Rewards: Cardholders automatically earn 4X points on Expedia, Hotels.com and VRBO while continuing to benefit from X1 Card's rewards program, which includes:
2X points on every purchase regardless of category
3X points every time you spend $1,000 in a month
4X, 5X and even 10X points for every referral who gets a card
Up to 10X points at leading online stores such as Apple, Nike and Sephora when cardholders shop in the X1 App
Smart Baggage Protection and Enhanced Coverage: If baggage is delayed, cardholders get $100 per day in protection for 3 days. If baggage is lost, cardholders get $3,000 in protection per trip. Trip cancellation coverage is up to $5,000 per person per trip, and the card acts as the primary insurance for domestic and international car rentals. The card also comes with enhanced purchase protection at $10,000/occurrence, including Porch Piracy, with a limit of $50,000 per cardholder.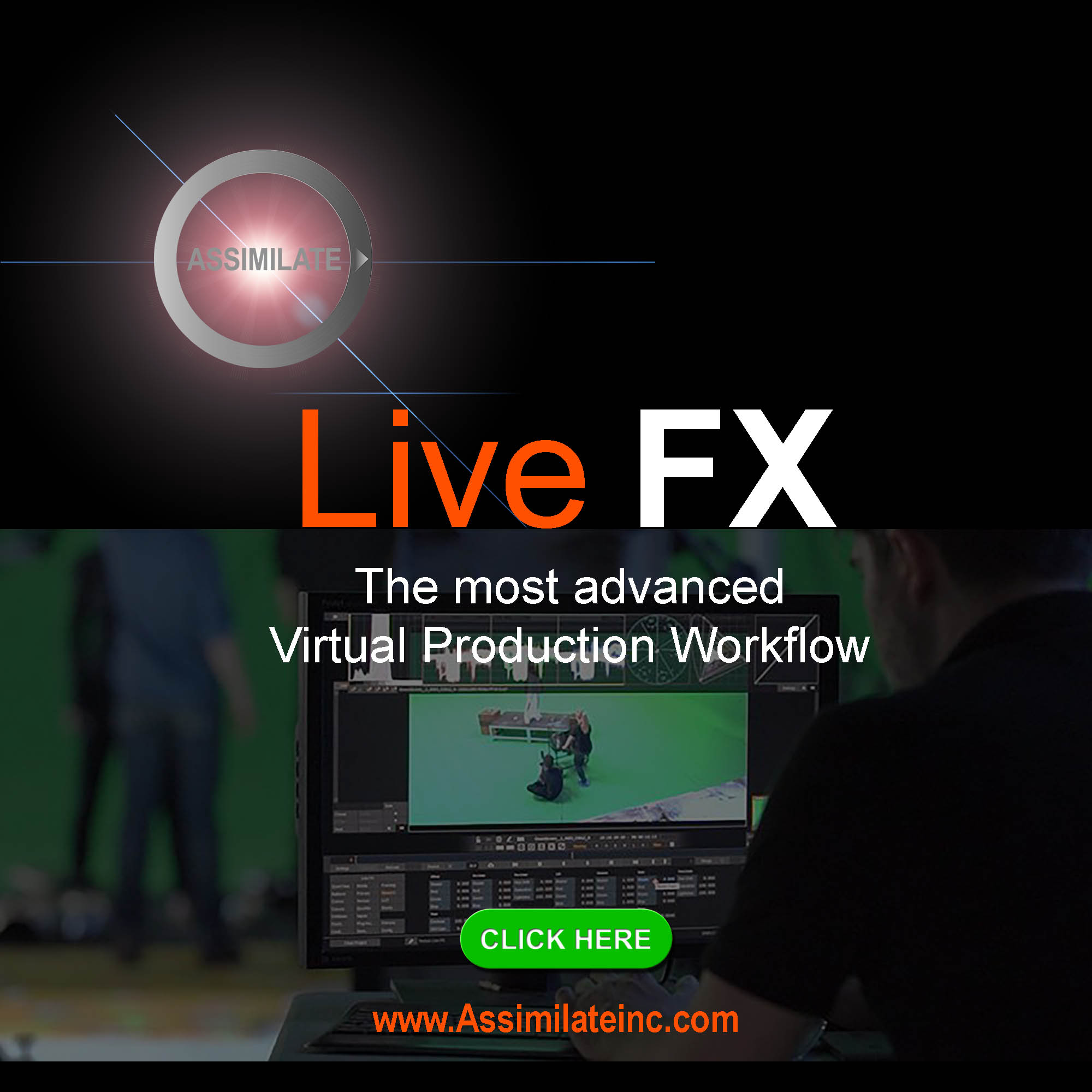 More travel redemption merchants: Cardholders can redeem points at additional merchants including hotels such as Four Seasons, Intercontinental and Westin and airlines such as Emirates, Hawaiian Airlines and JSX.
Annual Fee: X1+ will come with an affordable annual fee of $75 per year.
Projecting $100 million in annualized revenue for 2023, X1 is the fastest growing challenger credit card company of all time. To apply for X1+ now and learn more about its benefits and rewards, visit x1.co/plus.
About X1
X1 is the world's smartest credit card company. Built with 17g of stainless steel and laser etching technology, the original X1 Card reimagines the credit card from the ground up. It harnesses the power of technology to offer smart credit limits, an unparalleled rewards program, and automated features that will transform the way you shop and spend. Premium card X1+ offers exclusive colors, smart travel features, higher travel rewards and more privacy. X1 is partnered with Visa Signature, allowing cardholders to use its cards at more than 46 million merchants around the world. The company is cofounded by Twitter alums Deepak Rao and Siddharth Batra and backed by FPV Ventures, Spark Capital, Affirm and PayPal co-founder Max Levchin, PayPal founding COO David Sacks, Harrison Metal founder Michael Dearing, former Twitter COO Adam Bain, the former president of American Express, Libra co-creator & Instagram's former head of product, the CEOs of Box, Yelp, and Y Combinator Continuity, SV Angel and more. To learn more, visit x1.co.
Contacts