Internet of Things in Warehouses Management: Next-Generation Tech Trend Reshaping Industries
Warehouse management system (WMS) adoption has been growing immensely over the past few years and the trend will continue with the increasing adoption of advanced technologies. Industries such as food & beverage, automotive, retail & logistics have been increasingly incorporating warehouse management systems over the past few years. Manual inventory and need for labor have decreased remarkably with the adoption of Internet of Thinking (IoT) in warehouse management systems.
As a result of COVID-19 outbreak several industries witnessed disruption in supply-chain besides other challenges brought about by global shutdown. To meet the requirements of on-demand buyer and consumers, retail warehouses are relying on advanced technology that IoT offers.
"IoT plays an important role in providing visibility into the warehouse supply chains. Rising application of fleet management by various transport operators is anticipated to drive the demand of IoT in warehouse management. Against this backdrop the IoT in warehouse management market is likely to surpass a valuation of US$ 15 billion, exhibiting a stellar growth over the next decade," says an expert research analyst of market intelligence firm Fact.MR.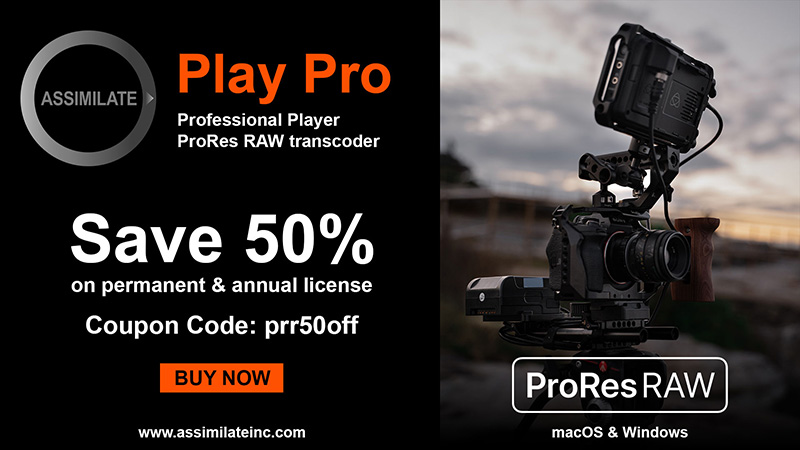 Big-Tech Trends in IoT Creating Growth Prospects for warehouse management systems Key Players
Advancements in technology have created incremental opportunities for the market players. Warehouses are considered ideal platforms for big IT giants to set up the camp for their new IoT projects. Several warehouse managers are adopting smart technology trends such as drones, guided vehicles & robots, and smart warehouse management systems to keep track of all inventory-related activities without the human assistance.
With the assistance of IoT warehouses managers are able to make faster and cheaper deliveries while improving the accuracy of supply chain planning and management. Along with IoT, telematics plays a vital role in developing advanced solution for the floor level workforce. Telematics application is extensively adopted by various transport operations for fleet management, which is driving the demand of IoT in warehouse management.
Advanced features such as data filtering, data security, device connectivity, protocol translation and others are aiding the adoption of IoT in warehouse management systems. With every business now being online, there's a high chance of data theft. As per the 2020-Year End Data Breach report, number of data thefts grew dramatically in FQ-20. Number of data breaches grew by 5-10% in 2021. With advanced features of IoT, warehouse managers are adopting this technology rapidly to protect the data as well as maintain their revenues.
The proliferation of IoT in warehouse management systems have already transformed a lot of businesses across the globe. With wearable devices and smart technology, from connected devices to sensors, the supply chain is immensely benefitting from the adoption of IoT in warehouse management.
Pros of IoT in Warehouse Management Systems; Successful Venture for the Industry Titans
IoT is at the heart of swift development in all sectors of the global economy. Warehousing industry and supply chain management are no exceptions to this popular trend. IoT sensing devices and connectivity gateways are extensively used in the retail & logistics and automotive sector. Automated tasking with the help of IoT improves the asset management through connected sensors and data storage platforms.
Another advantage of IoT in warehouse management systems is that it offers benefits of predictive maintenance to the warehouse managers along with inventory optimization where the manager can ensure that risk of failure is low and revenues are intact. With real time data feed, IoT based warehouse management systems assists the key players to track every action at any location. Wearable devices and warehouse robotics are effective tools that's helping IoT based warehouse management systems to gain popularity among various industry players across diverse end-use verticals.
IoT based warehouse management system have not only shown huge advancements in deploying systems across healthcare, food & beverage and other domains but has also reduced the cost production while improving the efficiency of inventory counts.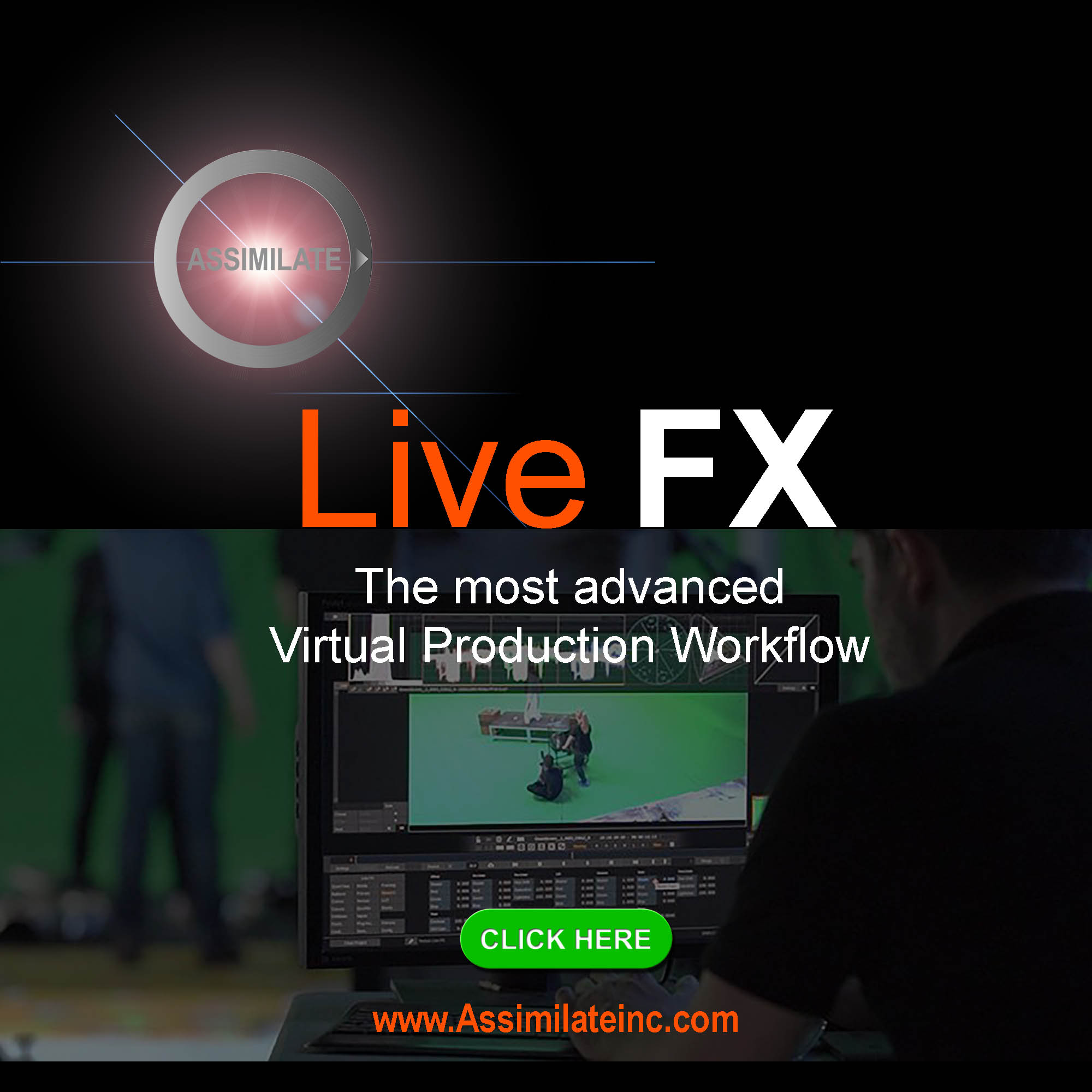 Different types of IoT based warehouses such as standalone warehouse management systems and supply chain modules are attracting retailers across various domains. Standalone warehouse management systems comprises of tracker for the expiration date of the product, slotting, picking, barcode scanning, cycle counting, put away, receiving and shipping. While supply chain modules are assisting the retailers and shop owners to make a fortune with improved risk assessments with automated inventory tasks and management reducing the labor costs.
With the unprecedented times and evolution of digital technology, it's safe to say that IoT based warehouse management systems are bringing renewed efficiency to the business with real-time data visibility, transparent & safe transactions, and reduced cost production in plethora of industry. From manufacturers in automobile industry, electronics, beverage to healthcare sector, IoT based warehouse management systems will see the light of success over the coming years.
Cons of IoT in Warehouse Management Systems
With numerous advantages that IoT based warehouse management systems possess, it has also few disadvantages that might pose a challenge for the companies. When it comes to bulk data, IoT based warehouse management systems is not fully equipped to handle such a complex and mass data. In addition to this, process of accumulating picking and receipting is time consuming, which might affect the businesses running on specific time schedule, especially in healthcare and food & beverage domain.
With such precision and qualities comes the maintenance and attention with equivalent discipline. Dearth of skilled professionals in this area of expertise might limit the adoption of IoT in warehouse management systems. To err is a human but even with the intelligence and automation of IoT based warehouse management systems, a slight incorrect processing can create a massive problem for the industry giants, affecting the revenues and reputation of key companies.
Nevertheless, even with the complexities, advancements in technology and incessant research & development activities are assisting the industry players to resolve the slight issues with the IoT based warehouse management systems. Moreover, adoption of IoT in warehouse management systems across India, the U.S., UK, Singapore and other developed regions within diverse end-use sectors is expected to fuel the demand in the upcoming decade.
Recent Developments
Industry giants have been strengthening their footprints through adoption of IoT in warehouse management market. For instance, in 2019, Amazon launched a semi-automated warehouse, adopting automated robotics to work alongside with humans to improve the efficiency. Also, Amazon employs over 400 robots to perform basic tasks such as inventory, scanning barcodes and others.
Also, Chinese e-commerce giant, Alibaba invested heavily in warehouse automation. The industry titan is already using automated guided vehicles and a slew of other technologies to increase warehouse productivity. In 2019, Alibaba announced to invest over US$ 15 billion to set up smart logistics network intended to improve delivery reach and efficiency.
With upcoming new technologies and advancements, market players are expanding their portfolios through adoption of IoT in warehouse management systems improving the company's efficiency and multiplying the revenues through collaboration with diverse industry titans. Considering the technological advancements and heavy dependence on digital technology, IoT in warehouse management will continue to witness immense success over the next decade.