Insight Academy of Arizona Students Begin New Year of New Opportunities
PHOENIX–(BUSINESS WIRE)–#backtoschool—Insight Academy of Arizona (ISAZ), an accredited online public charter school, will begin the 2019-2020 school year on August 5. ISAZ offers students in grades 7-12 from across the state an education model that will set them up for success through high school and beyond.
"We are eager to kick off another school year at ISAZ," said head of school Dr. Kelly Van Sande. "Our approach is to offer each student and their families a fresh start, and to help them find the learning pathways that work best for their individual needs and goals."
ISAZ offers a personalized approach to learning, delivering engaging curriculum designed to assist students who seek alternative pathways to education. While working towards their high school diplomas, ISAZ students have the benefit of participating in the school's Destinations Career Program, allowing them to discover options for the future in in-demand career fields of Business; Health and Human Services; and Information Technology.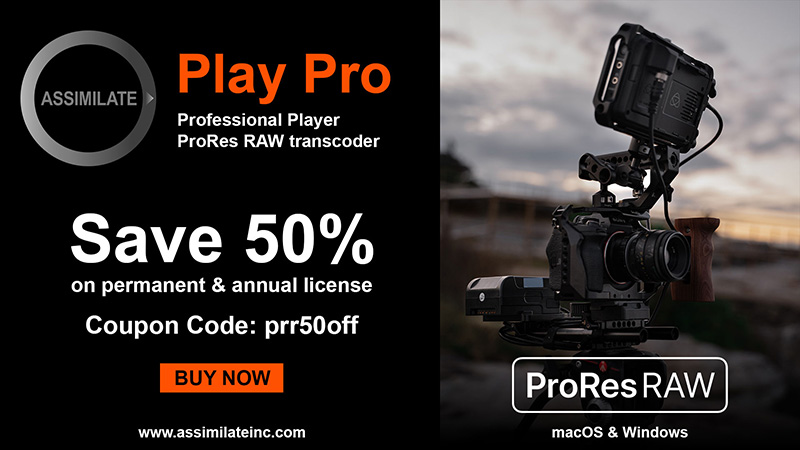 According to the Georgetown University Center on Education and the Workforce, more than 1 million jobs are expected to open in Arizona between 2010 and 2020. Of those, 70% will require an education level of an Associate degree or less, with more than a quarter of a million job openings only requiring a high school diploma. There is an expected growth rate of 29% in the state's healthcare and social assistance industry by 2020, and 24% in finance and insurance sectors. The Destinations Career Program at ISAZ will offer students an opportunity to build specialized skills to prepare to enter these in-demand fields.
ISAZ students can also take advantage of the school's unique blended learning programs, combining online courses with in-person instruction and support at learning centers in the Phoenix area, Kingman and Tucson. Each center features on-site instruction, student enrichment and socialization opportunities.
Enrollment is still open for the 2019-2020 school year. To learn more, visit az.insightschools.net, follow ISAZ on Facebook, or download the K12 enrollment app for iOS and Android devices.
About Insight Academy of Arizona
Insight Academy of Arizona (ISAZ) is a North Central Association Commission on Accreditation and School Improvement-accredited, full-time online public charter school that serves Arizona students in grades 7-12. As part of the Arizona public school system, ISAZ is tuition-free and gives parents and families the choice to access the curriculum provided by K12 Inc. (NYSE: LRN), the nation's leading provider of K-12 proprietary curriculum and online education programs. For more information about ISAZ, visit az.insightschools.net.
Contacts
Emily Riordan

Sr. Manager, Corporate Communications

K12 Inc.

eriordan@k12.com

703-483-7328