Immersive Augmented Reality Surgical Navigation Reaches Milestone with First Pedicle Screw Placement on Live Patient in the United States
SALT LAKE CITY, July 26, 2023 /PRNewswire/ — Novarad's VisAR augmented reality surgical navigation system has achieved a groundbreaking milestone in the field of orthopedic and spinal surgery with the first-ever pedicle screw placement using immersive augmented reality on a live patient in the United States. Dr. Bradley Moatz, a renowned orthopedic surgeon, successfully performed the surgery at MedSTAR Union Hospital this past week. Dr. Wendell Gibby, CEO of Novarad and co-creator of VisAR, was present to assist with this remarkable event.
VisAR's immersive augmented reality technology is revolutionizing the way complex surgical procedures are conducted–significantly improving precision. The system utilizes cutting-edge augmented reality with optical tracking technology to provide surgeons with an interactive 3D GPS-like navigation by projecting the patient's 3D volume imaging over their body. The immersive interaction with the images' dataset is a key differentiator from similar products in the market—doctors can see and interact with the images from any angle. VisAR has multiple patents and is currently FDA approved for spinal surgery, with other FDA approvals pending.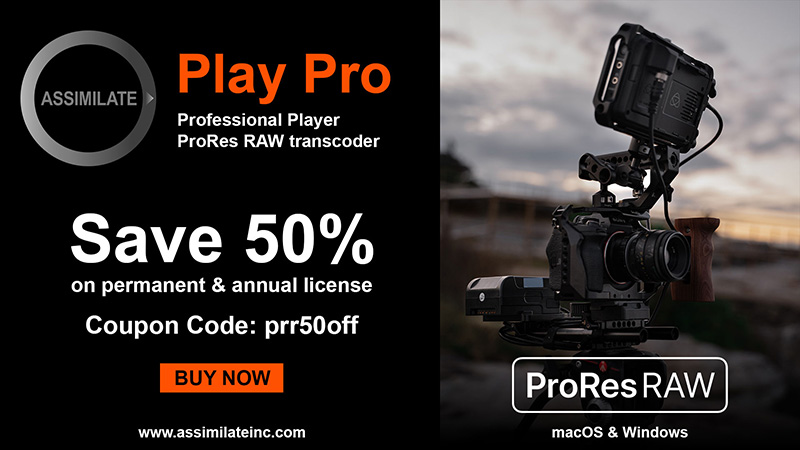 VisAR utilizes real-time 3D rendering of images on the headset. It allows doctors to collaborate virtually by sharing imaging data between headsets. The entire OR footprint is a Microsoft Hololens 2 headset. Unlike legacy navigational robots that are expensive, bulky, and tied to a single operating room, VisAR allows enterprise connectivity and can be used across many operating rooms at any facility. It offers a scalable solution for hospitals looking to lower costs and improve patient outcomes.
While older generations of augmented reality surgical navigation have provided heads-up display navigation, VisAR is an immersive augmented reality surgical navigation system. Traditional heads-up displays show you a target. VisAR shows both the target and inside the target — comparable to a pilot seeing the target on the side of a mountain, but also having the ability to see the complex tunnels underneath. The VisAR system is available at a much lower cost than legacy systems and enables immersive direct volume rendering with truly remarkable millimeter tracking precision.
Dr. Gibby, who co-created the VisAR system, expressed his enthusiasm about the successful procedure and the impact of augmented reality on surgical navigation. "This milestone highlights the transformative power of augmented reality in the operating room," said Dr. Gibby. "Our VisAR system empowers surgeons with unmatched precision and real-time visual guidance. VisAR is a gamechanger for complex surgical navigation."
The benefits of VisAR extend beyond surgical precision. The system also minimizes the invasiveness of procedures, reducing the risk of complications and expediting patient recovery. With its intuitive nature and ability to immersively display images on the patient, the learning curve for VisAR is short. Doctors in operating rooms as distant as Indonesia and Israel have already utilized this on patients.
About Novarad:
Novarad is a leading healthcare technology company with over 30 years of experience in innovative imaging and enterprise solutions for medical facilities worldwide. With a focus on improving patient outcomes, increasing healthcare efficiency, and lowering costs, Novarad continues to develop innovative solutions, such as the VisAR augmented reality surgical navigation system. Learn more at Novarad.net
View original content to download multimedia:https://www.prnewswire.com/news-releases/immersive-augmented-reality-surgical-navigation-reaches-milestone-with-first-pedicle-screw-placement-on-live-patient-in-the-united-states-301886370.html
SOURCE Novarad Corporation