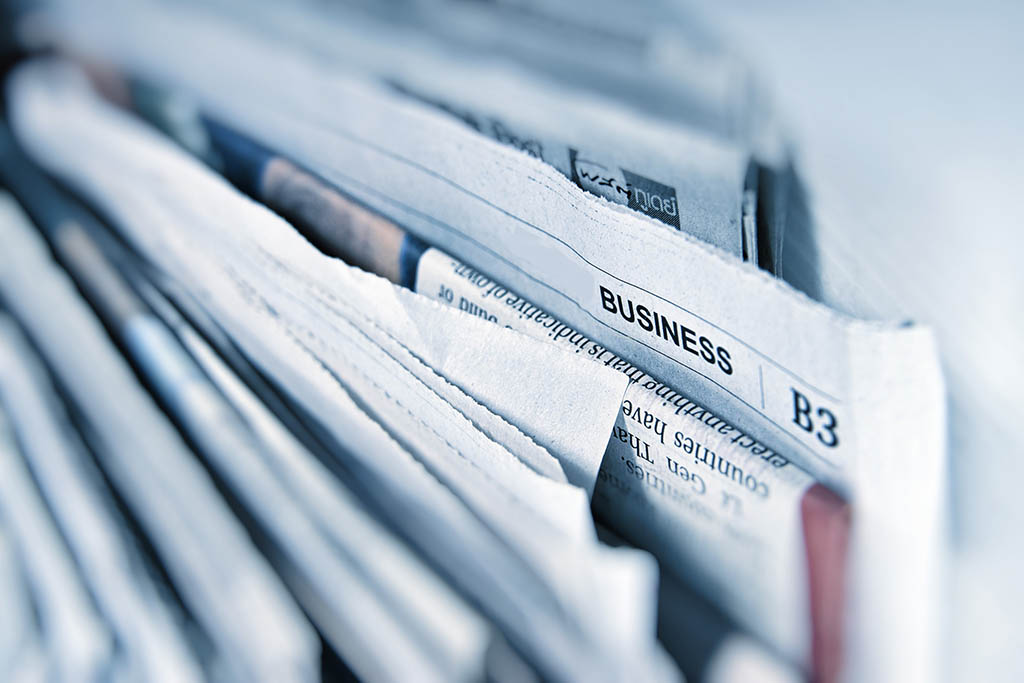 Identiverse 2019 Attracts Sell-Out Crowd of Digital Identity, Security and Privacy Professionals to Washington, D.C.
10 Year Anniversary Event Features Apple Co-founder Steve Wozniak and Sees Record-Level Sponsor Support
WASHINGTON–(BUSINESS WIRE)–Identiverse®, the Identity Industry Event, today announced highlights from its 10 year anniversary conference held June 25-28, in Washington, D.C.
Attended by identity industry leaders and professionals, Identiverse 2019 featured four days of sessions exploring emerging trends in identity, security and privacy—culminating in an intimate discussion with Steve Wozniak, co-founder of Apple, Inc. Also featured on the main stage were Congressman Bill Foster, 11th District, Illinois; Grant Schneider, U.S. Federal Chief Information Security Officer; industry experts from companies including Ping Identity, Microsoft, Capital One and AWS; and industry representatives from the FIDO Alliance and IDPro.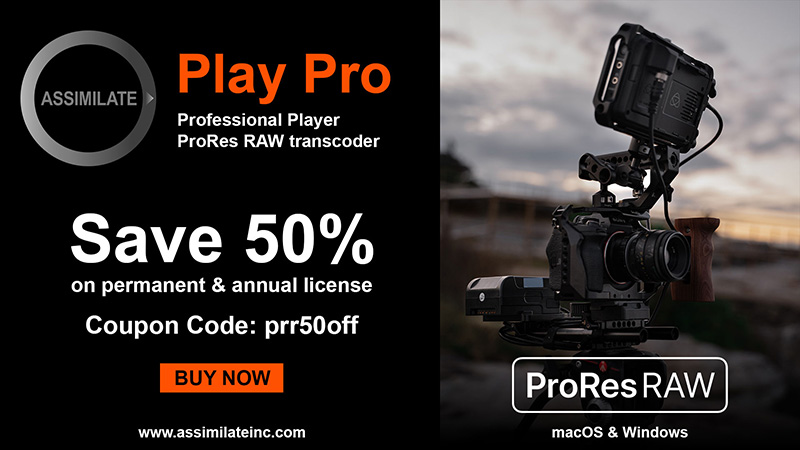 Sessions and Classes Explored a Range of Digital Identity and Security Concerns
The sessions and masterclasses at Identiverse 2019 focused on a variety of topics that spanned business verticals and spoke to the interests of developers and decision-makers alike, including:
Customer Identity and Access Management (CIAM)
Enterprise Cloud Identity and Security
Digital Experience
Healthcare, Government and Financial Services Identity
Mobile and Connected Devices / Internet of Things (IoT)
Privacy, Policy and Governance
Identity Security Architecture and Standards
Professional Development
Steve Wozniak Shared His Insights About the Future of Technology
The highlight of the event was the closing fireside chat with Steve Wozniak, inventor, electronics engineer, programmer and philanthropist. Wozniak joined Andre Durand to discuss the fast-paced evolution of technology and the underlying questions, contradictions and opportunities around digital identity.
Earlier in the week, Congressman Bill Foster delighted and inspired the audience as he explained his journey into public service through entrepreneurship and scientific achievement, while encouraging the industry to help shape a better digital experience. U.S. Federal CISO, Grant Schneider, highlighted the criticality of digital identity in the field of security at the national, individual and enterprise level.
Also at the conference:
Ping Identity, the founding sponsor, announced a significant update to PingOne for Customers, its cloud-delivered Identity-as-a-Service offering built for developers, as well as enhancements to its multi-factor authentication solution, PingID.
The FIDO Alliance announced a substantial expansion of its remit, adding industry working groups focused on identity verification and authentication for IoT devices—both of which support FIDO's singular mission of eliminating industry dependence on passwords.
Microsoft spoke to the rapid adoption of strong authentication standards including FIDO2 and previewed support for FIDO2 and WebAuthn in Azure Active Directory and Windows Hello.
Capital One discussed the importance of the consumer experience in driving adoption of improved security solutions.
"Identiverse is where the identity community comes to learn from and network with the top echelon in our industry. This year's event took it to the next level. Experts and thought leaders, who are the best and brightest in their fields, shared their wisdom and challenged attendees to embrace the ideas and innovations that will advance the industry. But Identiverse is more than just a conference," said Andre Durand, CEO of Ping Identity and founder of Identiverse. "It's about making connections and memories. And, I'm hopeful that the many who joined us in Washington, D.C. experienced the same."
To learn more about Identiverse and stay apprised of announcements about next year's event, visit www.identiverse.com.
Identiverse Resources

Visit the Identiverse site

Follow us on Twitter @Identiverse

Be part of the Identiverse LinkedIn Group

Like the Identiverse Facebook page

Subscribe to our YouTube page
About Identiverse
People, applications and devices are gravitating toward a digital world where they all recognize and interact with each other. This digital world is being built on a foundation of identity security designed by a community of people with a shared vision, from technologists and practitioners to thought leaders and end users. This is the Identiverse. It lives and breathes every day. And once a year it really shines. It summons the brightest minds in identity and security to gather and share the tools, technology and best practices that are built for today and the future. The Identiverse positions enterprises to realize the full potential of a digital economy—one where identity unlocks uncompromising digital experiences that are secure and seamless for everyone. Identiverse 2020 will be held June 8-11, 2020, in Denver, Colorado. For more information, go to www.identiverse.com.
Contacts
Kim Soldavin

Identiverse Conference Manager

info@identiverse.com