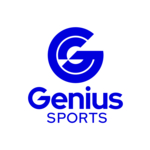 Genius Sports Extends Official Betting Data Partnership With Football DataCo and Secures AI-powered Tracking Technology Expansion With the English Premier League and English Football League
Genius Sports extends partnership to collect, license and distribute official live betting data from the English Premier League ("EPL"), English Football League ("EFL") and Scottish Professional Football League ("SPFL") to sportsbooks worldwide
Expanded partnership also includes Genius Sports' Second Spectrum AI-powered tracking technology for the EFL Championship and Championship Play-Off matches
Genius Sports extends its Second Spectrum Official Tracking Data and Analytics partnership with the English Premier League
LONDON & NEW YORK–(BUSINESS WIRE)–Genius Sports Limited ("Genius Sports") (NYSE:GENI) has won a major new expansion and extension of its exclusive low latency official data partnership with Football DataCo, the data rights holder of UK football.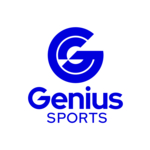 Under the terms of the agreement, Genius Sports has extended its long-term partnership with Football DataCo to be the exclusive official supplier of low latency live data from the English Premier League ("EPL"), English Football League ("EFL") and Scottish Professional Football League ("SPFL"), to the global sports betting industry. Genius Sports has been the exclusive distributor of low latency official data from over 4,000 UK football fixtures per season to hundreds of regulated sportsbooks worldwide since the start of the 2019 season. The renewed partnership will run until the conclusion of the 2024-2025 season.
In addition, as the Official Tracking Data and Analytics Partner to the EPL, Genius Sports has also expanded its partnership to capture sub-second, skeletal tracking data for all Sky Bet EFL Championship and Championship Play-Off matches through its best-in-class Second Spectrum technology. As a result, Genius Sports' AI-powered tracking systems will be installed at all remaining Championship grounds, capturing rich positional data on every player, match official and the ball. This leading-edge capability will provide Championship teams and coaches – like it has for the Premier League since 2020 – with access to Second Spectrum's software that delivers unique player performance metrics derived from tracking data, all indexed to match video.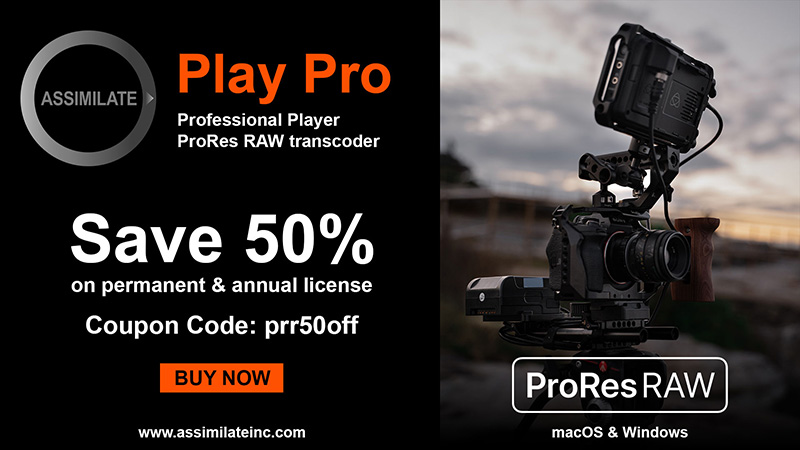 The data generated from the partnership enables Second Spectrum augmentation technology to create automated, real time enhanced graphics based on optical on-pitch data featuring advanced team and player insights such as shot velocity, player speed, positional data, and much more. Where broadcasters choose, these unique data-driven broadcast overlays can augment the fan experience by providing highly personalised viewing options for all fans, however and wherever they watch the game.
"Genius Sports and Second Spectrum continue to generate first class data and provide innovative solutions for a variety of Football DataCo's stakeholders," commented Adrian Ford, General Manager of Football DataCo. "The technology is improving all the time, extending the creative use of data to improve the presentation of English and Scottish football."
"The Premier League is the most popular league in world sport and Genius Sports has created the fastest, most accurate and secure feed on UK football to power first-class products for sportsbooks around the world," said Mark Locke, CEO of Genius Sports. "We are delighted to extend our partnership to continue to power innovation and now to expand it to include our suite of AI-powered Second Spectrum Tracking Data technology for the EFL Championship as well as the Premier League."
ENDS
About Football DataCo
Football DataCo was formed in 2001 by the professional football leagues in England and Scotland to protect, market and commercialise their official match related data.
Working with the Premier League, EFL, SPFL and a series of partners, Football DataCo oversees the collection, management and distribution of the League's official event and performance data worldwide.
Football DataCo also protects the copyright of Premier League and EFL still action images, and runs the online media accreditation tool for journalists and photographers to apply to attend their matches.
About Genius Sports
Genius Sports is the official data, technology and broadcast partner that powers the global ecosystem connecting sports, betting and media. Our technology is used in over 150 countries worldwide, creating highly immersive products that enrich fan experiences for the entire sports industry.
We are the trusted partner to over 400 sports organisations, including many of the world's largest leagues and federations such as the NFL, EPL, FIBA, NCAA, NASCAR, AFA and Liga MX.
Genius Sports is uniquely positioned through cutting-edge technology, scale and global reach to support our partners. Our innovative use of big data, computer vision, machine learning, and augmented reality, connects the entire sports ecosystem from the rights holder all the way through to the fan.
Contacts
Press:

Chris Dougan, Chief Communications Officer

+1 (202) 766-4430

chris.dougan@geniussports.com
Investors:

Brandon Bukstel, Investor Relations Manager

+1 (954)-554-7932

brandon.bukstel@geniussports.com