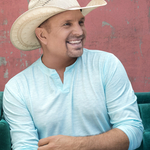 TuneIn will be Garth Brooks' home in radio and together will launch SEVENS Radio – a network of new stations
SAN FRANCISCO–(BUSINESS WIRE)–TuneIn, the world's leader in live audio, announced today it will be the home of Garth Brooks and his new SEVENS Radio Network. Launching this summer, SEVENS Radio will include multiple stations dedicated to country music and more, all curated and conceived by Garth Brooks. The network will be exclusively available on TuneIn for its 75 million monthly active listeners around the world.
"I'm excited about the future of TuneIn and feel lucky to announce a partnership with them," said Garth Brooks. "The thought of a global network of stations uniting all music fans is something I want to be a part of. The possibilities are bigger than I can dream."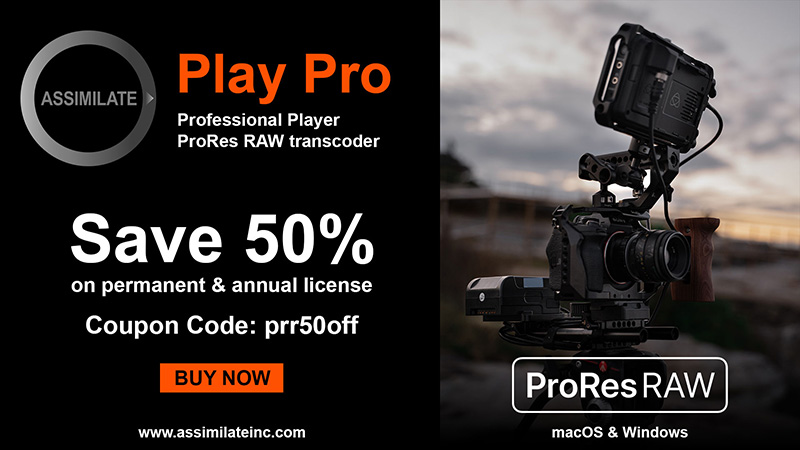 Brooks is one of the world's best-selling recording artists having sold more than 170 million records. He is the best selling solo album artist of all time in the United States with 156 million domestic units sold. His music catalog is one of the most exclusive and valuable in all of music streaming.
"Garth Brooks is a tireless entrepreneur and one of the most recognizable stars in the world. When he shared his vision for SEVENS Radio, we knew TuneIn should be his home," said Rich Stern, CEO of TuneIn. "At TuneIn, we believe in the power of radio and those artists who are passionate about it. Garth and the entire SEVENS team are creating something we believe fans will love and we're so proud to have them on TuneIn."
Through this new partnership, brands will gain access to unique advertising opportunities to expand their reach to new audiences.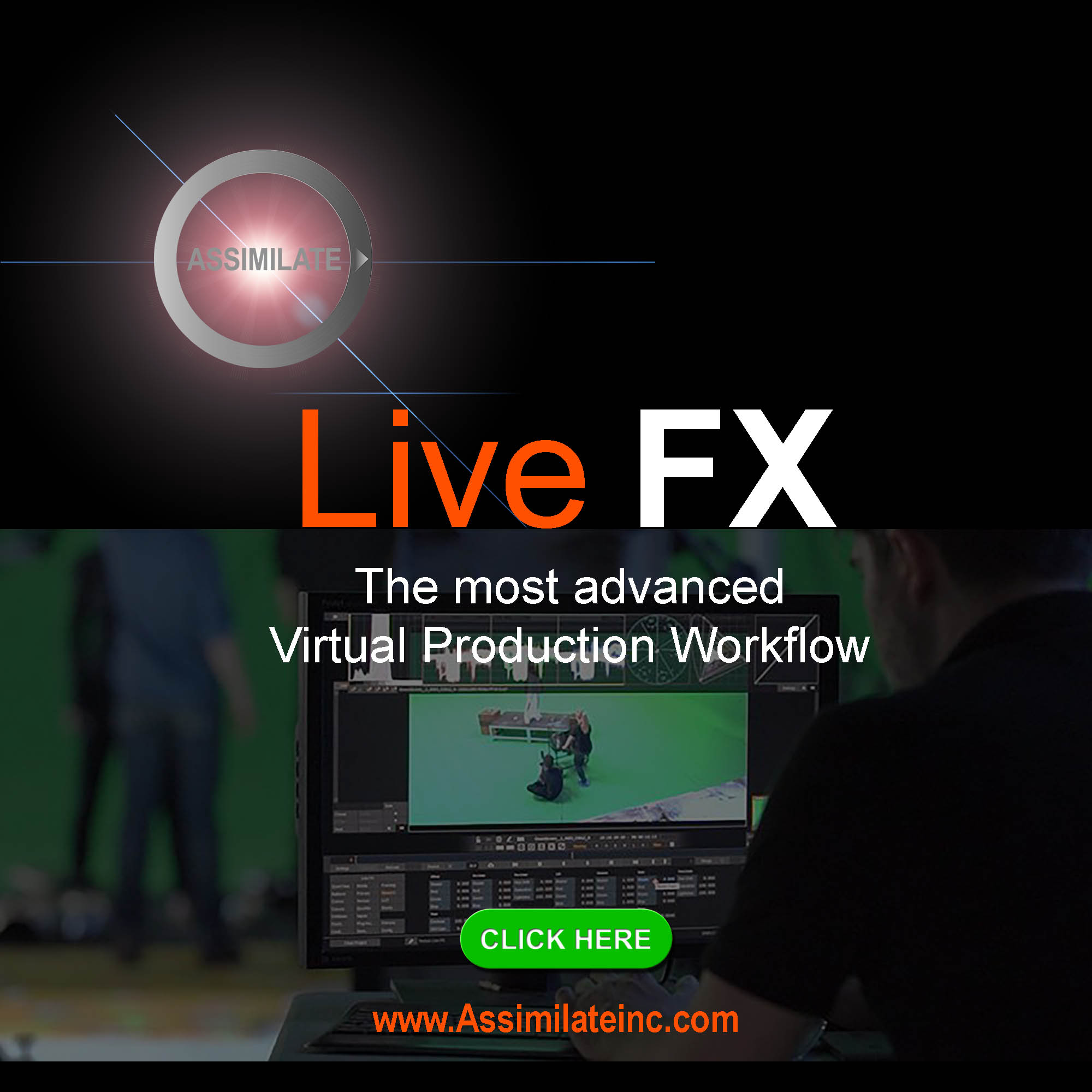 Listeners can enjoy all their favorite audio including the 100,000+ radio stations available on TuneIn by downloading the Android or IoS app, visiting tunein.com, or telling their smart speakers to play their favorite audio on TuneIn Live.
About TuneIn:
TuneIn, the world's leader in live audio, brings together live sports, news, music, audiobooks, podcasts and radio from around the globe, empowering listeners to 'hear' what they love wherever 'here' might be. With more than 75 million monthly active users and distribution across 200 platforms and connected devices, TuneIn is one of the most widely used streaming audio platforms in the world. TuneIn Premium subscribers get exclusive access to commercial-free news from top networks like CNN, Fox News Radio, CSPAN, MSNBC, CNBC and Bloomberg, as well as live MLB, NFL, NHL and college sports programming and commercial-free music channels. For more information, please visit us at www.tunein.com or follow us on Facebook, Instagram or Twitter.
Contacts
Kaitlyn Webb

SamsonPR

[email protected]
Contact for Garth Brooks

Nancy Seltzer

Nancy Seltzer & Assoc. Inc

323-938-3562

[email protected]