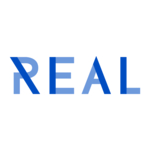 Former Spotify, Disney Exec to Lead Content Creation, Platform and Partnerships for Health-Tech Forging a New Model of Mental Health Care
NEW YORK–(BUSINESS WIRE)–Real, the health-tech company reimagining mental health care, announced today that Courtney Holt has joined as President, effective immediately.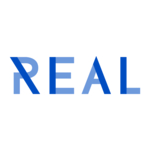 In his new role, Holt will oversee Content, Product & Technology and Marketing, working closely with Founder & Chief Executive Officer Ariela Safira to scale an organization dedicated to providing affordable access to mental health care through an innovative and clinically proven model. Holt has been advising the company in recent months.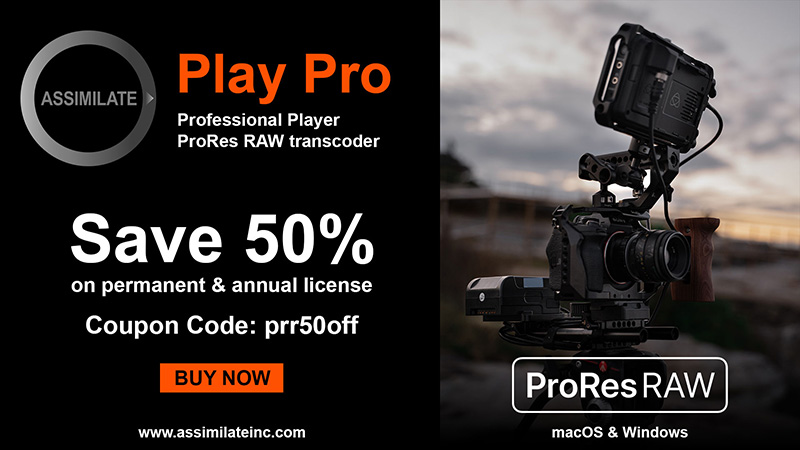 "Courtney's experience in building new and emerging businesses will help us bring to life an entirely new, modernized, engaging and scalable form of mental wellness to an industry that has been stagnant for years. His leadership and expertise across content, creator, partnerships and product development is exactly what we need to propel Real to its next phase," said Founder & CEO Ariela Safira. "Courtney shares a passion for our mission, understands the mental health journey from a human perspective, and provides a clear vision for how we will continue to make mental health care accessible for all, better than ever before. We are incredibly excited for him to join Real."
"There is an acute lack of effective and accessible mental health care, and it's having a terrifying impact on society. I am confident Real can help solve for that. Ariela reimagined mental health care to effectively offer help and connection with people in their moments of need in a way that is differentiated and scalable. Through the power of purpose-driven content, I am excited to see how far we can take this mission and platform. I welcome the chance to put my skills to work in something that drives both engagement and purpose," said Holt.
Real recently relaunched its service, and the current app reflects a new direction for the company, which now offers a monthly membership model. Real brings on-demand therapist-created tools and events in combination with compelling community stories to help members feel both seen and heard in their own experiences, powered by an algorithm that personalizes the Real experience to meet each unique member's specific needs. Real's care helps members tackle their everyday challenges, no matter where they are on their mental health journey, preventing crisis.
Holt is the former Global Head of Podcasts and New Initiatives at Spotify, where he played a major role in driving and growing the podcast business for the company. Prior to joining Spotify in 2017, Holt held executive roles at major media companies such as The Walt Disney Company, Maker Studios (acquired by Disney), Viacom (now Paramount) and Universal Music Group.
ABOUT REAL
Real talk, mental health can be tough to manage. We've created a place where working on your mental health isn't…the worst. Real's monthly membership delivers a personalized mental health and wellness journey — members enjoy the benefits of traditional therapy packaged in an on-demand short-form audio format. Real provides therapist-designed tools, events and community stories that humanize the mental health journey and help members tackle their everyday problems. Designed to keep up with any lifestyle and available for download in the Apple and Google Play stores.
Contacts
RUBENSTEIN

Carolyn Sargent

csargent@rubenstein.com
212-843-8030