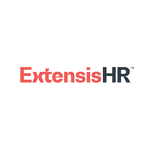 Features include multiple language functionality, additional manager capabilities, and more
WOODBRIDGE, N.J.–(BUSINESS WIRE)–#HR—ExtensisHR, a nationally recognized Professional Employer Organization (PEO) and HR Outsourcing (HRO) services provider, announces greater enhancements and functionality of its Work Anywhere™ mobile application. While the state-of-the-art app already offers mobile users fast, real-time access to their important HR services, this latest version is specifically tailored to better serve a diverse customer base and reflect the concierge-level of service ExtensisHR is known for, including: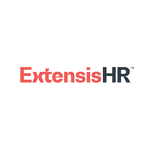 Multiple language functionality: Users can now set their preferred language to English or Spanish and easily toggle between both in the "settings" tab
View per-pay-period contributions: Easily see their medical, dental, and vision contributions and covered dependents if applicable
New manager and administrator capabilities: Ability to select an employee from their team list and view high-level details such as date of hire, birthdate, resident address, and more
Other recent additions have been designed to deliver superior performance, convenience, and security, and allow users to: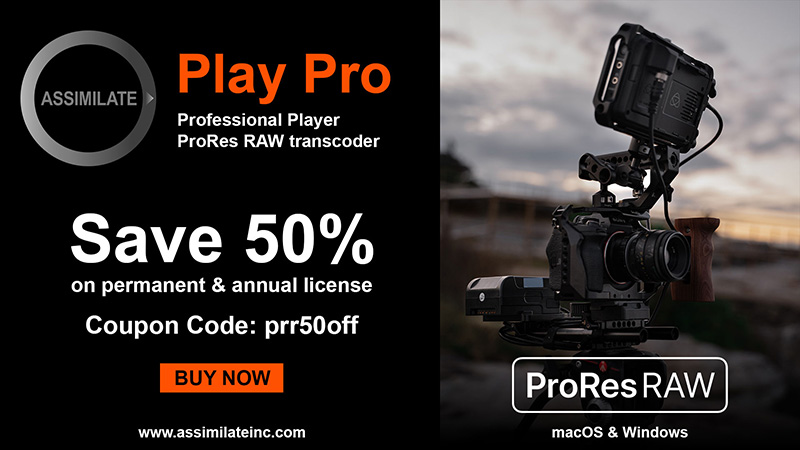 Utilize their device's facial or fingerprint recognition to log in and access their account
Customize the frequency of multi-factor authentication (MFA) prompting
Change address information for a primary residence, mailing, or W-2 delivery address
Update or add direct deposit information
"We are always looking to create better experiences for our customers and their employees," said Joe Catapano, Chief Information Officer at ExtensisHR. "And as people continue to seek out effective ways of working in a world where agility and convenience are supreme, we're confident that these updates will provide exactly what today's modern worker craves. Whether it's the ability to easily view their per-pay health insurance deductions, or choosing their preferred language of English or Spanish, the Work Anywhere™ app provides personalization at the click of a button."
Accessible for both iPhone and Android devices, ExtensisHR's Work Anywhere™ app is available for download now in the Apple App Store and the Google Play Store.
About ExtensisHR

Founded in 1997, ExtensisHR is a leading national Certified Professional Employer Organization (PEO) and HR Outsourcing (HRO) solution provider, focused on delivering exceptional customer service. We specialize in tailored HR solutions for small- and medium-sized businesses, with a comprehensive portfolio including human resources, benefits, payroll, Work Anywhere™ technology, risk and compliance, employee management, recruiting, and more. To learn more or to become a broker or business partner, visit: www.extensishr.com, or follow us on LinkedIn, Twitter, Facebook, and YouTube.
Contacts
Media:
ExtensisHR

Stephanie Clark

sclark@extensishr.com
732-236-5224