eSchool Prep Welcomes Texas Students to Enroll for 2019-2020 School Year
TEXARKANA, Texas–(BUSINESS WIRE)–#onlinelearning–The 2019-2020 school year will welcome students across Texas to a new public education option: eSchool Prep, an online program of Texarkana Independent School District. eSchool Prep is a tuition-free, statewide online public school program for learners who love an academic challenge.
"eSchool Prep will proudly provide Texas families with a pathway to academic success," said Tina Littell, Regional Vice President at K12 Inc. "The school's caring teachers, compelling curriculum and engaging online platform will work in partnership with families to challenge curious minds and open new opportunities for each student."
Beginning this coming school year, students in grades 5-11 will take a full course load across the core subjects of math, science, English/language arts and history. The school expects to grow for the 2020-2021 school year to serve students in grades 3-12.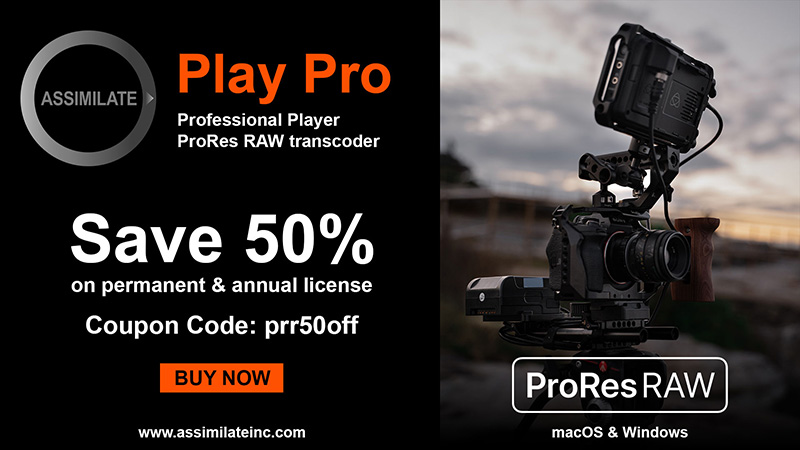 eSchool Prep's state-licensed teachers will facilitate lessons during live, interactive online classes. Students will have the ability to connect with their teachers during live instructional and tutoring sessions, and via email and instant messaging. Outside of class time, students will have access to extracurricular activities, virtual clubs and student organizations.
Students enroll in online school for a variety of reasons, including advanced learning, a bullying-free environment, and the ability to balance their education with extracurricular pursuits or medical needs. eSchool Prep will offer students an education option that meets their unique needs, delivering a personalized, boundary-free education to students across the state.
eSchool Prep is accepting enrollment for the 2019-2020 school year. For information about enrollment, families are encouraged to visit https://txesp.k12.com, and download the free K12 mobile app for iOS and Android devices.
About Texas eSchool Prep
eSchool Prep is an online public school program of Texarkana Independent School District serving students statewide in grades 5-11. eSchool Prep is tuition-free, giving parents and families the choice to access the curriculum and tools provided by K12 Inc. (NYSE: LRN), the nation's leading provider of proprietary K-12 curriculum and online education programs. For more information about eSchool Prep, visit https://txesp.k12.com.
Contacts
Emily Riordan

Sr. Manager, Corporate Communications

K12 Inc.

703-483-7328

eriordan@k12.com