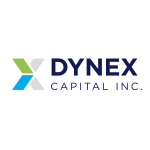 Dynex Capital, Inc. Announces the Appointment of Smriti L. Popenoe to the Board of Directors
GLEN ALLEN, Va.–(BUSINESS WIRE)–Dynex Capital, Inc. (NYSE: DX) (the "Company") announced today the appointment of Ms. Smriti Laxman Popenoe to the Company's Board of Directors (the "Board"). With the addition of Ms. Popenoe, the Board will have seven members, five of whom are independent.
"We are delighted to welcome Smriti to our board of directors. Her wealth of experience and unique perspective will undoubtedly enhance our board's capabilities and strengthens our ability to navigate the complexities of the global business landscape," stated Mr. Michael R. Hughes, Chairman of the Board.
Mr. Byron Boston, Chief Executive Officer and Co-Chief Investment Officer added, "Smriti brings an extensive background in asset management and risk management that, combined with her exceptional strategic approach and leadership skills, will be greatly valuable in the boardroom."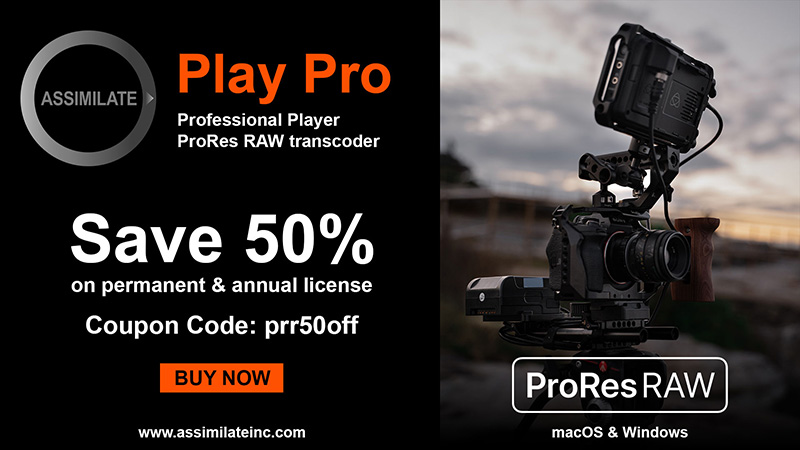 Ms. Popenoe has served as President and Co-Chief Investment Officer of the Company since 2021 and a member of the Executive Team since 2014. She has been an integral part of the success of Dynex Capital, generating industry leading returns over the last 3 years. With a career spanning three decades, she is considered a skilled and expert capital allocator and fixed income asset manager. She has led teams that navigated financial crises and market cycles over the last thirty years and has a deep understanding of risk management. Ms. Popenoe has held major leadership roles in a range of financial institutions. She served as Chief Risk Officer at PHH Corporation with oversight responsibilities for fleet leasing, mortgage origination and servicing businesses and Senior Vice President with Wells Fargo where she managed a $100 billion investment portfolio. Further reflecting a broad career, she helped to build Sunset Financial, a start-up mortgage REIT, where she contributed to every aspect of running the company from operations to portfolio construction and risk management. Smriti began her investment career at Freddie Mac, where she went from an analyst to eventually managing a portfolio that grew to $500 billion, an experience that would form the foundation for the rest of her career.
Ms. Popenoe is a Chartered Financial Analyst (CFA) and holds three degrees: an MBA from the University of Rochester, a Master's-level French diploma from the Alliance Française, and a B.S. in Chemistry and Environmental Science from St. Joseph's College in Bangalore, India.
Company Description
Dynex Capital, Inc. is a financial services company committed to ethical stewardship of stakeholders' capital, employing comprehensive risk management and disciplined capital allocation to generate dividend income and long-term total returns through the diversified financing of real estate assets in the United States. Dynex operates as a REIT and is internally managed to maximize stakeholder alignment. Additional information about Dynex Capital, Inc. is available at www.dynexcapital.com.
Forward Looking Statement
"Safe Harbor" Statement under the Private Securities Litigation Reform Act of 1995: Statements in this press release regarding the business of Dynex Capital, Inc. that are not historical facts are "forward-looking statements" that involve risks and uncertainties. For a discussion of these risks and uncertainties, which could cause actual results to differ from those contained in the forward-looking statements, see "Risk Factors" in the Company's Annual Report on Form 10-K and other reports filed with the Securities and Exchange Commission.
Contacts
Alison Griffin

(804) 217-5897