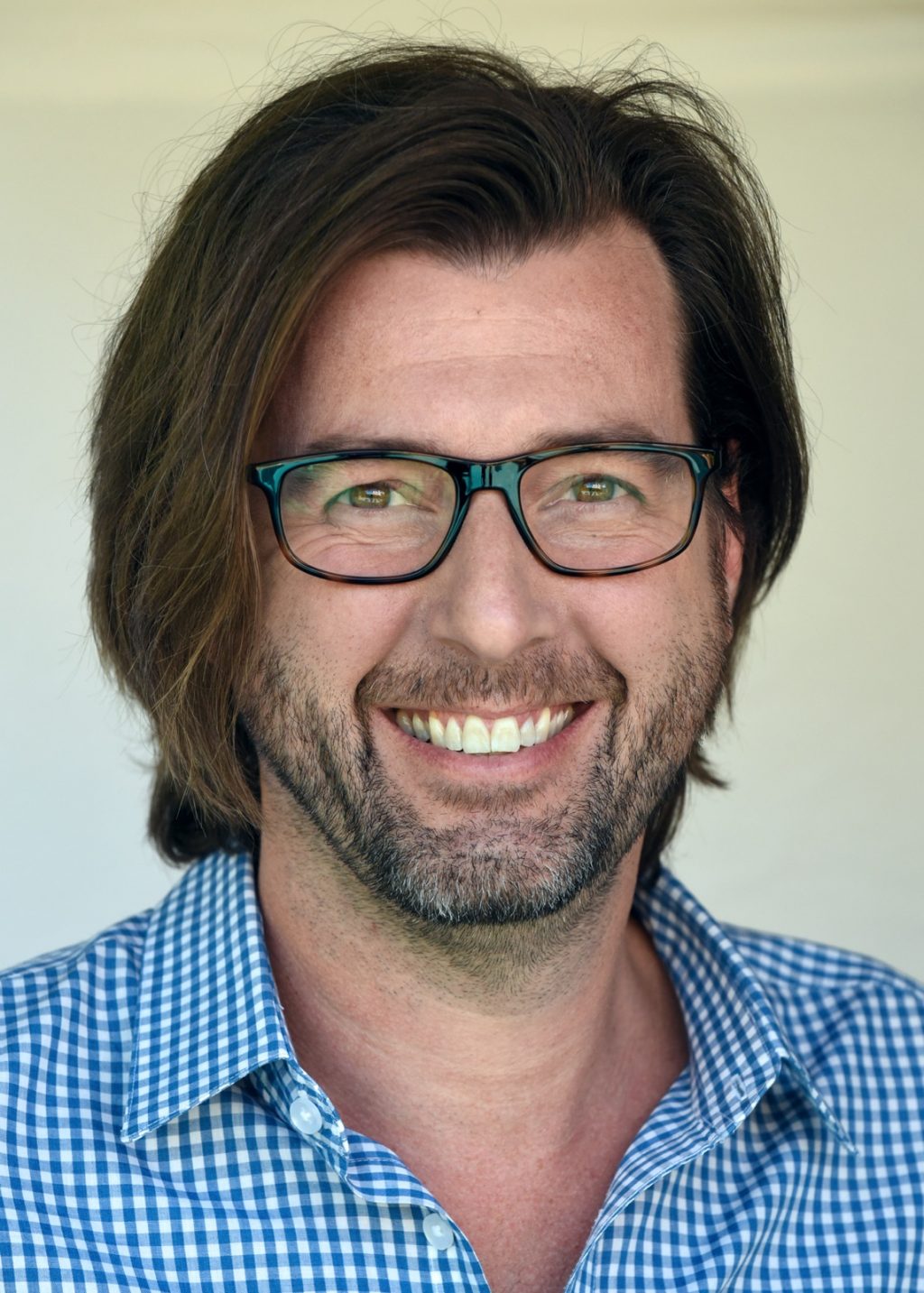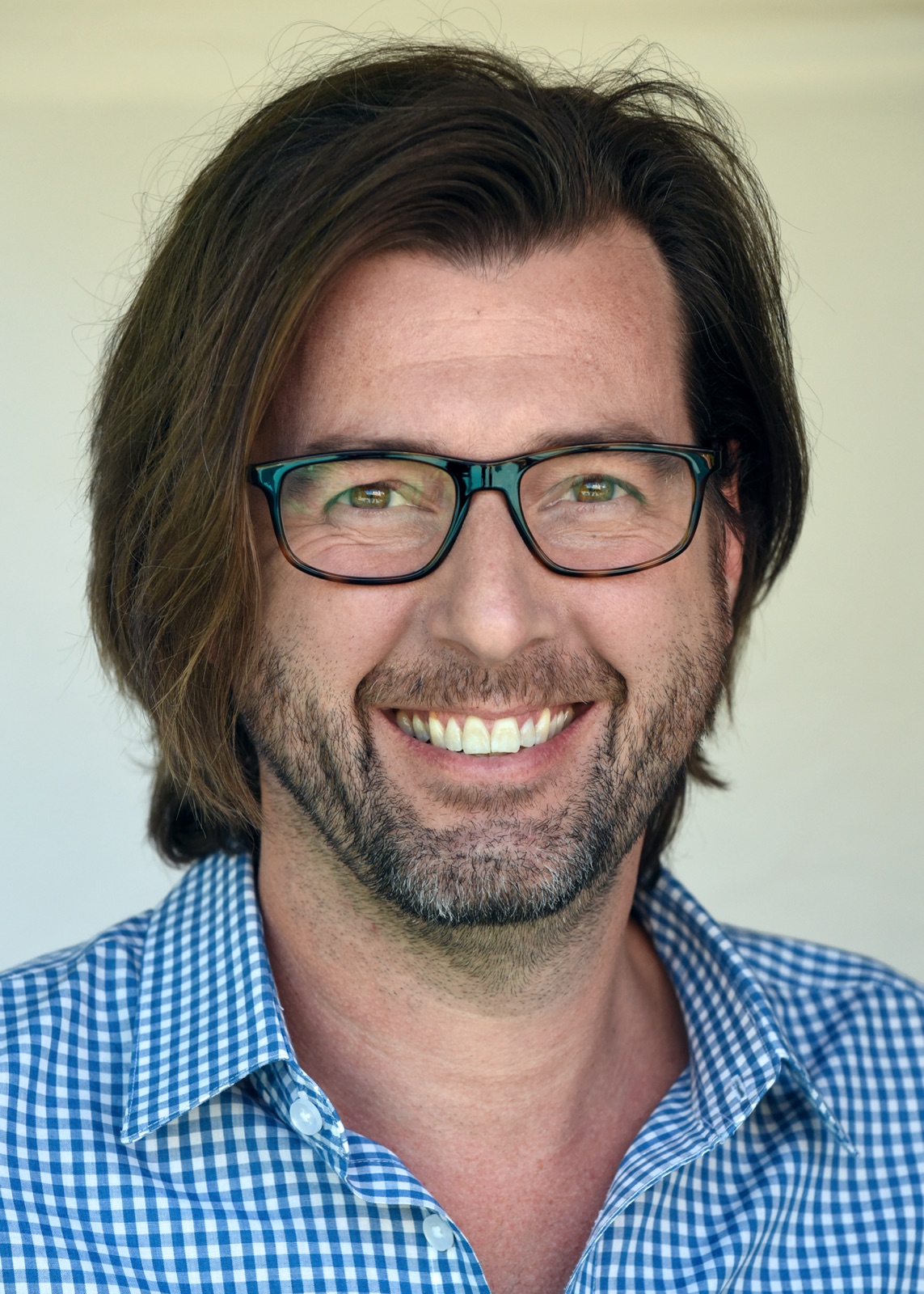 ELGIN, Ill. — July 11, 2023 — DTV Innovations today announced that Tom Moniak has been appointed as the vice president of sales and marketing, with primary responsibility for the U.S. market.
"Tom has proven his talent for building sustainable relationships with key stakeholders and developing strategic plans for established organizations," said Benitius Handjojo, chief executive officer at DTV Innovations. "We are excited to welcome him to the team, where we have full confidence in his ability to deploy clever sales initiatives and achieve even higher client satisfaction."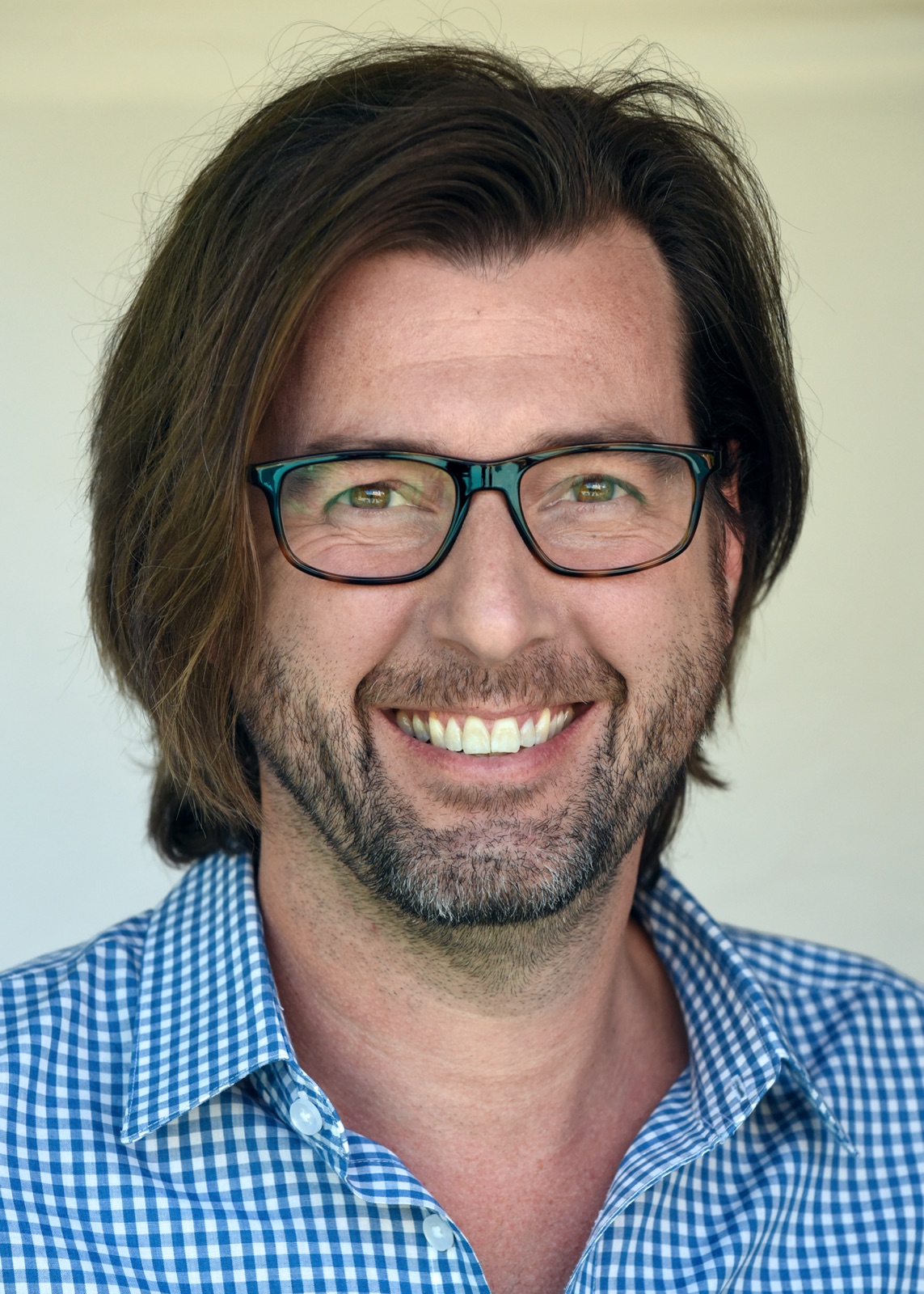 "I am thrilled to join DTV Innovations and continue the company's commitment to innovation and cutting-edge solutions for the broadcast and streaming industries," said Moniak. "I look forward to leading the charge, driving growth, and establishing DTV Innovations as the premier choice for broadcasters and content providers across the country."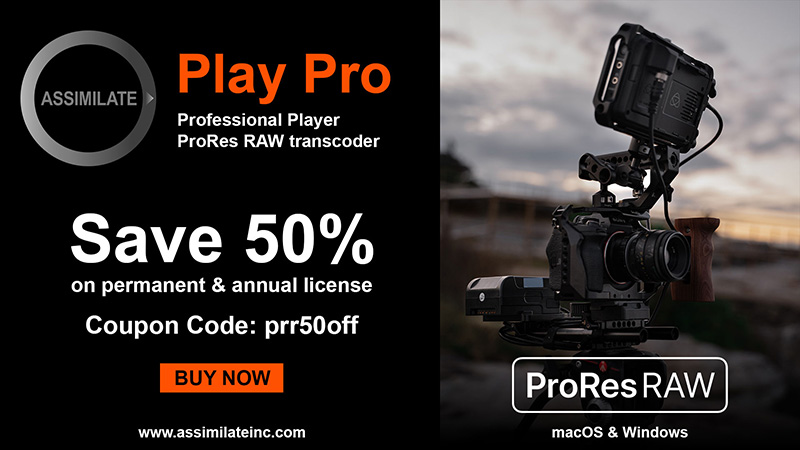 Prior to joining DTV Innovations, Moniak most recently served as director of sales at Digital Nirvana. Before then, he had closed more than $1.5 million in 10 months at Blend Localization as its director of business development, U.S.
More information about DTV Innovations' solutions for ATSC 3.0 is available on the company website at www.dtvinnovations.com.
About DTV Innovations
DTV Innovations offers high-quality, cost-effective hardware and software solutions that enable the delivery of broadcast and streaming of content. Products include ATSC 3.0/NEXTGEN TV solutions, PSIP generators, encoders, IP stream converters, transcoders, and fail over switches supporting ATSC and DVB standards. We focus on deploying leading-edge products and consulting services for system design and implementation, coupled with professional support before and after the sale.
DTV Innovations is a privately held company with a management team with over eighty years of combined experience in the television broadcast industry. With over 500 customers worldwide, our products serve a whole range of needs, from a network flagship station located in New York City to a family-owned low-power TV station located in the heartland. Here at DTV Innovations, we pride ourselves on providing outstanding products and the most responsive and highest customer service in the industry – period. For more information visit: www.dtvinnovations.com.