Daybreak Games and The Comic-Con Museum to Host "EverQuest 20: A Living Legend" Art Exhibit and Anniversary Program on April 27 & 28
The Exhibit, Temporarily Installed at the Future Home of the
Comic-Con Museum, Will Feature Original EverQuest Oil Paintings and Key
Art, Developer Talks, Community Presentations, and a Special Quest for
Fans
SAN DIEGO–(BUSINESS WIRE)–Daybreak Games® and the Comic-Con® Museum will host "EverQuest 20: A
Living Legend," a special event on Saturday, April 27 through
Sunday, April 28 celebrating the groundbreaking franchise that
popularized and changed the MMORPG (massive multiplayer online
role-playing game) genre 20 years ago. In addition to showcasing an
incredible collection of original art, the exhibit will be accompanied
by special programs and panels highlighting key moments throughout the
game's storied history.
The event will be hosted at The Comic-Con Museum's future home in Balboa
Park (2131 Pan America Plaza, San Diego, CA 92101). The original art,
concept work, and other key items will be arranged into a
community-focused EverQuest timeline, spanning two decades of active
development and gameplay. The Museum gallery will feature original oil
paintings by renowned fantasy artist and illustrator Keith Parkinson,
the first game design document by Brad McQuaid, and original box art.
Attending fans will also be invited on an EverQuest adventure inside the
museum where they will solve challenges to receive exclusive rewards.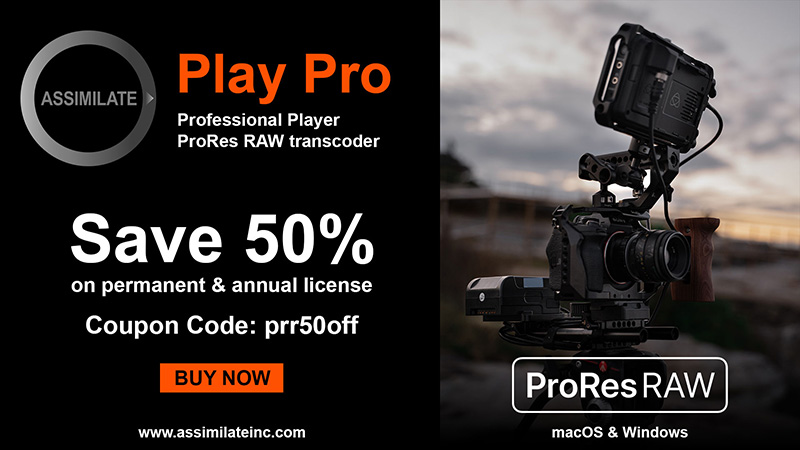 "EverQuest changed the face of MMORPGs and continues to evolve as we
remain committed to delivering fantasy content to our loyal fans," said
Holly Longdale, Executive Producer of EverQuest. "We can't wait to
transport them on an art journey through the game and share their
memories with other players who have also loved EverQuest for the past
20 years."
Activities for the weekend will include*:
10 a.m. – 4 p.m. PT: EverQuest 20: A Living Legend
Exhibit
Hall Open.
11 a.m. PT – Exploring the World of Norrath
Join game
developers as they introduce EverQuest and explore 20 years of
evolution and expansion in the world of Norrath.
1 p.m. PT – Living the Legacy
Senior members of the
EverQuest development team will describe what it is like to work on
the game they once played, exploring how their ongoing efforts ensure
the game and its community continue to thrive.
2 p.m. PT – Developer Signing
Members of the EverQuest
team will be signing and distributing exclusive EverQuest 20 posters
featuring the game's original key art from 1999.
2:30 p.m. PT – Fan-Made Experiences, Community Forum
Join
active members of the EverQuest Community as they explore and discuss
the experiences that have defined 20 years of gameplay. The audience
will have an opportunity to share their stories as well!
*Note: Schedule Subject to Change
"We are looking forward to welcoming the EverQuest community to the
future home of the Comic-Con Museum and celebrating this incredible
milestone in gaming history," said Adam Smith, Executive Director of the
Comic-Con Museum. "We can't wait to commemorate this special moment with
the developers and fans who have kept the world of Norrath alive and
thriving for 20 years."
Few titles have existed as long as EverQuest and the franchise continues
to influence games today. Since its launch on March 16, 1999, the
high-fantasy free-to-play game continues to grow, with 25 expansions
to-date, over 1,600 unique playable areas, 700+ raid events, 50,000
design scripts and more than 3 million lines of code. The game has built
and sustains a thriving community, enriching players lives and forging
friendships and relationships that have transferred into real life, even
leading to marriages.
For more information about EverQuest, visit EverQuest.com,
as well as Facebook,
Twitter,
or YouTube.
Assets
About Daybreak Games
Daybreak Games is a worldwide leader in massively multiplayer online
games and emergent gameplay best known for its blockbuster hits and
franchises, including the original standalone battle royale game, H1Z1®,
EverQuest®, EverQuest®II, PlanetSide®2 and DC Universe™ Online. Daybreak
also publishes The Lord of the Rings Online™ and Dungeons & Dragons
Online® for Standing Stone Games. The forward-thinking publisher,
developer and creator of compelling online entertainment for a variety
of gaming platforms is headquartered in San Diego, and has development
studios in Austin, TX; Boston, MA; and South Korea. To learn more,
visit: www.DaybreakGames.com.
Contacts
Joy Fox
Daybreak Games
jfox@daybreakgames.com
Justin Golenbock
Daybreak Games
jgolenbock@daybreakgames.com
Tara Bruno PR for Daybreak Games
daybreak@tarabrunopr.com
310.430.0179