Channel Bakers, Leading eCommerce Ad Agency, Marked Significant Momentum in 2018
Agency more than doubles client marketplace ad spend (in the
millions) YOY; triples employee headcount as the company enters fourth
year
ANAHEIM HILLS, Calif.–(BUSINESS WIRE)–Channel
Bakers, an advertising and marketing agency helping innovative
brands optimize their marketplace retail strategies, today announced its
tremendous success in 2018 and continued momentum heading into 2019. The
company experienced a 50-percent growth in revenue YOY and tripled its
employee headcount, executing more than 20,000 marketplace campaigns on
behalf of clients across consumer packaged goods, electronics, and
apparel sectors.
"Over the past three years we have managed more than $60 million in
digital ad spend and driven more than half a billion dollars in
eCommerce sales for our clients across several advertising and social
platforms," said Channel Bakers founder and CEO Joshua Kreitzer.
"Everything we're doing as a company—from helping clients take advantage
of new products and solutions to adopting industry-first best
practices—is built around moving the needle for innovative brands
selling online today, and we're eager to keep this momentum moving in
2019."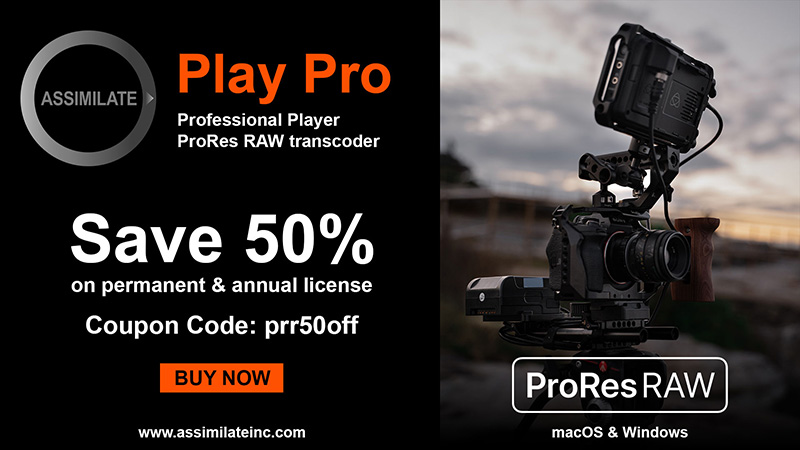 On Amazon, specifically, the company continues to help innovate new
tactics that demonstrate consistent performance in its clients'
respective product categories. For example, Channel Bakers was the
driving force behind Samsung's early pilot of Stores, highlighted in this
Amazon Case Study. In 2018, Channel Bakers' advertising employees
also received sponsored ads accreditation.
To keep up with client demand, Channel Bakers further expanded its
service offerings with a new creative and digital departments and
bolstered its executive leadership team with key hires. To help manage
this expansion, Channel Bakers named Lionel Garcia as President early in
2018 to strengthen its existing infrastructure and establish a firm
foundation for future growth and scale through process improvement. With
more than 19 years of leadership experience in eCommerce, Garcia was
most recently a lead consultant at Sprosty Network, where he primarily
worked with clients on digital strategy, merchant processes, and retail
best practices. Prior to that, he served as the head merchant in an
omni-channel retail environment where he managed a $1.6 billion
portfolio and gained first hand knowledge of how digital marketing
impacts all sales channels.
In addition to team growth and leadership, Garcia's focus has been
building new capabilities and efficiencies to better serve clients. This
includes the launch of a new creative department led by its director of
creative services, Brad Malm, an award-winning graphic designer with
more than 15-years-experience in digital and print media. The creative
team has created over 600 image galleries, Stores, Custom landing pages,
detail page optimization, and A+ premium content pages since launch.
Other key 2018 hires included Ken Curry as Director of Strategic
Accounts as well as Chris Geiger who will be leading Channel Baker's
engineering team. Geiger's team is responsible for the technology that
not only automates analysis of clients' eCommerce data from marketplaces
like Amazon, but also integrates it with the strategy and creative teams
at Channel Bakers to provide a unique, full service solutions suite.
"As we continue to grow and invest in our people and technology we will
be able to generate more actionable insights and develop innovative
tactics that ultimately deliver the best possible strategy to optimize
results for the brands we work with," said Kreitzer.
In early 2019, Channel Bakers also expanded its presence in the Southern
California region with a new 13,000-square-foot office in Anaheim Hills,
triple the size of its former space. To this day, Channel Bakers
continues moving forward having had no investment, no investors, and no
debt. The company also recently named SourceCode Communications its PR
Agency of Record to help the company further solidify its presence as an
e-commerce agency leader.
About Channel Bakers
Founded as one of the first agencies purely focused on Amazon
Advertising in 2015 by CEO Joshua Kreitzer, Channel Bakers is a today
full-service, global agency with a core tenet of helping brands find the
right audience at the right time to tell their story and drive sales
across numerous advertising platforms. The company utilizes its decades
of experience leveraging data and analytics to grow revenue within
specific retailers and verticals. With this strategy Channel Bakers has
helped clients, including Samsung, grow their business on Amazon. For
more information, visit www.channelbakers.com.
Contacts
Media
Michelle Franco
channelbakers@sourcecodecomms.com