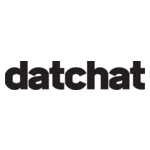 DatChat Reaches Milestone of Over 75,000 Users on Its AI-Powered Habytat Metaverse
Company sees encouraging spike in growth since the recent release of AI-powered pets "HabyPets" in Habytat
NEW BRUNSWICK, N.J.–(BUSINESS WIRE)–DatChat (Nasdaq: DATS), a private messaging, social media, and metaverse company, announced today that it has reached a milestone of over 75,000 active users in its Habytat metaverse. Habytat is growing at a rate of approximately 1,200 to 2,500 new members daily and the Company's recently released AI-powered HabyPets are already receiving accelerated adoption. As of now, HabyPets has four different popular dog breeds. Coming soon is an interactive dog park, new dog breeds, cats, various types of animals, a full immersive VR experience, a Music District, and more.
Habytat is the ultimate metaverse experience that offers a unique feature: giving users free NFT-deeded land and a house that users own and are backed by the Company's proprietary AI and machine learning engine. Habytat's mobile app is available in the Apple App Store and Google Play store and has been localized for Spanish-speaking countries. The virtual world has realistic art, daily rewards, games, and much more. The official in-world currency of the Habytat Metaverse, earned through participation on the DatChat Social Network+ or through the Habytat, is called Nirad. It can be used to upgrade properties and experiences throughout the Habytat.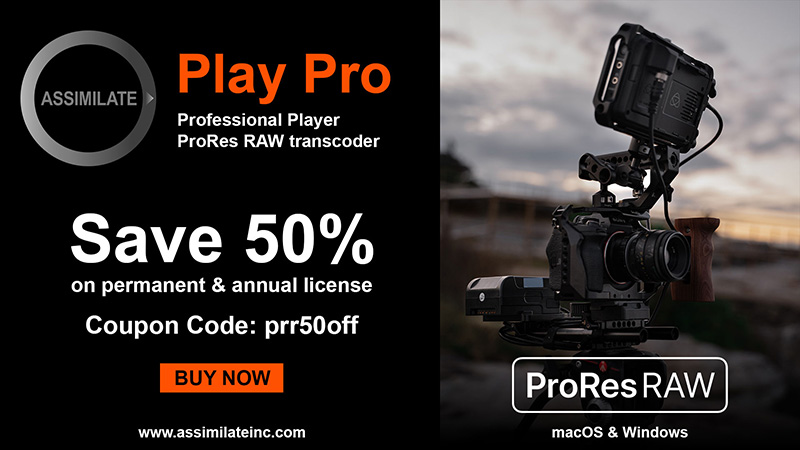 "Since we launched Habytat on mobile devices for the general public in May of this year, we have seen significant traction in the growth of users in our metaverse," said DatChat CEO Darin Myman. "Reaching over 75,000 users is a significant milestone for our Company and we are excited from the feedback and user activity we are seeing play out. We are confident that we can convert this massive user growth into revenue streams. The HabyPets launch has been very successful, and we are pleased with the adoption rate and the dynamic experience it offers our users. We believe that our new AI-powered pets, along with other new product releases in the near future, will help skyrocket user growth at a higher rate than what we have already seen. We will look to update shareholders of our progress as we pass future user milestones."
The Habytat is available as a free download on App Store or Google Play and HabyPets are up for adoption at https://habytat.io/pets or from the download the mobile app.
About Habytat
Habytat by SmarterVerse, a subsidiary of DatChat Inc., is a metaverse platform and privacy-first social network. By dramatically lowering the financial and technical barriers to entry to the metaverse, Habytat is democratizing access to the digital realm and giving users a remarkable opportunity to co-create community, business and life together. Built on SmarterVerse Holding's patented privacy technology, Habytat grants users complete control over their data, creating a social network users can trust. Learn more at habytat.io.
About DatChat Inc.
DatChat Inc. is a secure messaging, metaverse, and social media company that not only focuses on protecting privacy on personal devices, but also protects user information after it is shared with others. The DatChat Messenger & Private Social Network presents technology that allows users to change how long their messages can be viewed before or after users send them, prevents screenshots, and hides encrypted photos in plain sight on camera rolls. DatChat's patented technology offers users a traditional texting experience while providing control and security for their messages. With the DatChat Messenger, a user can decide how long their messages last on a recipient's device, while feeling secure that at any time, they can delete individual messages or entire message threads, making it like the conversation never happened.
Forward-Looking Statements
Certain statements in this press release constitute "forward-looking statements" within the meaning of the federal securities laws. Words such as "may," "might," "will," "should," "believe," "expect," "anticipate," "estimate," "continue," "predict," "forecast," "project," "plan," "intend" or similar expressions, or statements regarding intent, belief, or current expectations, are forward-looking statements. While the Company believes these forward-looking statements are reasonable, undue reliance should not be placed on any such forward-looking statements, which are based on information available to us on the date of this release. These forward-looking statements are based upon current estimates and assumptions and are subject to various risks and uncertainties, including without limitation those set forth in the Company's filings with the SEC, not limited to Risk Factors relating to its business contained therein. Thus, actual results could be materially different. The Company expressly disclaims any obligation to update or alter statements whether as a result of new information, future events or otherwise, except as required by law.
Contacts
ir@datchats.com
800-658-8081