CyberGRX Launches Partner Program to Deliver Centralized Third-Party Cyber Risk Management to Global Market
Proven Channel Sales Leader, Walter Specht Jr., Named Director of Channel Development
DENVER–(BUSINESS WIRE)–CyberGRX, provider of the world's first and largest global cyber risk exchange, today announced the launch of The CyberGRX Global Partner Program. Arming partners with an innovative and cost-effective approach to third-party cyber risk management (TPCRM), the CyberGRX Global Partner Program will accelerate CyberGRX's expansion into the global market and enable the company to scale quickly to meet demand.
Whether a reseller, systems integrator or managed service provider, CyberGRX's Global Partner Program will help connect organizations around the globe with local, trusted advisors who can deliver on the needs of distinct localities in order to extend the reach and strength of their Exchange. Designed with four tiers, the program provides channel partners with a strong, guaranteed margin floor and other incentives based on their level of commitment and tier. Additionally, CyberGRX's partner program features comp neutrality, which supports strong relationships between the internal sales team and partner organizations. Meanwhile, MSSPs and system integrators benefit by providing their customers with a truly scalable and innovative approach to TPCRM. Together, they will deliver a solution that unites customers and third parties with a dynamic, cost-effective and collaborative approach to TPCRM.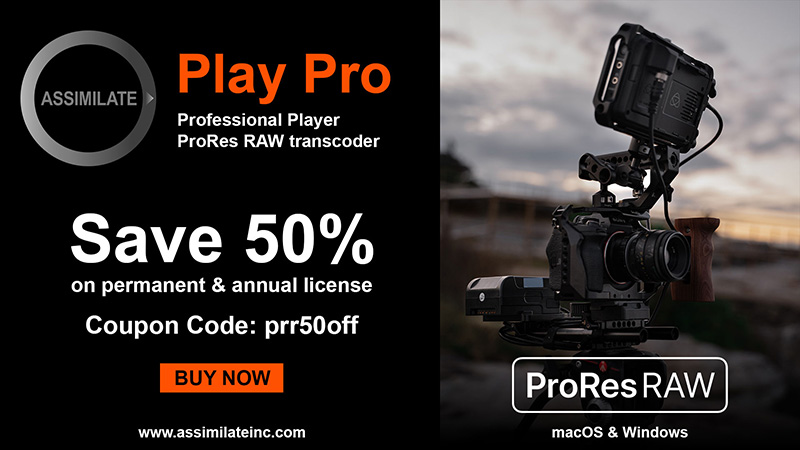 With more than 60% of all breaches linked to a third party, organizations across the globe are looking for solutions to better manage third-party cyber risk. Current TPCRM practices, however, drain human and financial resources while providing limited value in return. CyberGRX's innovative approach brings much needed change to TPCRM, uniting organizations and their third parties via a cost-effective and efficient cyber risk exchange. The CyberGRX Exchange, coupled with dynamic, validated assessments and advanced analytics, helps organizations make informed, data driven decisions to better manage risk in their shared ecosystems while enabling third parties to complete one assessment and share it many times. To date, CyberGRX has initiated successful partnerships with many influential value added resellers, consultants and service providers serving North America and international markets. Current partnerships include, but are not limited to, Bitsight, Consortium, CriticalStart, Eurofins, IOS, K logix, Optiv, and Tevora.
"Eurofins focuses on developing partnerships that align with our core values, which include helping our customers solve security related business problems and manage cyber risk at acceptable levels. In today's complex business and technology environment, Vendor Risk Management is a top concern, and ensuring supply chain resiliency and security is a critical part of any good business strategy. However, this process can be daunting and inefficient, leading to less than optimal outcomes, which is why we've partnered with CyberGRX," said Sean Walls, Vice President at Eurofins Cyber Security.
Walls adds, "CyberGRX helps reduce the complexity and level of effort associated with managing vendor risk, both internally and externally. Having a trusted third party to manage and validate vendor security saves valuable time, money and effort that our customers can spend proactively on other important initiatives. Eurofins Cyber Security is excited to partner with CyberGRX and looks forward to a successful and impactful relationship."
The CyberGRX Global Partner Program will be led by newly appointed Director of Channel Development, Walter Specht Jr. Walter brings a wealth of experience, including serving in channel development roles for companies such as Guidance Software (acquired by Opentext), Nuix and BitSight.
"We designed a world-class partner program that offers our partners commitment, support and benefits not available from others in this space," said Specht. "Not only will our partners be able to offer their customers a truly innovative and force-multiplying approach to TPCRM, our program also provides our partners with strong margins and other incentives to ensure we are helping them grow their business."
For more information on CyberGRX's Partner Program, or to become a member, click here.
About CyberGRX
CyberGRX provides enterprises and their third parties with the most cost-effective and scalable approach to third-party cyber risk management today. Built on the market's first third-party cyber risk Exchange, CyberGRX arms organizations with a dynamic stream of third-party data and advanced analytics helping organizations efficiently manage risk in their partner ecosystems. Based in Denver, CO, CyberGRX was designed with partners including Aetna, Blackstone and MassMutual. For more information, visit www.cybergrx.com or follow @CyberGRX on Twitter.
Contacts
Allison Arvanitis

Allison@golaunchtech.com

910-690-9482