Compound Photonics Unveils World's Smallest 1080p Liquid Crystal Microdisplay for AR and HUD Applications
VANCOUVER, Wash.–(BUSINESS WIRE)–Compound Photonics U.S. Corporation (Compound Photonics), a leader in
liquid crystal microdisplay technology, today announced the release of
the CP1080p26 series of microdisplays. These displays feature an
industry-leading pixel pitch measuring at 3.015 μm. Developers can now
take advantage of the high resolution and small form factor of CP1080p26
to create innovative products such as augmented reality (AR) and mixed
reality (MR) smart glasses and automotive holographic head-up displays
(HUDs).
"We challenged ourselves to develop the world's smallest liquid crystal
microdisplay technology, and we succeeded," said Yiwan Wong, Compound
Photonics' CEO. "With a scalable pixel architecture and a flexible
software-definable drive scheme, these microdisplay products are going
to enable many new innovations and exciting applications to come."
The CP1080p26 series supports full HD (1920 x 1080 pixels) resolution
with a 0.26" diagonal active area, and is offered in either an amplitude
or a phase modulated display mode.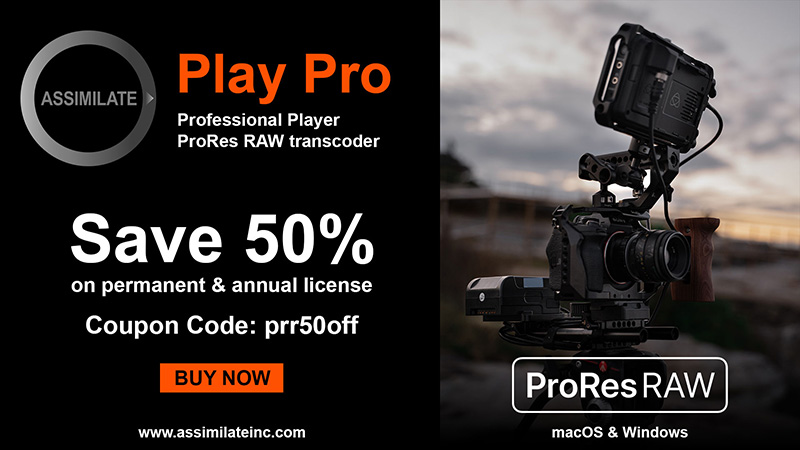 An all-in-one Integrated Display Module (IDM) (15.5 x 7.25 x 3.4 mm)
package houses the microdisplay plus the drivers and passive components
on a single substrate. This compact form factor IDM allows customers to
significantly reduce development and integration time and system real
estate.
The CP1080p26 MIPI data pipeline has a customizable, frame-by-frame
display control which allows different combinations of low latency,
short persistence, high frame rates (up to 240 Hz), and high color sub
frame rates (up to 1440 Hz) to optimize display performance
characteristics. This flexibility to dynamically customize the display
control enables OEMs to achieve the best performance-to-power
consumption ratio for demanding AR/MR systems.
Other key specifications of the CP1080p26 include high reflectivity,
3000:1 contrast ratio, high optical efficiency (low diffraction loss),
and low power consumption.
Development kits for CP1080p26 are available now and full production of
the microdisplay is slated to begin in Q4 2019. For ordering
information, contact Compound Photonics at info@cpdisplay.comor
visit http://www.cpdisplay.com.
About Compound Photonics
Compound Photonics is an innovator in microdisplay technologies. We
develop solutions that allow companies to create products that enhance
the lives of people. We serve the augmented reality and mixed reality
markets. Our microdisplays allow engineers to create innovative products
for the consumer and industrial markets.
Copyright © 2019 Compound Photonics U.S. Corporation. All rights
Reserved.
Contacts
Media Contact: Austin Huang
Email: austin.huang@cpdisplay.com