Altria to Host Webcast of 2019 Annual Meeting of Shareholders
RICHMOND, Va.–(BUSINESS WIRE)–lt;a href="https://twitter.com/search?q=%24MO&src=ctag" target="_blank"gt;$MOlt;/agt;–Altria Group, Inc. (Altria) (NYSE: MO) will host a live audio webcast of
its 2019 Annual Meeting of Shareholders on Thursday, May 16, 2019 at
9:00 a.m. Eastern Time.
The webcast will be in a listen-only mode. Pre-event registration is
necessary; directions are posted at www.altria.com/webcasts.
An archived copy of the webcast will be available on altria.com or
through the Altria Investor App. The free app is available for download
at www.altria.com/irapp
or through the Apple App Store or Google Play.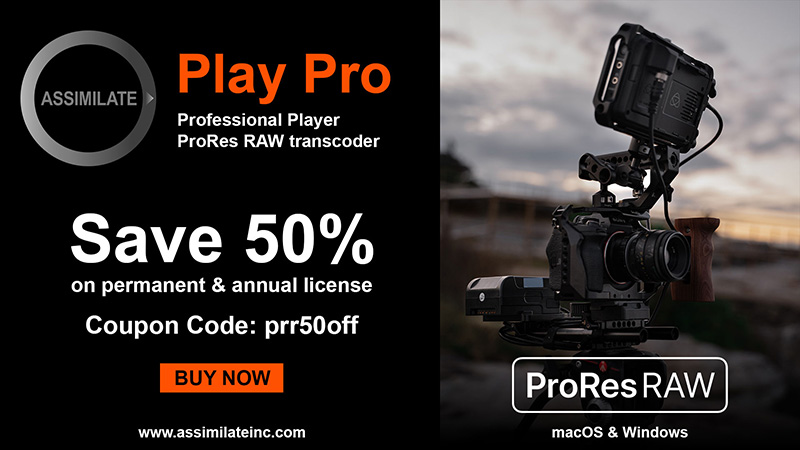 Contacts
Investor Relations, Altria Client Services
(804) 484-8222
Media
Relations, Altria Client Services
(804) 484-8897