ClockShark Wins "2019 Best Vertical Solution Award" from ADP®
ClockShark's integration with ADP® is available through ADP Marketplace
and eases the time tracking and scheduling burdens for construction and
field service customers
CHICO, Calif.–(BUSINESS WIRE)–ClockShark,
a leading time tracking and scheduling software built for local
construction, field service, and franchises was awarded the Best
Vertical Solution by ADP for 2019.
Available for RUN Powered by ADPⓇ and ADP Workforce NowⓇ
customers since the Fall of 2018, this award is ClockShark's first
category win. An award ceremony was held at the ADP Marketplace Summit
on May 16th in Dallas.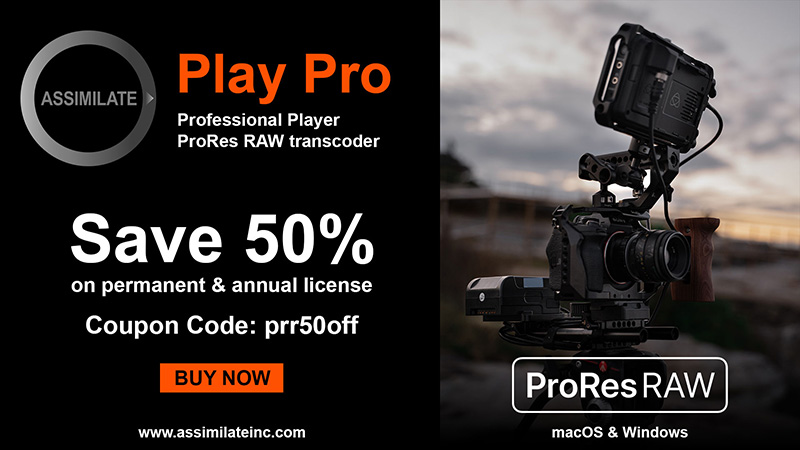 "We are honored and excited to be selected by ADP for the best vertical
award," says ClockShark CEO Cliff Mitchell. "It is a testament to the
hard work and dedication our design, development, support, and customer
success teams have to this market, and it's proof that focusing intently
on the needs of local contractors and field services is the right
strategy."
ClockShark was selected in part due to its singular focus on the time
tracking, scheduling, reporting and payroll needs of construction
businesses and field service companies. These companies face uncommon
challenges rooted in employing mobile workforces, multiple job sites,
and having route-based service customers. With ClockShark's GPS-enabled
time clocks, custom geofencing, facial recognition, and intuitive mobile
apps for iOS and Android, ADP customers clock in and out with ease, and
cut in half the time it takes to run payroll accurately.
Time and materials form the foundation of profits for this vertical
market, and controlling the labor on each job with job budgets and cost
alerts puts ADP customers in better control of their growth and health.
About Clockshark
ClockShark is the leading time tracking and scheduling software built
for local construction, field service and franchises that want a simpler
way to track mobile employee time, run payroll quickly, and understand
job costs. Over 4,000 businesses have replaced the hassle of paper
timesheets with software that makes it easier to run business and keep
accountants happy.
About ADP Marketplace
ADP Marketplace is a digital storefront designed to help employers
create HR ecosystems for their companies using solutions from ADP and
leading third-party partners, enabling companies of all sizes to extend
the value of their workforce solutions seamlessly across their entire
organization via a secure, single-sign-on process. Learn more on ADP
Marketplace.
Contacts
Aaron Bolshaw, ClockShark
+1 800-828-0689
press@clockshark.com
Jason Ledder, ADP
973 974-6851
Jason.Ledder@adp.com