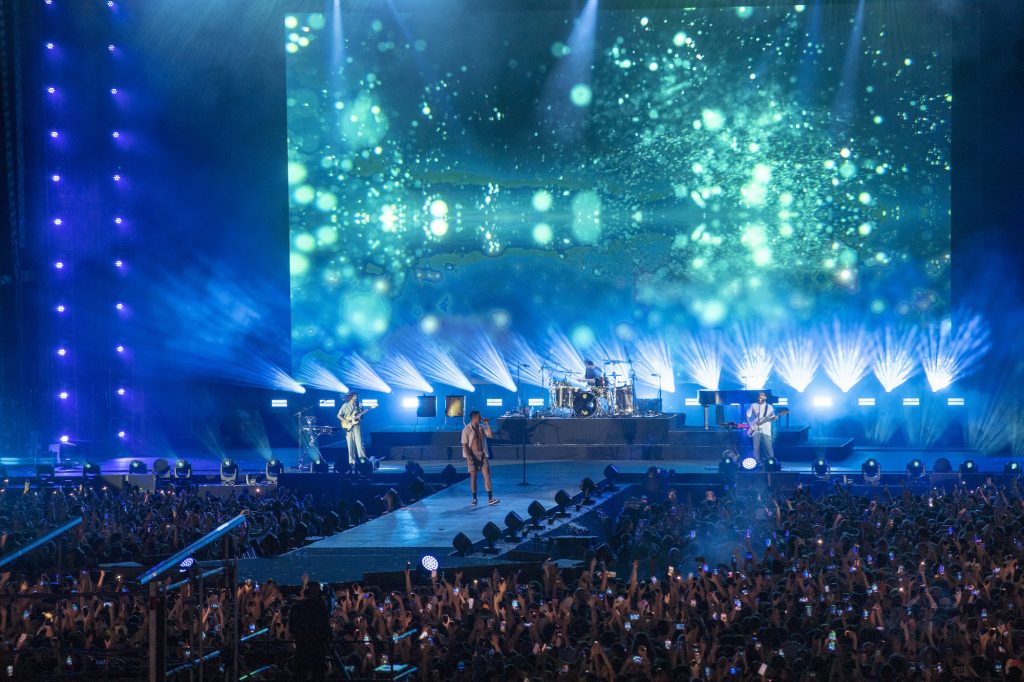 Claypaky Fixtures Light Up Imagine Dragons Concert in Tbilisi, Georgia
A wide range of Claypaky lighting fixtures dominated the rig at the recent Imagine Dragons concert at the Mikheil Meskhi Stadium in Tbilisi, Georgia (CIS). Sixty-two Claypaky Arolla HP, 32 Sharpy Plus, 12 Mini B Aqua and six Sharpy Plus Aqua were provided by Black Sea Arena for the event, the largest and most high-profile concert ever hosted by Georgia.
Grammy Award-winning Imagine Dragons is currently on the band's fifth world tour. Their appearance in Tbilisi was part of Starring Georgia, a two-year campaign promoting the country as a venue for entertainment events. It showcases diverse visiting artists who demonstrate the ability of music to unite people of different generations. Bruno Mars is the next to appear in the Starring Georgia series.
Imagine Dragons performed before an audience of more than 30,000 at the stadium. The new stage, also from Black Sea Arena, was transported to the venue on 35 trucks for the show.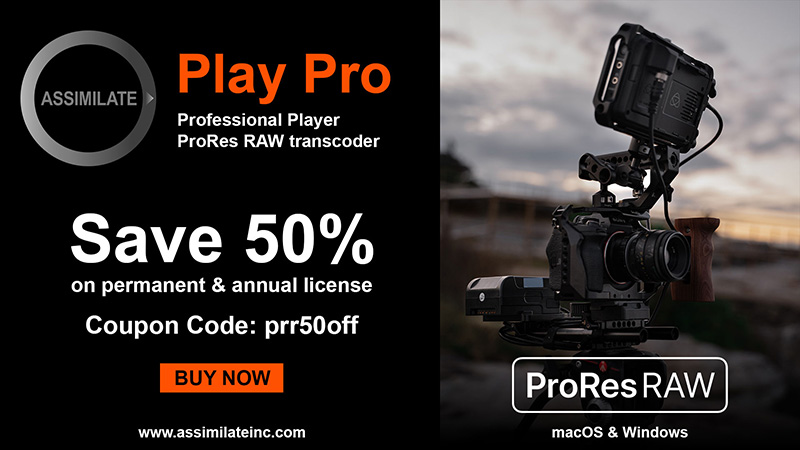 "Imagine Dragons was the first concert of this scale hosted in Georgia and featured more high-quality lighting and technical equipment than ever used for a single concert," says Kobi Manjgaladze, Head of the Technical Departmentand Stage Manager at Black Sea Arena. "It also marked the first usage of the Claypaky units we recently purchased."
The concert was "a new experience for those involved in the project and for attendees who had a chance to witness the first concert in their country that adhered to European standards of excellence for lighting and technical gear," he adds.
Tamara Purtskhvanidze is a Marketing Specialist at Black Sea Arena; Slawa Gartung is CIS Sales Manager for Claypaky.