Brown Books Kids Publishes a Hauntingly Delightful Picture Book for Halloween Season!
DALLAS–(BUSINESS WIRE)–#cats—Obscura the Cat Sees Beyond by debut author Ben Franchi (Brown Books Kids; on sale: September 5, 2023) offers a refreshing twist on traditional fairy tales reminiscent of Disney's The Haunted Mansion. Perfectly timed for Halloween, the book releases this week and includes a special glow-in-the-dark book jacket.
"Obscura the Cat Sees Beyond is a fun (and slightly spooky!) story with wonderful illustrations and a nice twist in the tail!" —Adam Wallace, #1 New York Times Bestselling Author of the How to Catch Series
BOOK SUMMARY: If fairy tales feel like they've lost their edge, and princesses just make you yawn—read on for a chill! You're in for a thrill as Obscura the cat sees beyond. Obscura has just moved into an ancient house with her owners. After settling in for a nap, Obscura awakens to find that her once-familiar abode is now haunted: furniture springs to life, ghouls parade down the halls and spirits take over the kitchen and bathroom. With a new creature at every turn, Obscura must rely on her wit and bravery to reach the safety of her owners!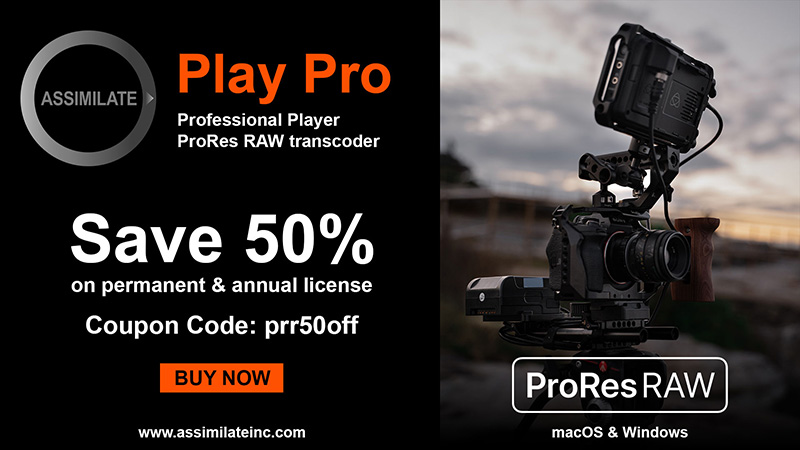 ABOUT THE AUTHOR: Ben Franchi is a writer based out of Boston, Massachusetts. With an enthusiasm for literature, starting from high school and continuing through his time at Emerson College, Ben has always enjoyed observing the creative possibilities that are hidden throughout everyday life. When he's not traveling the backroads of Concord or taking photographs of the sunset, he enjoys reading about folk history, abstract art and creative applications of architecture.
ABOUT THE ILLUSTRATOR: Cheyenne Bigham always had a passion for art, from childhood all the way to college where she majored in art at the University of North Georgia. Her interests lie in visual storytelling with graphic novels, animation, stop motion animation, sculpting, puppetry and illustration. Cheyenne was heavily influenced by the films and TV she grew up with, and creators like Jim Henson and Guillermo del Toro. Combining her interest in the unusual and whimsical as well as her experiences of living in Georgia and Louisiana, she became more inspired by southern gothic imagery and aesthetics. She uses this and her love of the kitschy vintage style in the majority of her art.
Contacts