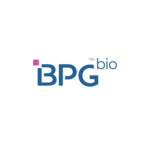 BPGbio and VELL Health Collaborate to Launch Revolutionary Global Health Initiative to Improve Type 2 Diabetes Outcomes in Guyana
Partnership supports Guyana's launch of their Wellness Initiative to promote a healthier lifestyle among its citizens
BOSTON–(BUSINESS WIRE)–BPGbio, Inc., a leading AI-powered biopharma that focuses on oncology, neurology, and rare diseases, today announced its collaboration with VELL Health, a technology leader in wellness and holistic health, to introduce a groundbreaking holistic health and wellness application for people with Type 2 Diabetes in Guyana. This innovative initiative is part of Guyana's nationwide pilot program for diabetes clinics which aims to improve healthcare by leveraging mobile technology, data sciences, and holistic health approaches.
This collaboration brings together the VELL Health app, the world's first holistic health platform and mobile app designed to optimize your health on demand, and BPGbio's AI-powered Interrogative Biology® platform, to provide patients with comprehensive precision insights customized for the individual on how to best manage their diabetes through nutrition, supplements, fitness, mind, and care activities. The individualized insights are based on the patient's lifestyle patterns, symptom statistics, medication usage, and integrative measures such as glucose readings.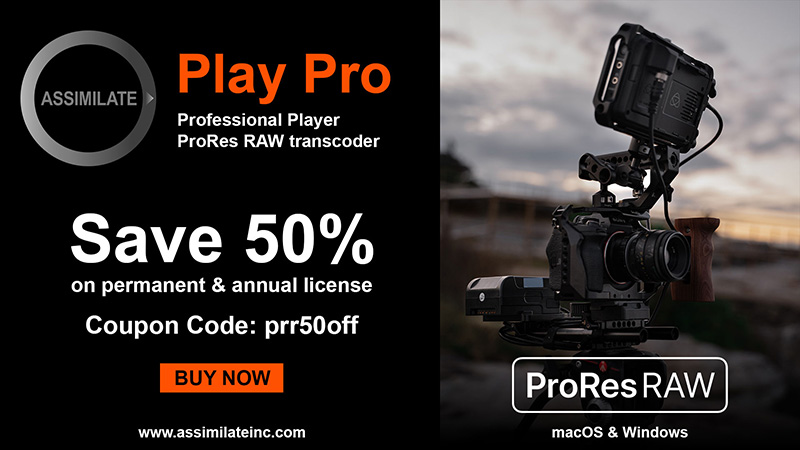 "BPGbio is both honored and excited to partner with VELL Health on this very important global health initiative in Guyana. This partnership initiative will help enhance the predictive power of our platform by leveraging new patient data, and to begin to directly benefit patient care," said BPGbio President & CEO, Niven R. Narain, Ph.D. "By combining resources and expertise with VELL Health, we aim to deliver improved outcomes in the area of Type 2 Diabetes across the multicultural and social landscape of Guyana and indeed the broader Caribbean and Latin America."
Guyana is located on the Atlantic coast of South America bordering Venezuela, Brazil, and Suriname and has a population of approximately 800,000 people. Leveraging proceeds from the discovery of oil less than a decade ago, Guyana's economy has developed rapidly, and its government has sought to establish programs to improve living standards for its culturally and ethnically diverse population.
Among these are Guyana's Wellness Initiative, a national effort aimed at promoting healthier lifestyles among its citizens, in which BPGbio and VELL Health are focused on improving outcomes for patients with Type 2 Diabetes. The partnership marks a first step on the journey to utilize health technology to better engage patients and physicians in patient-centered healthcare.
"Vell Health and BPGbio together taking a holistic approach to Type 2 Diabetes perfectly aligns with our Wellness Initiative," said Dr. Frank Anthony, Health Minister of Guyana. "I look forward to seeing positive results from this pilot program and setting the tone to a national strategy that employs the top technology leaders and companies to advance better healthcare for Guyanese citizens."
"The introduction of the Type 2 Diabetes holistic health app marks a pivotal moment in applying technology to empower individuals and healthcare providers," said VELL Health Co-founder Dr. Ken Grey, AP, DOM. "Together, we are privileged to offer a tool that will revolutionize patient care and provide comprehensive solutions for managing Type 2 Diabetes."
For more information about BPGbio and its collaboration with VELL Health, please visit https://bpgbio.com/.
About BPGbio, Inc.:
Headquartered in the greater Boston, Massachusetts area, BPGbio, Inc., is a leading AI-powered biopharmaceutical company with a human biology focus. BPGbio leverages its Interrogative Biology® platform, along with one of the world's largest non-governmental, clinically and multi-omics annotated human biorepositories, to redefine how patient biology can be modeled using unbiased AI. This approach accelerates and de-risks the process of drug discovery across oncology, neurology, and rare diseases. To learn more about BPGbio's therapeutics and diagnostics pipeline, visit www.bpgbio.com
About VELL Health:
VELL Health is a leading provider of innovative health and wellness solutions, dedicated to empowering individuals with curated information and tools to live their healthiest lives. Through its cutting-edge app, VELL Health offers personalized guidance, tracking, and insights, transforming the way people approach their well-being. Available for download now via Apple App Store and Google Play.
Contacts