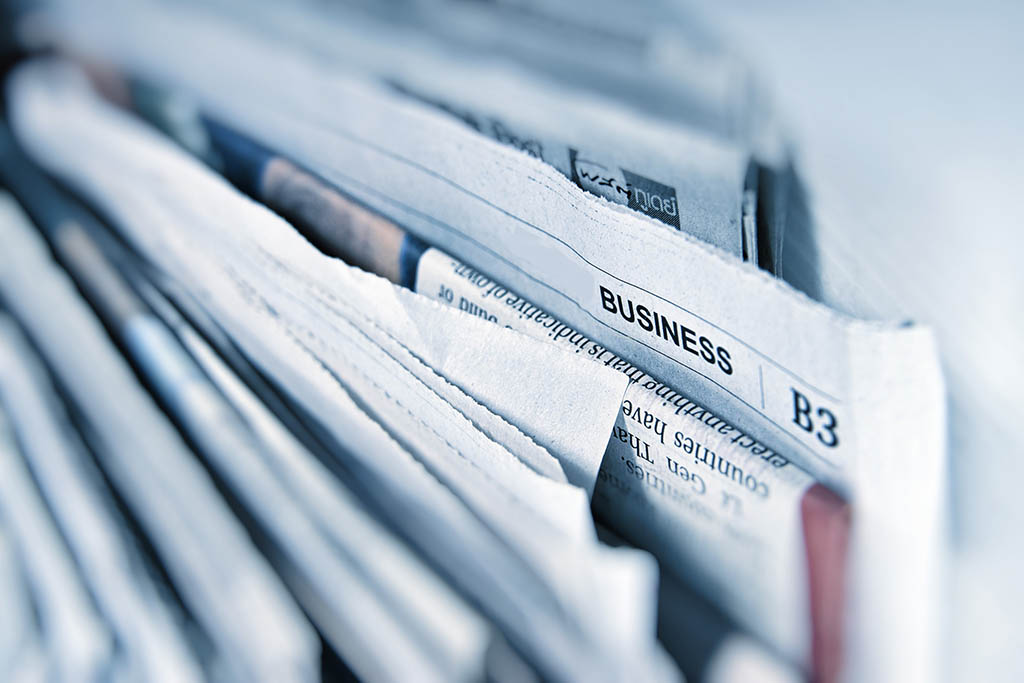 Basis Investment Group Announces New Partnership with Lafayette Square
–The MWOB Commercial Real Estate Investment Platform
Continues to Build Partnerships with Minority Financial Institutions across U.S. —
MIAMI–(BUSINESS WIRE)–Basis Investment Group (Basis), a national commercial real estate (CRE) debt and equity investment platform, today announced a new origination partnership with Lafayette Square, a national investment platform aiming to create investment opportunities in overlooked places and underserved markets.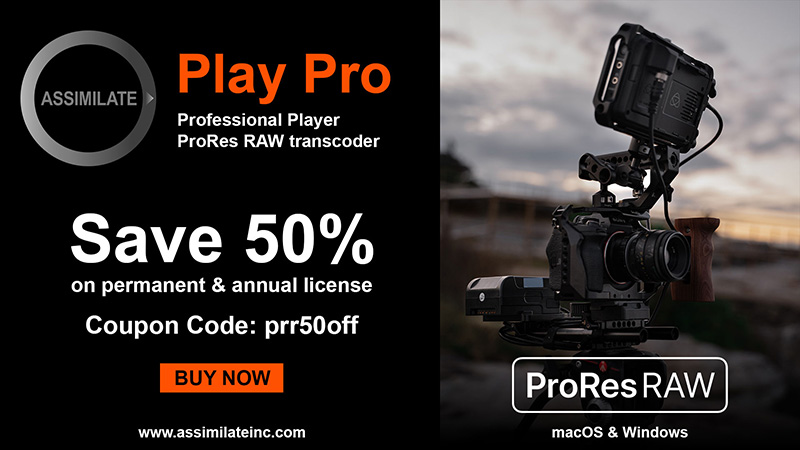 "We are proud to partner with Lafayette Square to expand opportunities in overlooked and underserved markets," said Tammy K. Jones, CEO and Founder of Basis. "This marks the third such partnership in our ongoing initiative to deploy capital and credit through diverse led and owned capital providers across the U.S. We are looking forward to working with the team at Lafayette Square to help drive community impact and support inclusive real estate developments that uplift the communities in which they exist."
"Lafayette Square's commitment to deploying capital into historically undercapitalized places and with historically undercapitalized people makes this collaboration with Basis highly strategic," said Onay Payne, Managing Director of Real Estate at Lafayette Square. "The partnership with Basis, supporting the deployment of property-level capital, addresses our focus on place. That's a meaningful complement to our recently launched pilot initiative focused on people: a $25 million first tranche of capital that Lafayette has targeted for company-level debt investments with diverse developers and owner-operators who continue to face acute challenges accessing capital which allows them to scale. Supporting diverse developers with the goal of advancing low-to-moderate income communities and improving the socioeconomic mobility of residents is the lasting difference Lafayette Square seeks to make."
With few women and even fewer African American women holding C-suite positions in commercial real estate, Basis has the unique status of being one of the only diversified CRE investment platforms in the country to be founded and majority owned by an African American woman.
Jones founded Basis in 2009 during the height of the global recession, as she sought to create an alternative lending and investment platform focused on diversification, not just across the company's portfolio and investments, but among team members. Basis has invested and loaned more than $(1.3B) with qualified diverse owners and operators. Through its strong commitment to diversity, equity, and inclusion, Basis has remained a leader in the CRE industry in terms of what a thoughtful and intentional approach to diversity can yield and is steadfast on breaking down traditionally exclusive barriers to entry within this often-exclusive field.
About Basis Investment Group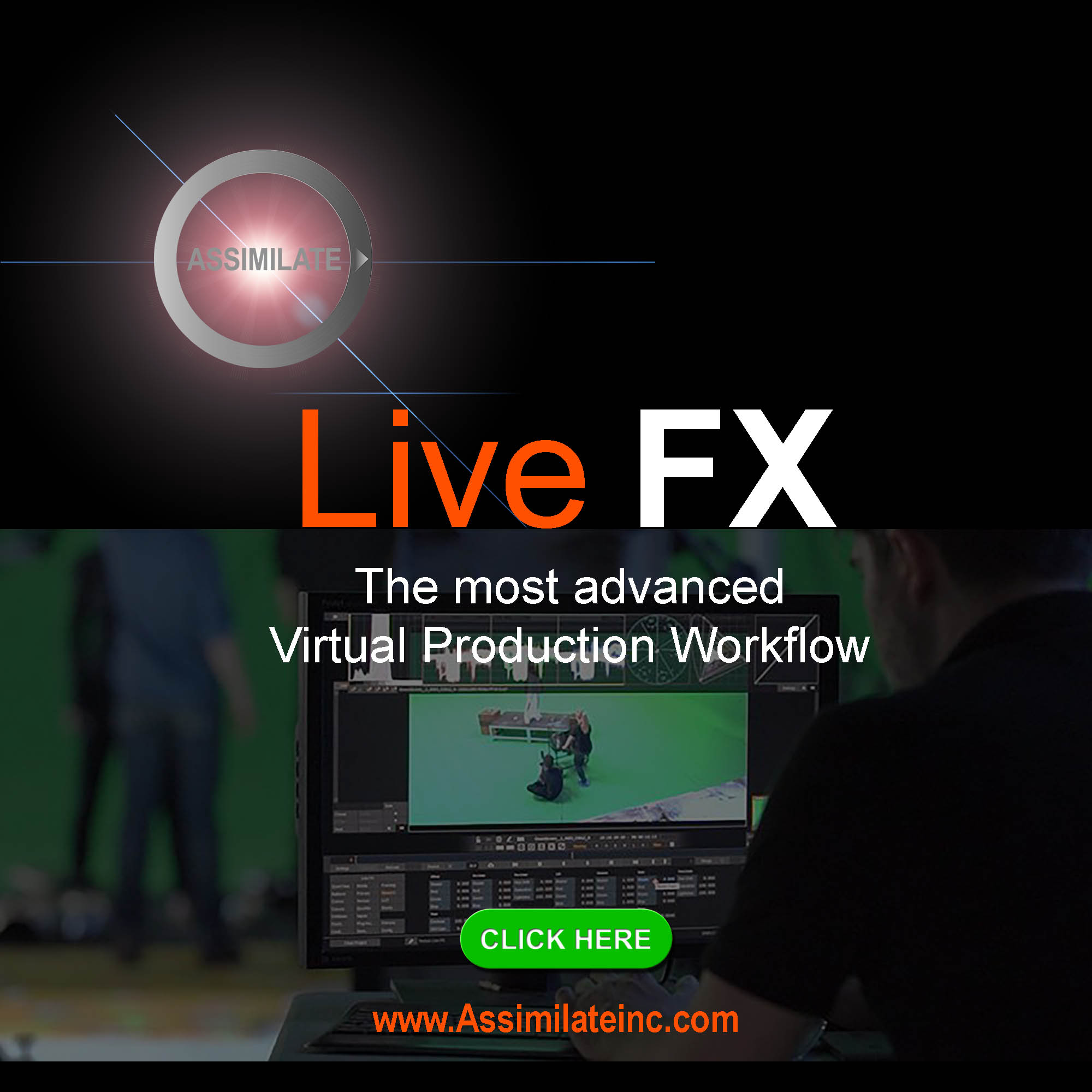 Basis Investment Group is a full-service commercial real estate investment platform investing across the capital stack of stabilized, transitional, and development CRE assets throughout the United States. With representation in New York, Chicago, Dallas, Tampa and Irvine, CA, Basis has successfully closed over $5 billion in transactions across multiple strategies and asset classes focusing across the US middle market.
Basis, a registered investment advisor and certified Minority and Woman-Owned Business, focuses primarily on investments in the middle market where it has deep relationships. Basis lends and invests in both debt and equity strategies including fixed rate senior mortgage loans, bridge loans, mezzanine loans, preferred equity, structured equity, JV equity and B-piece investments. Basis is also the only diverse-owned and licensed Optigo® lender for Freddie Mac and DUS lender for Fannie Mae. For more information, please visit www.basisinvgroup.com.
About Lafayette Square
Lafayette Square aims to create investment opportunities in overlooked places and underserved markets. We invest across asset classes and seek to provide robust risk-adjusted returns to investors while positively supporting people and communities. For more information about Lafayette Square, please visit www.lafayettesquare.com.
Contacts
Media:
Greg Murphy

Marino

[email protected]
(212) 402-3535