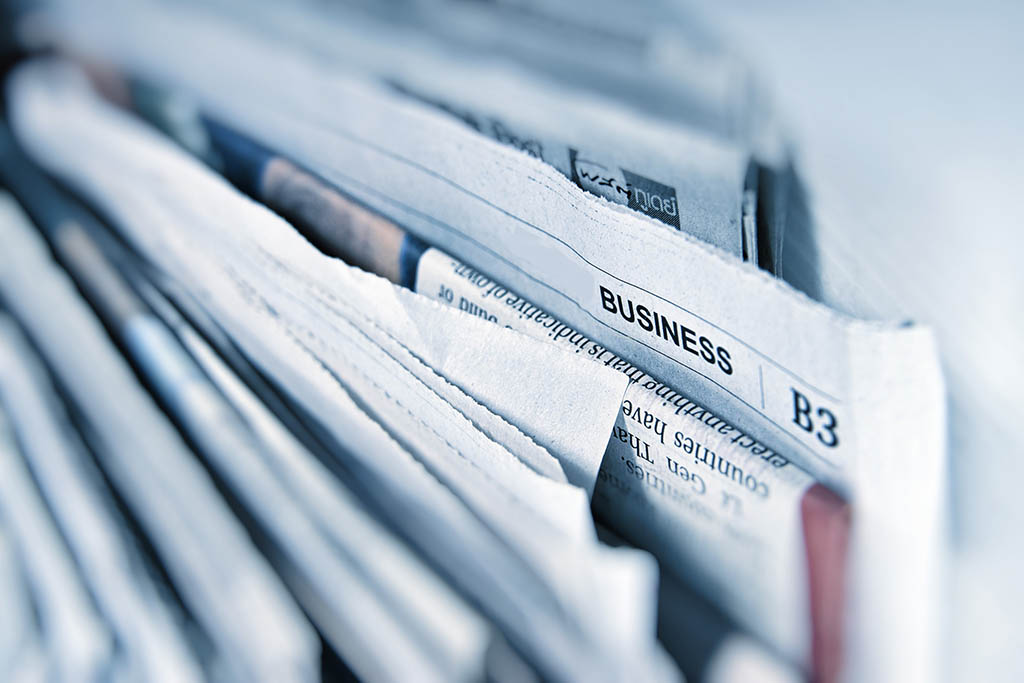 Bankers Bullish for 2019 IPO Market, But Will Shutdown Impact Linger? – BDO Survey
Bankers' Optimism Persists Despite Expected Market Volatility
CHICAGO–(BUSINESS WIRE)–lt;a href="https://twitter.com/hashtag/IPO?src=hash" target="_blank"gt;#IPOlt;/agt;–Bankers are feeling confident about a strong IPO market in 2019, despite
expectations of economic volatility, market corrections, and other
risks, according to a new
survey from BDO USA, LLP, one of the nation's leading accounting and
advisory firms.
Most (71 percent) of the capital market executives at leading investment
banks surveyed believe IPO activity in 2019 will increase or stay
roughly level with 2018, which was the best year for IPOs since 2014.
Sixty-one percent believe the average size of U.S. IPOs will fall in the
$200 million to $299 million range—in-line with 2018 averages. Bankers
were interviewed in December 2018, a time when market corrections were
already underway; yet, they retained their optimism despite 52 percent
expecting further market corrections in 2019.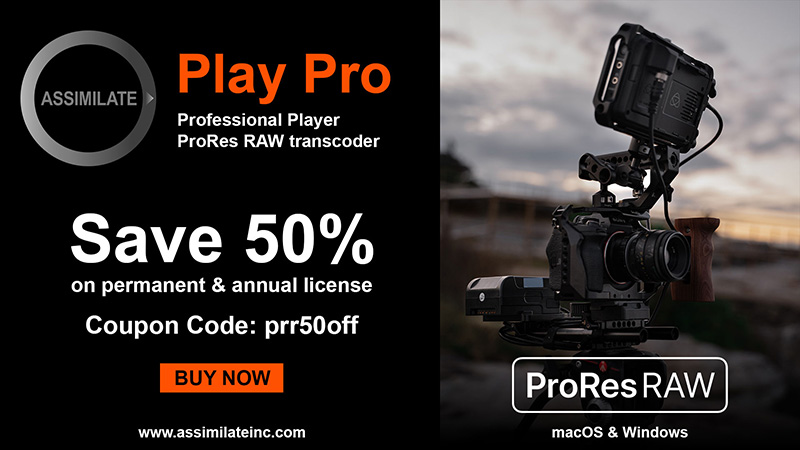 "Economic signals are mixed, but there are compelling
positives—employment figures are strong, market dips often lead to
rallies, and major companies like Uber and Lyft appear to be moving
forward with their IPO plans," said Lee
Duran, partner in the Capital
Markets practice of BDO USA. "One wild card is the government
shutdown. With the SEC delays in completing reviews, Q1 results may lag,
but long-term growth opportunities could still drive a comeback."
The Hot Spots for Action
Thirty-seven percent of bankers expect that private equity portfolios
will generate the most IPOs this year, followed closely by the 35
percent that anticipate venture capital will be the top source.
"While PE funds will likely continue to see IPOs as an exit
opportunity in 2019, funds are also swooping in to acquire pre-IPO
companies, particularly in the tech sector. Though we still see ample
opportunity ahead for IPOs, with the market in question and private
financing still available, M&A may be another popular strategy." –Scott
Hendon, partner and national Private
Equity practice leader at BDO USA, LLP
Bankers' expectations for the IPO market also vary by industry. The
technology, biotechnology and healthcare industries are projected to see
the biggest increases in IPO activity in 2019. Bankers anticipate that
filings among consumer retail and energy companies will decline.
Although expectations are tempered for the manufacturing and industrials
sector in 2019, which is still contending with tariff issues, it's
another area to watch, since it produced five of the largest IPOs in
2018.
With tech and biotech companies positioned as some of the most highly
valued companies in 2019, it's not surprising that bankers ranked
long-term growth potential (36 percent) and an innovative offering or
product (29 percent) as the two factors that hold the greatest value for
investors. Long-term growth is a bigger pressure point for larger deals,
with 60 percent of bulge bracket bankers citing it as the most valued
factor.
Will the Unicorns Dazzle?
Expectations for the technology sector are particularly high, with all
eyes on the pipeline of promising start-ups awaiting their IPO debuts in
2019, including Uber, Lyft, Airbnb, Pinterest and WeWork. Twelve percent
of bankers say the pricing of one of these unicorns is the factor most
likely to spur increased IPO activity this year. Positive returns from
new offerings will likely set the stage for the remainder of the year.
Other major findings of the 2019 BDO IPO Outlook Survey:
A Recipe for Continued Success? Bankers believe the
pro-business climate of the Trump administration, increased confidence
in the U.S. economy, and strong performance from IPOs were the three
biggest success factors driving the 2018 IPO market. Continued
positive returns and regulatory rollbacks under the Trump
administration are expected to have the biggest influence on activity
in the year ahead. On the other hand, bankers cited global political
and economic instability (29 percent) and Federal Reserve rate hikes
(24 percent) as the greatest threats to a healthy IPO market this
year. Of note, bankers were surveyed just days before the record-long
shutdown took effect, which delayed IPOs slated for the beginning of
the year.
ICOs Fizzle: While 2018 saw an uptick in initial coin
offerings (ICOs) over the prior year, they produced dwindling returns.
Most bankers do not view ICOs as a threat to traditional IPOs—only 12
percent expressed concern in this year's survey, down from 19 percent
in 2017.
IPO Alternatives: Regulation A+ offerings are viewed as
an attractive alternative for smaller companies, with 52 percent of
bankers expecting to see greater interest in 2019.
*Material discussed is meant to provide general information and
should not be acted on without professional advice tailored to your
firm's individual needs.
About the 2019 BDO IPO Outlook Survey
The 2019
BDO IPO Outlook Survey is based on a national telephone survey
conducted by Market Measurement, Inc., on behalf of the Capital Markets
Practice of BDO USA. Executive interviewers spoke directly to 100
capital markets executives at leading investment banks regarding the
market for initial public offerings in the United States in the coming
year. The survey, which took place in December of 2018, was conducted
within a scientifically-developed, pure random sample of the nation's
leading investment banks.
BDO USA is a valued business advisor to businesses making a public
securities offering. The firm works with a wide variety of clients,
ranging from entrepreneurial businesses to multinational Fortune 500
corporations, on myriad accounting, tax and other financial issues.
About BDO
BDO is the brand name for BDO USA, LLP, a U.S. professional services
firm providing consulting, assurance, tax, and advisory services to a
wide range of publicly traded and privately held companies. For more
than 100 years, BDO has provided quality service through the active
involvement of experienced and committed professionals. The firm serves
clients through more than 60 offices and over 550 independent alliance
firm locations nationwide. As an independent Member Firm of BDO
International Limited, BDO serves multi-national clients through a
global network of 73,800 people working out of 1,500 offices across 162
countries.
BDO USA, LLP, a Delaware limited liability partnership, is the U.S.
member of BDO International Limited, a UK company limited by guarantee,
and forms part of the international BDO network of independent member
firms. BDO is the brand name for the BDO network and for each of the BDO
Member Firms. For more information please visit: www.bdo.com.
Contacts
Bliss Integrated Communication
Alana Gold, 646-386-2924
alana@blissintegrated.com