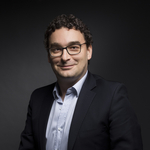 Media tech veteran joins Backlight to support company's growth, scale and M&A
BOSTON–(BUSINESS WIRE)–#WeAreBacklight–Global media and entertainment technology company Backlight today announced the appointment of Benjamin Desbois to chief operating officer (COO) of Backlight. Desbois joins Backlight from Telestream, a leading provider of solutions for media creation and production, where he had served as chief revenue officer since 2020.
"Benjamin is a media and entertainment industry veteran with proven success driving growth and scaling customer-facing functions including sales, sales engineering, professional services, and customer success," said president and CEO of Backlight, Ben Kaplan. "This track record, combined with Benjamin's deep experience working with strategic customers and partners, global teams and supporting M&A integration, makes him a terrific addition to the Backlight team."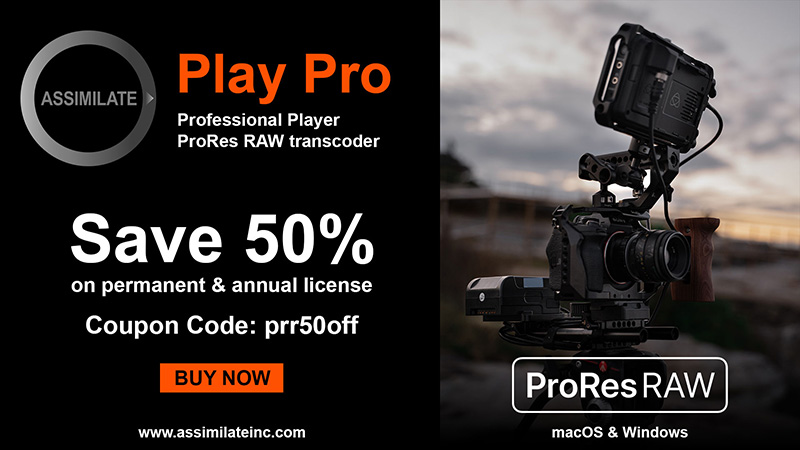 Benjamin Desbois brings more than 20 years of experience in media and entertainment technology and has a deep understanding of media workflows and customer needs. Prior to Telestream, he held several management positions at Avid Technology, most recently as vice president of sales for the Americas. Before Avid, Benjamin was general manager for North America at Dalet. Earlier in his career at Dalet, he held a range of product management, professional services and sales positions.
As a senior leader, Benjamin has become known for his collaborative and team-oriented leadership style and working effectively with executive teams on strategy, innovation, operational excellence, integration, HR and culture. His deep industry experience includes helping to acquire and integrate numerous media technology products and teams.
"Backlight's compelling thesis and the momentum the company has built thus far is exciting," said Benjamin Desbois. "I look forward to working with the talented Backlight team to expand our reach, accelerate growth and deliver incredible innovative solutions that help our customers maximize value in their respective fields."
Benjamin is a graduate of L'Ecole Des Mines De Paris and resides in Miami, Florida.
About Backlight
Backlight is a global media technology company that dramatically improves every stage of the video and entertainment content lifecycle – from creation through monetization. Backed by $200M in funding from PSG, Backlight has acquired six leading media software companies since launching in 2021. Video-forward organizations solve their mission-critical business and operational challenges by partnering with Backlight's two divisions: Backlight Creative and Backlight Streaming. Backlight Creative provides award-winning software solutions for secure and efficient media management, production tracking and creative collaboration including iconik, ftrack, Gem and Celtx. Backlight Streaming provides cloud-based OTT video streaming, content management, media production, hyperdistribution, and monetization software, including Zype and Wildmoka, to world's most innovative publishers and broadcasters. For more information visit backlight.co.
Contacts
Backlight Corporate Communications | media@backlight.co