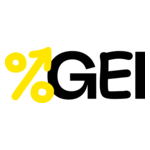 Funding helped triple education and professional development support offered during WGA and SAG-AFTRA strikes
LAS VEGAS–(BUSINESS WIRE)–Autodesk, Inc. (NASDAQ: ADSK), a global leader in design and make software, has contributed $1 million to Group Effort Initiative (GEI), an organization focused on creating a pipeline for members of underrepresented communities to get real experience that supports lasting careers within the entertainment industry.
In a year of the historic WGA and SAG-AFTRA strikes, the economic impacts of the industry standstill have been keenly felt by below-the-line workers and young people just embarking on careers in the entertainment industry. In response to these challenges and as a result of the Autodesk contribution, GEI tripled its educational and training opportunities to help participants remain connected to the entertainment industry while productions were paused. Through the collaboration with Autodesk, educational programming will continue to expand over the next two years in the eighteen cities where GEI operates.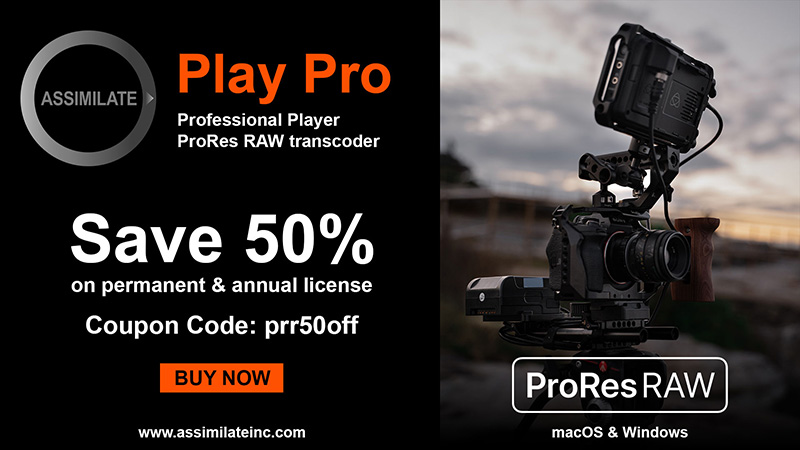 "When my wife Blake and I founded GEI in 2020, we wanted to ensure a steady pipeline into our industry for underrepresented populations," said GEI co-founder Ryan Reynolds. "GEI is providing the stability needed to guarantee that our participants are not only getting more opportunities, but also are able to adapt to an ever changing landscape to build lasting careers in entertainment. Autodesk software lets people 'make anything' but today we're grateful for Autodesk helping so many make anything of their futures."
On Tuesday, Ryan Reynolds will join Autodesk Chief Operating Officer Steve Blum in Las Vegas for a fireside chat at Autodesk University, the company's annual design and make conference. The discussion will examine the subject of change, including how to adapt in industries that are changing faster than ever before, and how to become a force for positive change.
With Autodesk's support, GEI is preparing an adaptable and resilient workforce. GEI training opportunities run the gamut from a four-day intensive Production Assistant bootcamp to virtual and in-person workshops on cameras and cinematography, non-fiction and documentary filmmaking, climate storytelling, and editorial/post-production career pathways. Professional development opportunities have included mock interview sessions, resume roundtable reviews, and networking events.
"Autodesk is committed to helping equip the next generation of creators with the skills and experience they need to thrive in an ever-changing workplace," said Autodesk Chief Operating Officer Steve Blum. "Through our collaboration with GEI, we're thrilled to support these future entertainment industry leaders with increased access to training and networking opportunities to help maintain momentum and build a successful career."
GEI has also offered one-on-one and group office hours to help participants with targeted professional development needs. Participants also received guidance and career advice through GEI's mentorship program, which has matched participants to 167 industry professionals to date.
"GEI responded to the concerns voiced by our participants during these strikes and used the time as an opportunity to ensure there were no gaps in our participants' career development," said GEI Executive Director Sumi Parekh. "With Autodesk's generous support, we are not only able to continue to build the skills and knowledge required to better prepare our participants for job opportunities in the cities we currently work in, but we are also using this partnership to expand job opportunities into other cities."
Job placement is a critical function of the organization and another way that GEI bridges the opportunity gap in an industry where networks and personal connections are essential parts of building a stable career. GEI has also been able to utilize public-private partnerships to secure additional paid internships for participants during the strike. Since June, GEI has placed 70 Angelenos in paid internships subsidized by the City of Los Angeles's Economic and Workforce Development Department and L.A. County's Department of Economic Opportunity.
About Autodesk

The world's designers, engineers, builders, and creators trust Autodesk to help them design and make anything. From the buildings we live and work in, to the cars we drive and the bridges we drive over. From the products we use and rely on, to the movies and games that inspire us. Autodesk's Design and Make Platform unlocks the power of data to accelerate insights and automate processes, empowering our customers with the technology to create the world around us and deliver better outcomes for their business and the planet. For more information, visit autodesk.com or follow @autodesk. #MakeAnything
About GEI

Group Effort Initiative (GEI) was launched and financed by Ryan Reynolds and Blake Lively in August 2020 to create a pipeline for underrepresented communities to build lasting careers in the entertainment industry. GEI works with 280 company partners and 154 talent pipeline partners to provide participants with on-set production experience and entry-level jobs in corporate and creative career tracks through job and paid internship placements, educational and professional development training and one-on-one mentorship opportunities. Since 2020, GEI has served over 1,000 participants with placements in 844 paid internships, 136 corporate entry-level jobs, 182 PA placements on 118 partnering productions, and has made 167 mentor-mentee matches. Additionally, GEI has organized 75 educational events for participants. For more information on GEI, please visit groupeffortinitiative.com.
Autodesk and the Autodesk logo are registered trademarks of Autodesk, Inc., and/or its subsidiaries and/or affiliates in the USA and/or other countries. All other brand names, product names or trademarks belong to their respective holders. Autodesk reserves the right to alter product and services offerings, and specifications and pricing at any time without notice, and is not responsible for typographical or graphical errors that may appear in this document. © 2023 Autodesk, Inc. All rights reserved.
SOCIAL MEDIA CHANNELS

Facebook: @GroupEffortInitiative, facebook.com/GroupEffortInitiative
X:@groupeffort
Instagram: @groupeffortinitiative
Contacts
Molly Alves, Maximum Effort

mollya@maximumeffort.com