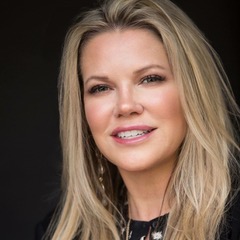 ASG Expands National Footprint with Las Vegas Office, Led by Trusted Industry Expert Kymberly Cannon
EMERYVILLE, CALIF., August 30th, 2023 – Advanced Systems Group, LLC (ASG), a technology and services provider for media creatives and content owners, announced the expansion of their Southwest business in Las Vegas. Kymberly Cannon, Strategic Account Executive at ASG, will oversee the expansion.
One of North America's largest Media and Entertainment Technology and Operations suppliers, Systems Integrator ASG's Account Executive team brings engineering services, physical and cloud integration, training, support, and managed services solutions to their clients. This enables regional teams to bring in the support of additional business units when customer needs require them.
Cannon is responsible for strengthening existing relationships in the region and looking for new connections that benefit from ASG's deep range of engineering and technology expertise. "Cannon brings to Las Vegas the best resources and minds ASG has to offer to solve our client's problems and help them to innovate cost-effectively with reliable solutions," said Andy Darcy, ASG's CTO.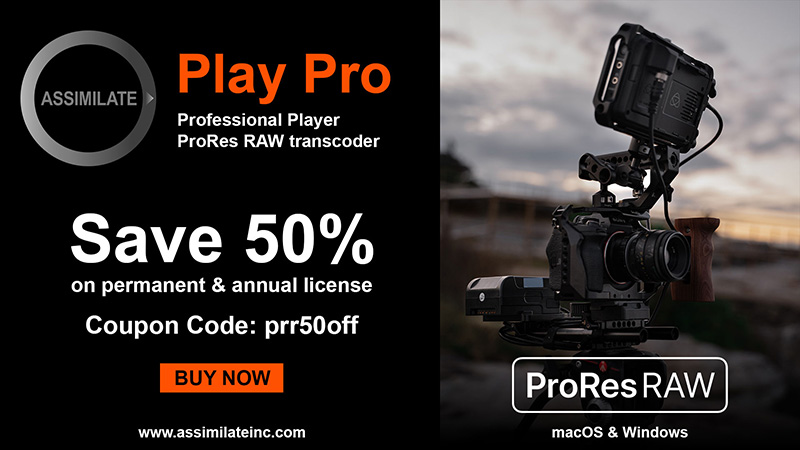 "Many of our corporate clients are also based in Las Vegas as well as media organizations, event venues, production companies, and broadcasters. Vegas is home to some of the largest data centers for the world's largest studios. With the depth and breadth of ASG's solutions, and the quality of service that we provide, we will make an even bigger impact here," said Cannon.
Cannon comes to Vegas from the industry's most competitive and innovative region – Los Angeles. She will bring to Las Vegas what her loyal clients have come to appreciate – a highly trusted and accomplished executive. Cannon has been in the industry for over 15 years in Los Angeles with the last four years with ASG, eight years at Quantum, and before that Dell/EMC.
Ken Spickler, Vice President of Global Engineering at Visual Data states, "I have trusted Kym for technology solutions for the past decade. She has cultivated a strong sense of trust with both me and my team, assuring us that tasks are completed effectively. We benefit from dependable solutions that align with our demanding requirements. She consistently makes sure that everything falls into place and that we receive the necessary support. Kym's established reputation in Hollywood speaks volumes about her capabilities, and Las Vegas will benefit from having access to such an influential partner."
Russell Taylor, Senior Director of Technology at Spectrum Networks says, "Kymberly Cannon has been a trusted name in tech in Los Angeles for over 15 years. Her attention to detail, amazing customer service, and excellent follow-through set her apart from all others. She's built enormous trust with me and my team that the job will get done and we will have a reliable solution that helps us meet our rigorous demands. She's great about bringing in the bigger team at ASG whether it's Audio, Managed Services, or the Professional Services team. She's resourceful, making it happen and getting us the right support. Working with Kym is a pleasure and her efforts have significantly contributed to my success. Her reputation precedes her. Vegas is lucky they will have such a powerful source to work with."
Kym Cannon can be reached at kym@asgllc.com